this is the other restaurant we were enticed to try.. many japanese were seen going in, must be good!
we ordered some beef...
and her favourite ox tongue...
and also a beef tar tar salad....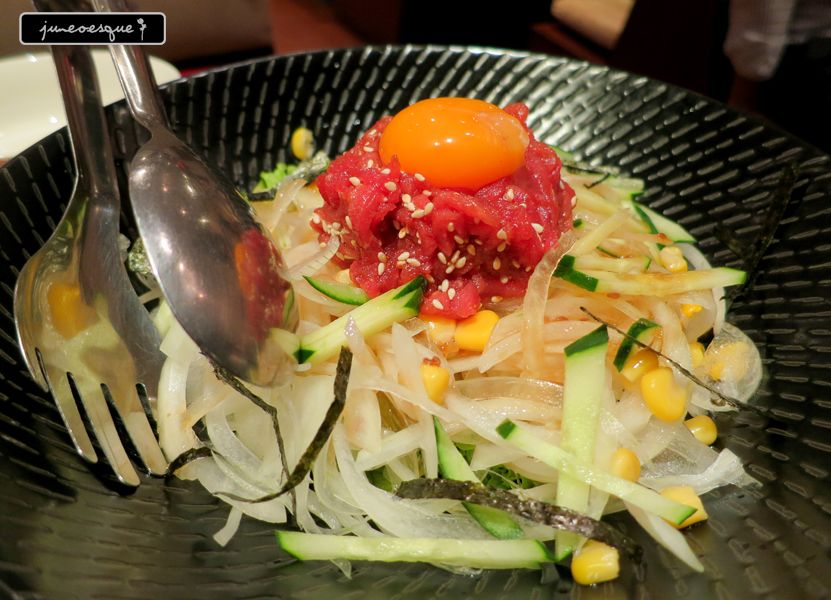 the salad is really good! i think minako and loh gong zai will like this!
marinated beef...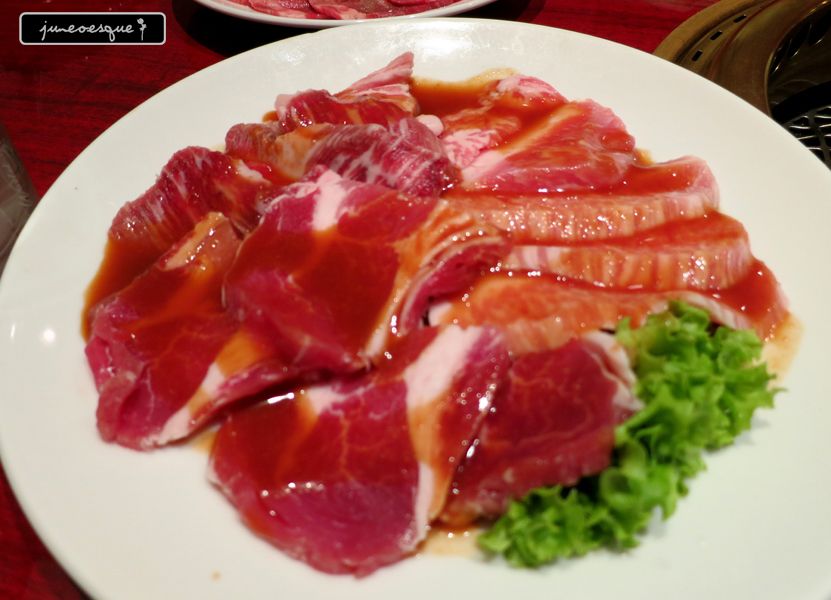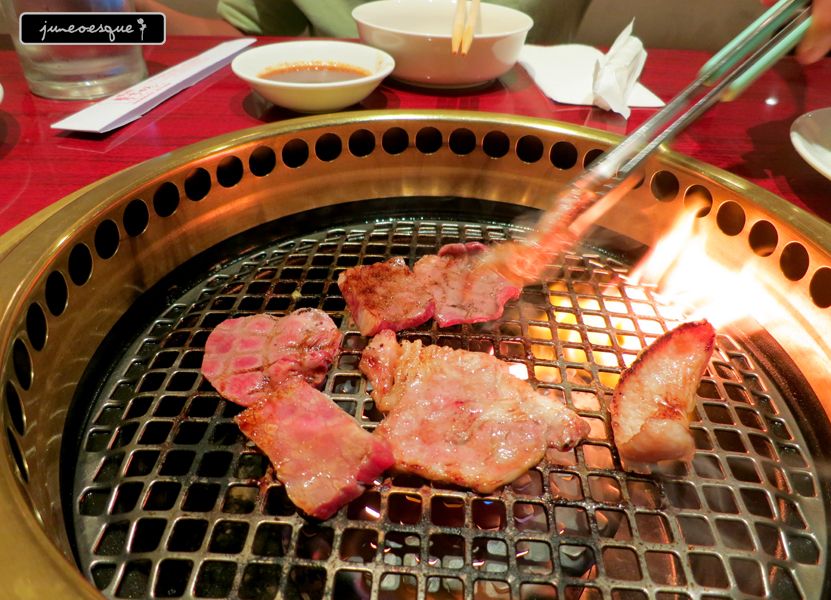 the bbq is soooo good!