after dinner, we headed down to Circular Quay (quite near where Opera House is) to do desserts and decided to try GuyLian...
my chocolate tart!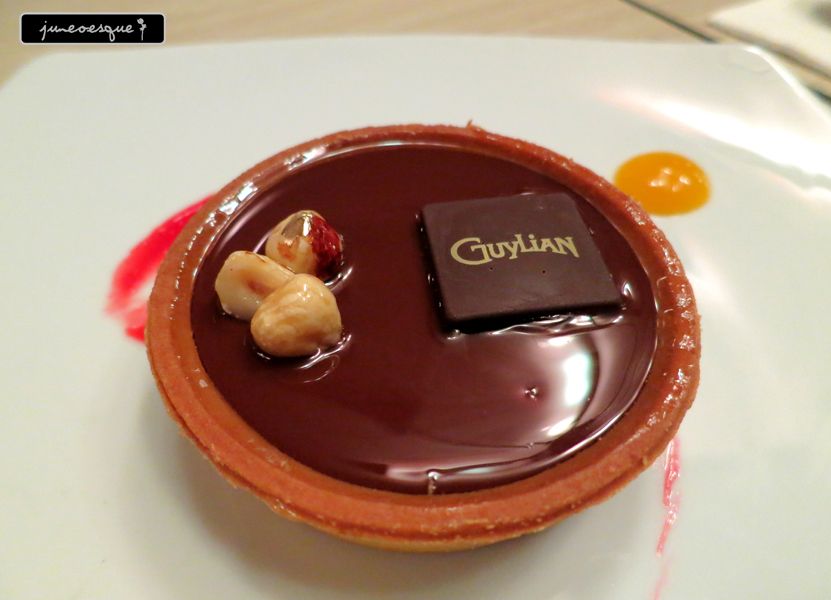 it was nice!
Wayne's something like black forest chocolate thingy...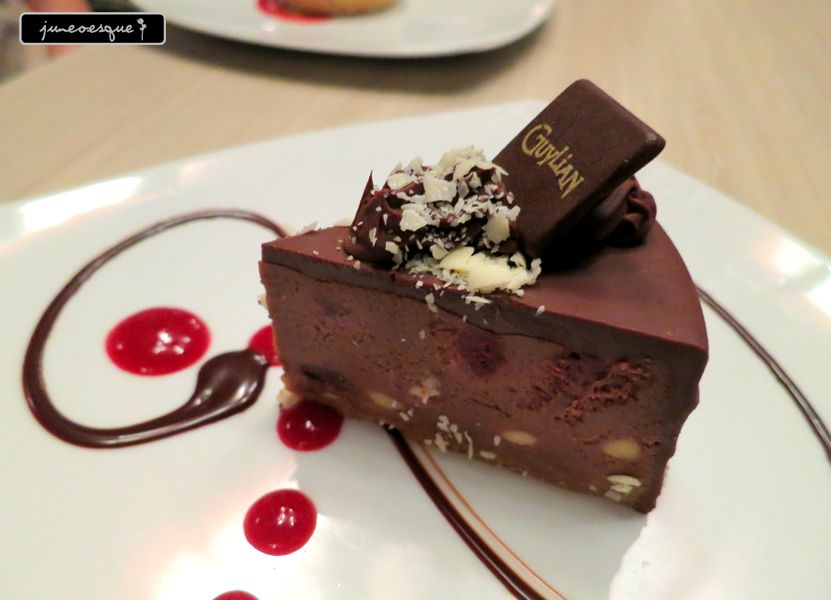 Shan's chocolate ice cream...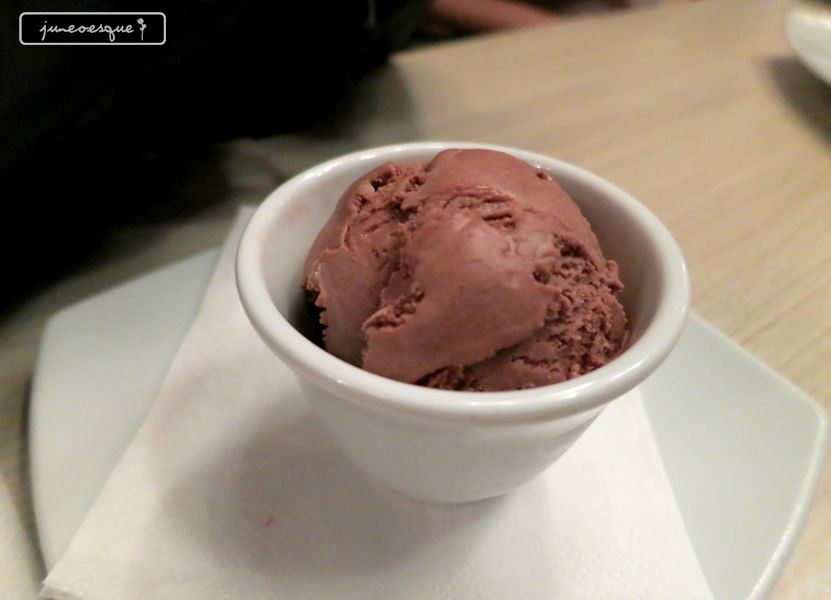 Joey's duno how many % dark chocolate...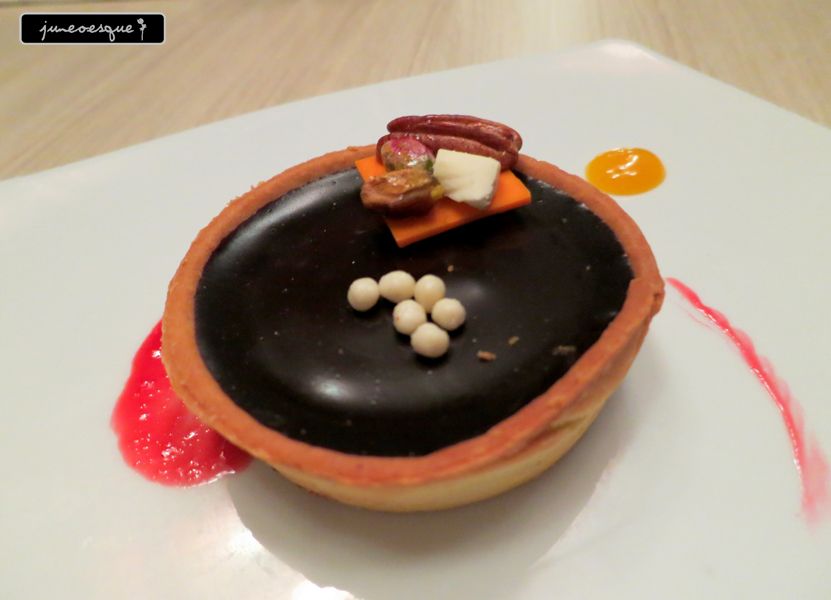 and iced chocolate which i felt was the nicest of all!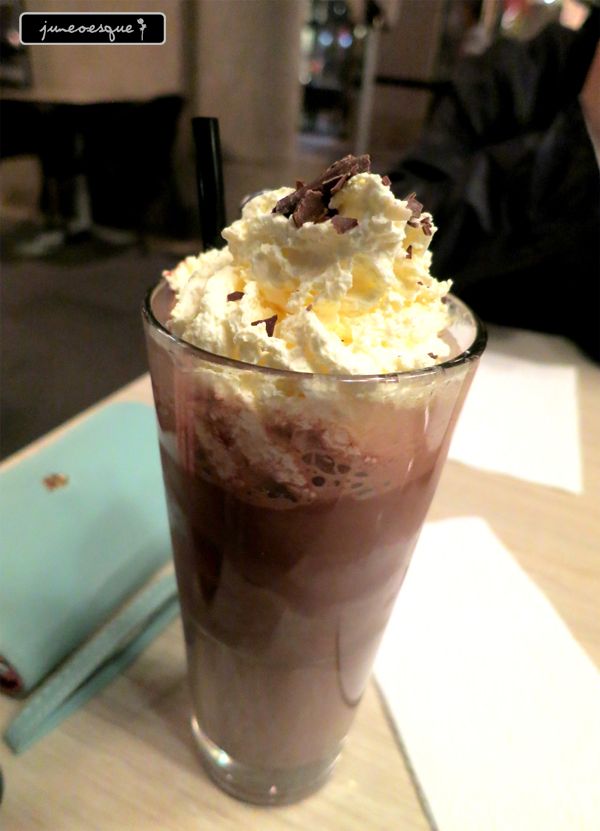 Joey's affagato coffee which was most interesting of all!