woke up unusually early today to make my way to Penny Uni for breakfast!
and managed to secure a delectable box of red velvet cupcakes! Queue starts as early as 7 plus 8 am! sold out by abour 8.45am!!!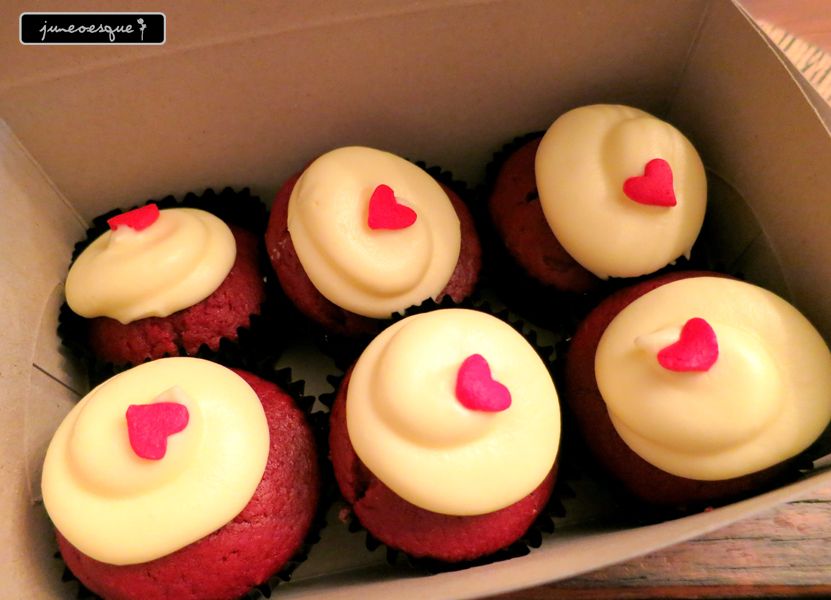 they may not look different from usual cupcakes but they are extraordinary good! with moist texture and nutella inside! super good!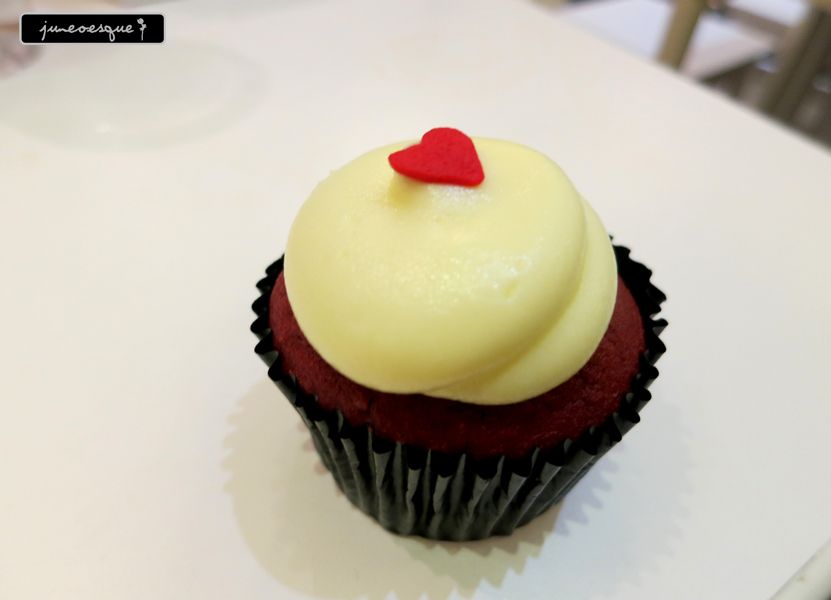 the crazy good cupcake!! awesome!