first thing on our agenda today was to head to the Sydney fish market!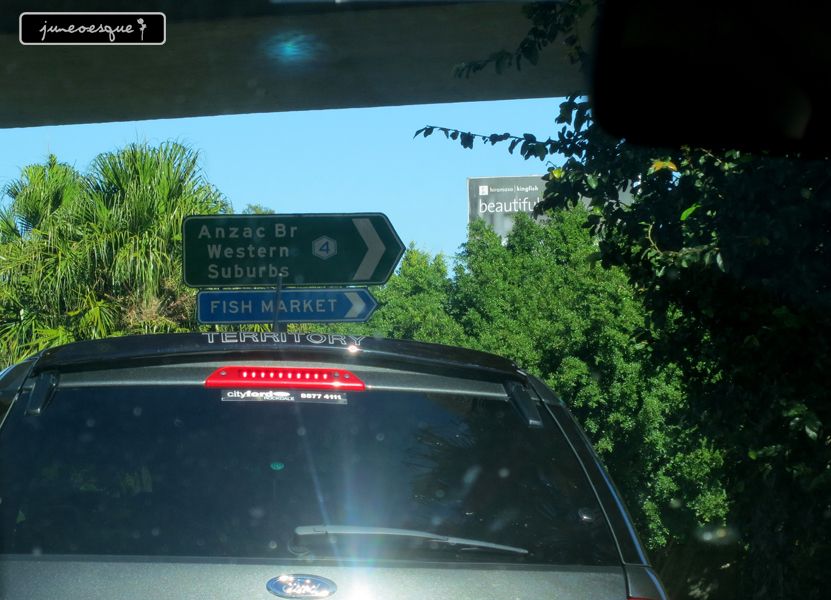 loads of seafood...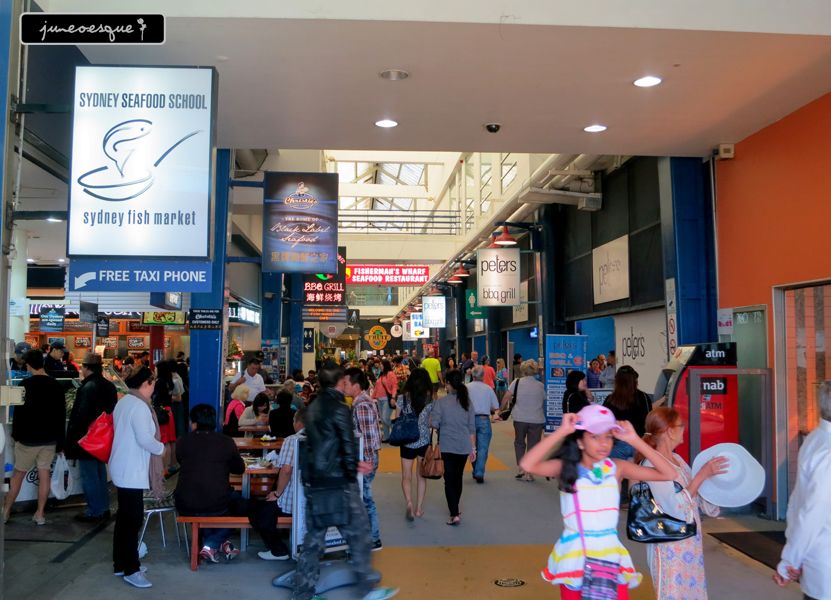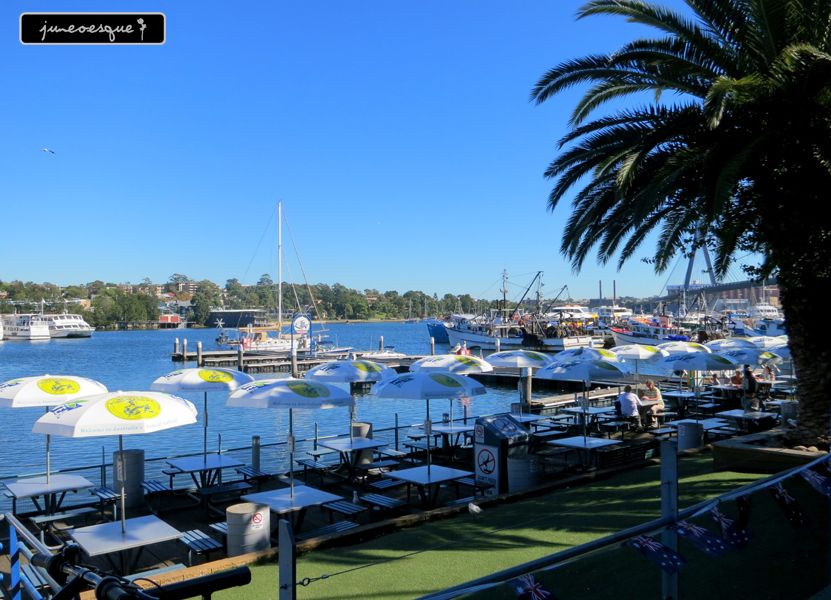 again, Joey googled and found reviews. apparently good reviews were of this Fish Market Cafe... BBQ Grill...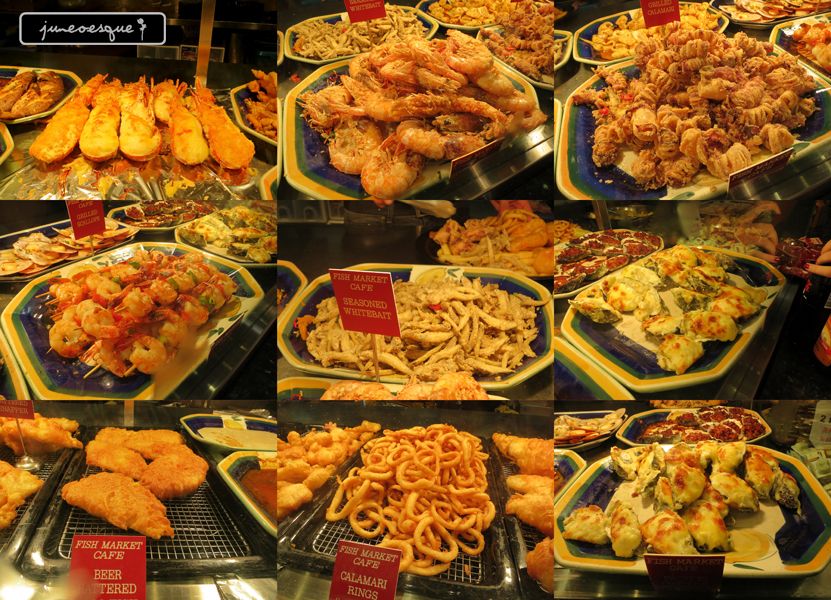 i had oysters again! yummy!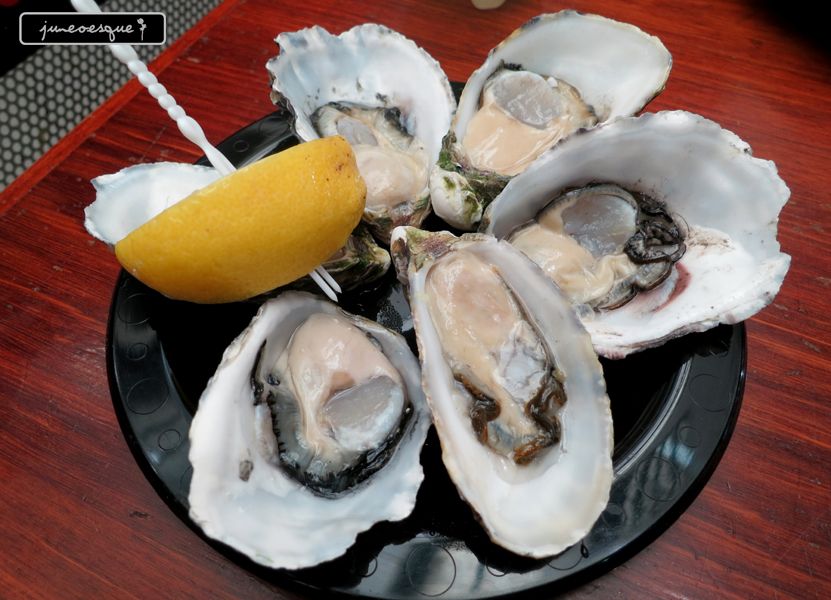 we shared a seafood platter...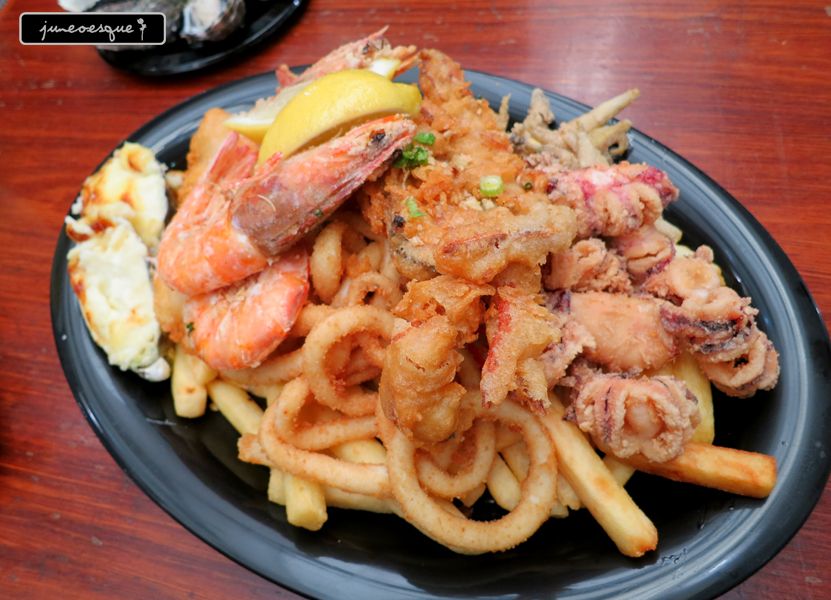 and some salmon sashimi...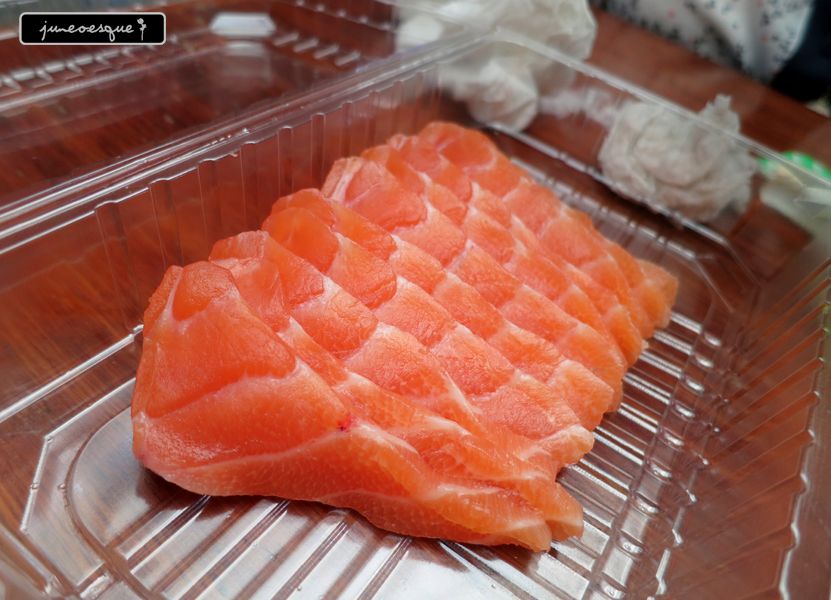 introduced to this prawn called scampi...
oh and today is also the day when i really do my maths and realise how expensive it is around here in Sydney. U know one normal bottle of soft drink in our sg is probably SGD $2.50 or at most SGD $3? here in aussie its about AUD$4 - AUD$5 which is probably about SGD $5 - SGD $6!