dinner was at Cafe Sydney...
5th Floor/31 Alfred St
Sydney NSW 2000, Australia
+61 2 9251 8683
joey and shan googled this place to be ranking high on trip advisor. this place has an awesome view! too bad we werent seated outdoors....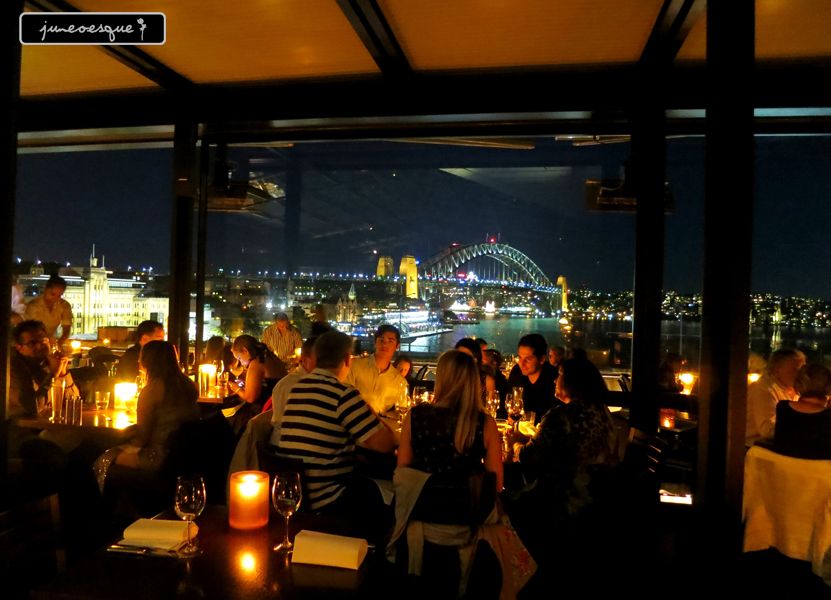 i had half a dozen of very fresh oysters (aud $21.50)! yummy!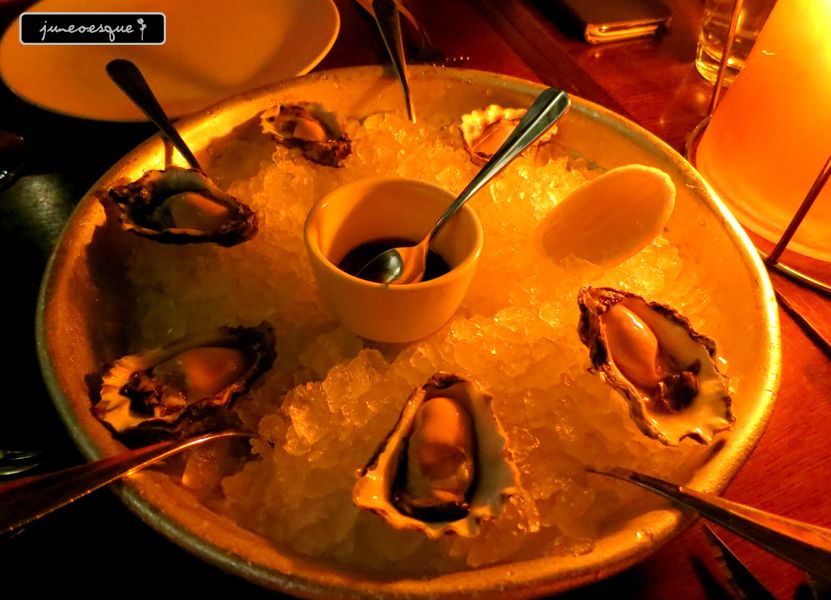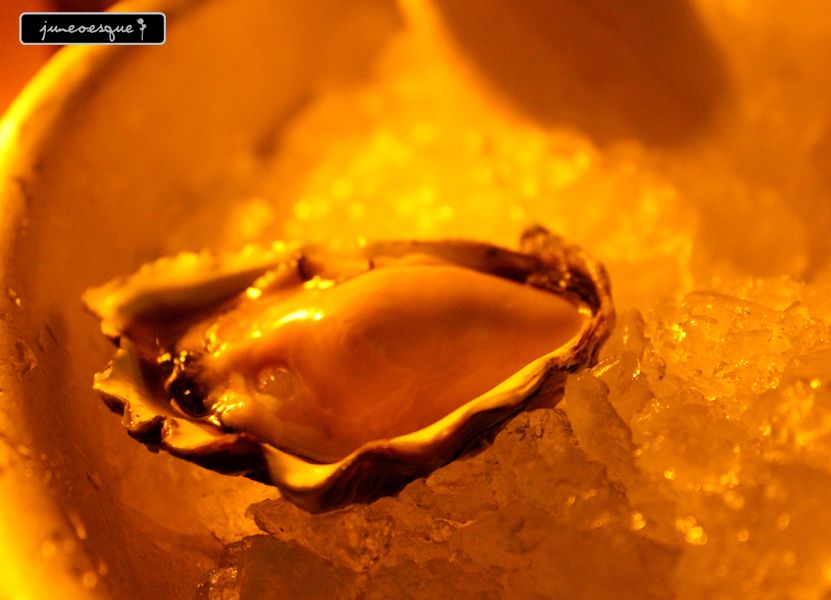 wagyu carpaccio (aud$27)
the wagyu carpaccio was good. thinly sliced, melts in the mouth!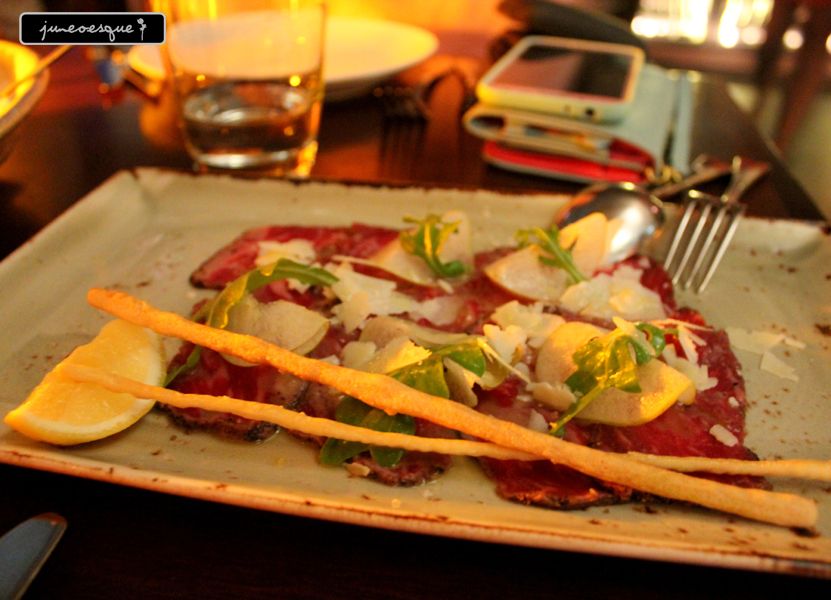 crab cake (aud$27)...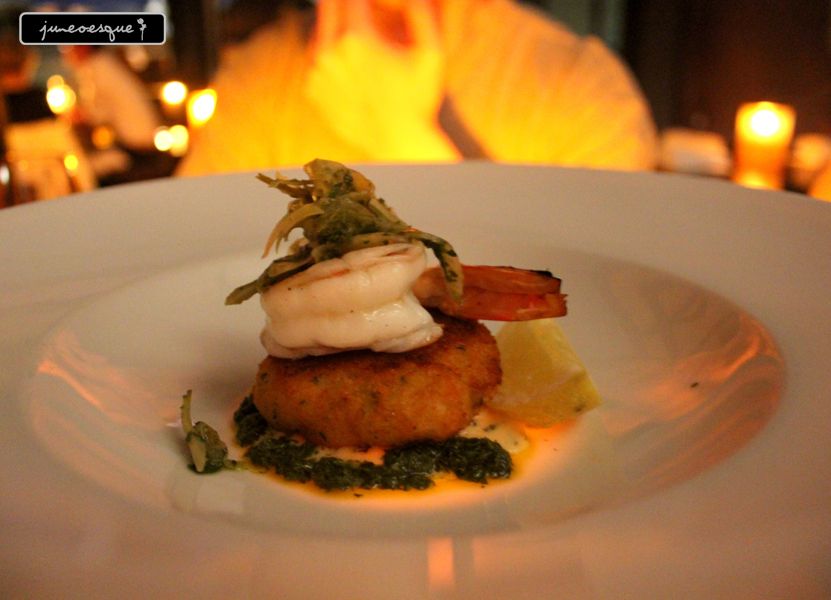 the crab cake was good too!
for mains, wayne had the pork (aud$39)...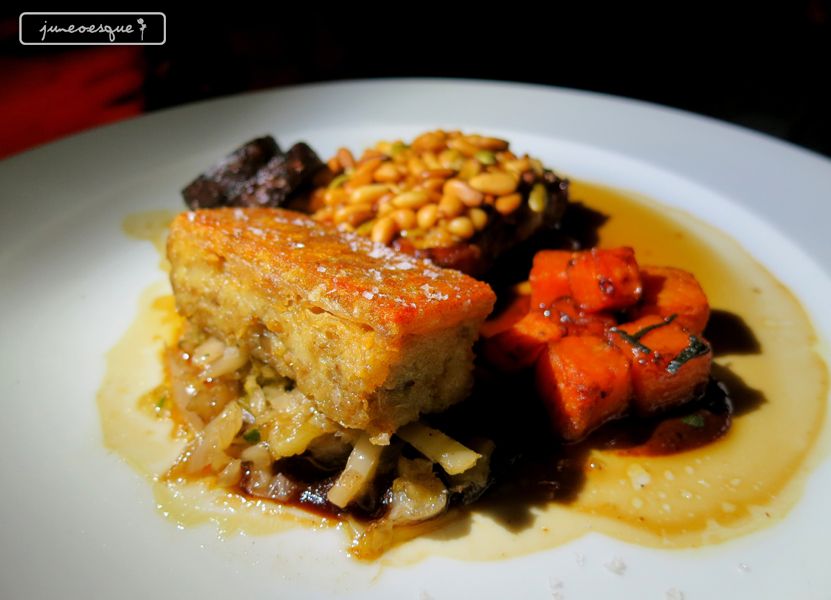 i had the steak (aud $39)...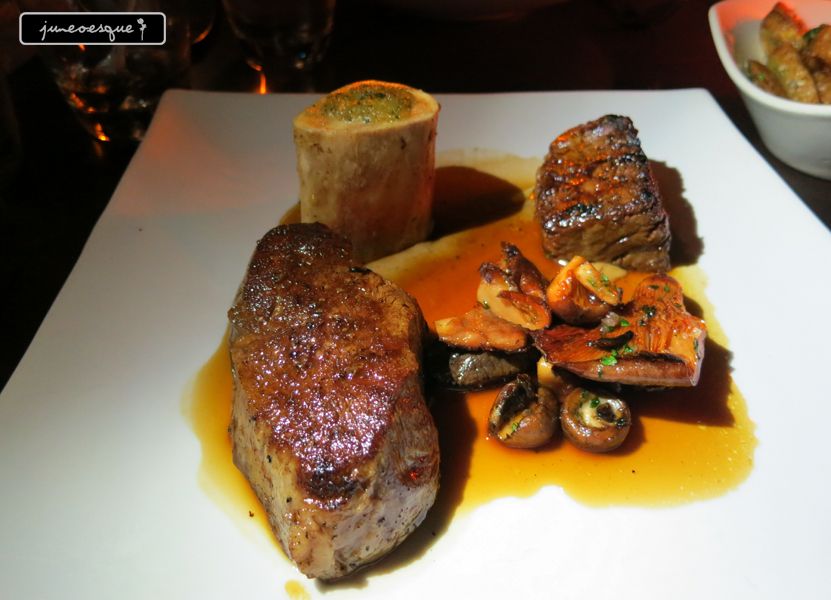 it was pretty good. the bone marrow was also really yummy.
shan had the duck leg with foie gras sausage...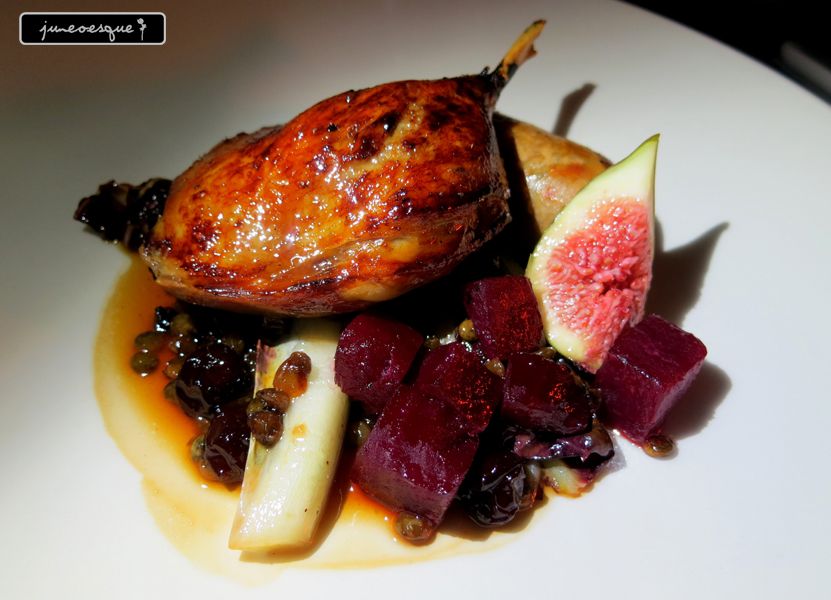 interesting how they innovate the items. the foie gras sausage was really good.
joey had another kind of steak...
overall, while the meal was nice, i don't think i will be back. prices are way too steep and the food wasnt exactly memorable. maybe i will head back to Aria.