Arranged to meet up with Wendy for dinner and we both like to check out new food places. i suggested this place called Izakaya Tamako (located at Concorde Hotel - the former Meridien) which my ex-colleagues seemed to patronise quite often ...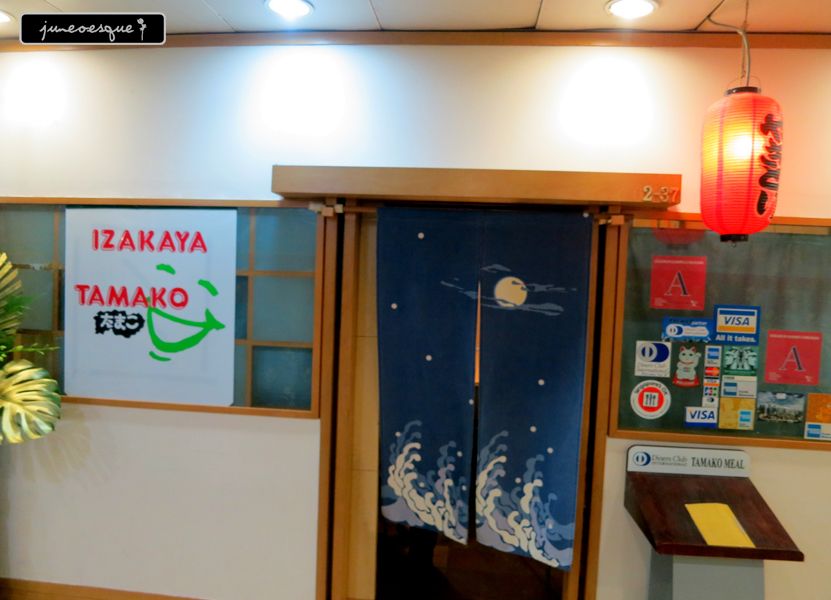 a super small eatery. aside from the counter seats, there is probably only two small tables....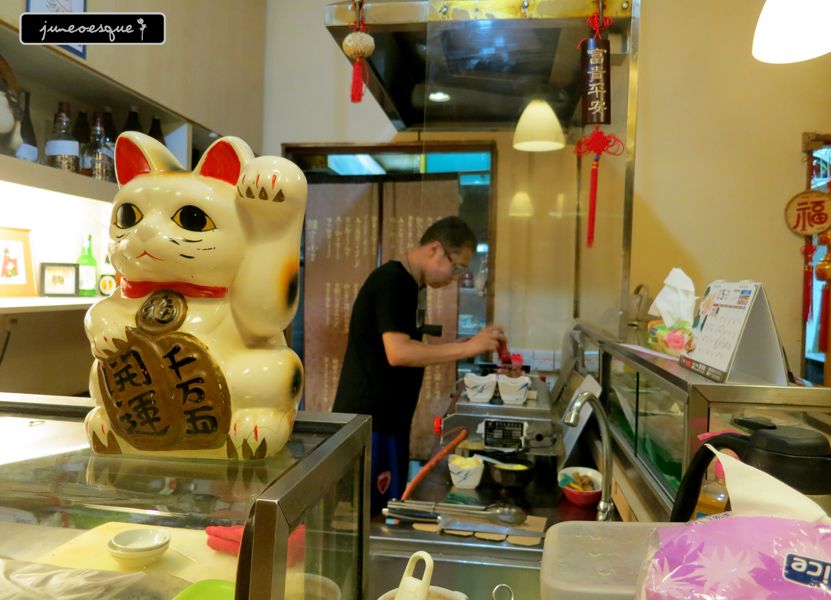 we shared a salmon sashimi...
some pickled seaweed...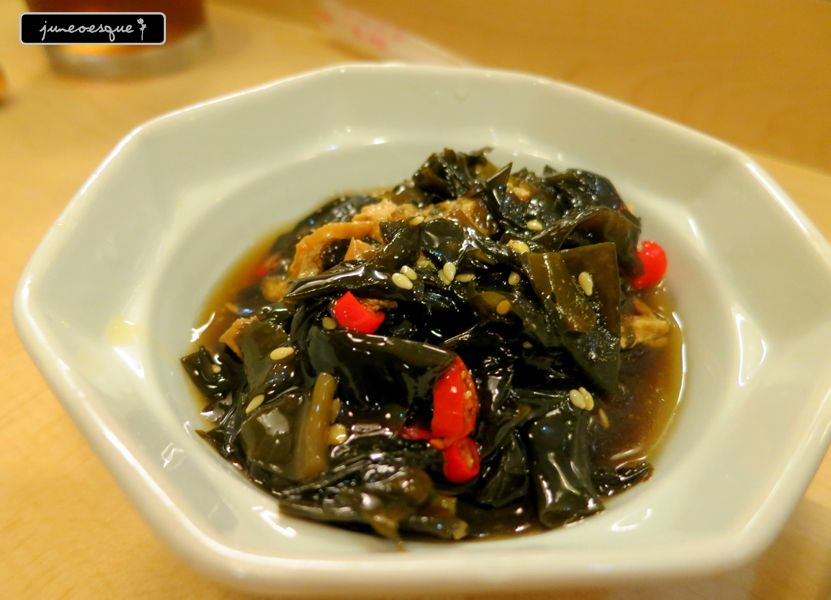 stewed potato and meat...
beef cubes...
food was overall ordinary. and when we got here, we realised Wendy has been here before and she was enticed by this other Yakiniku restaurant on the other end of the mall so in the end we decided to head down for part 2 of our dinner!