by the time we were hungry, it was a little later already and we decided to try out this steamboat place over at chinatown....
8A/363 Sussex St, Sydney,
New South Wales 2000,
Australia (Chinatown)
02 9267 6366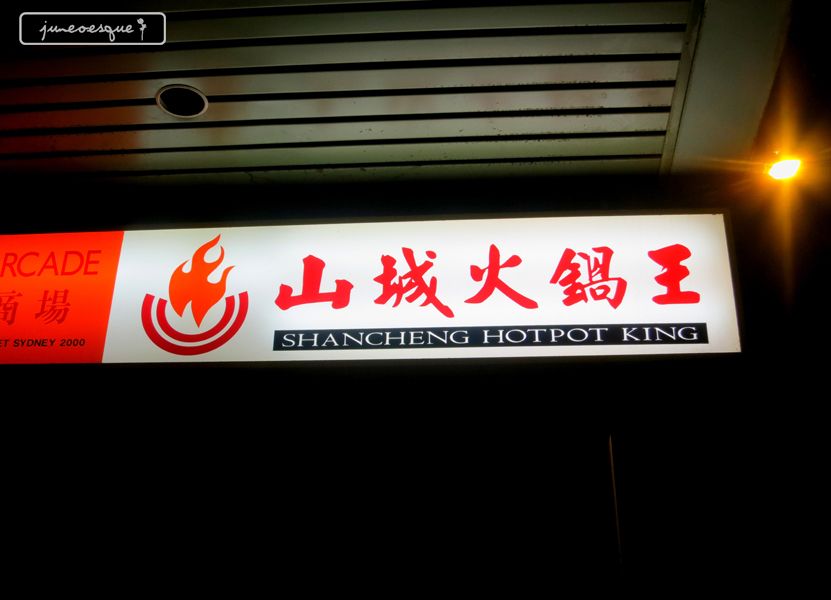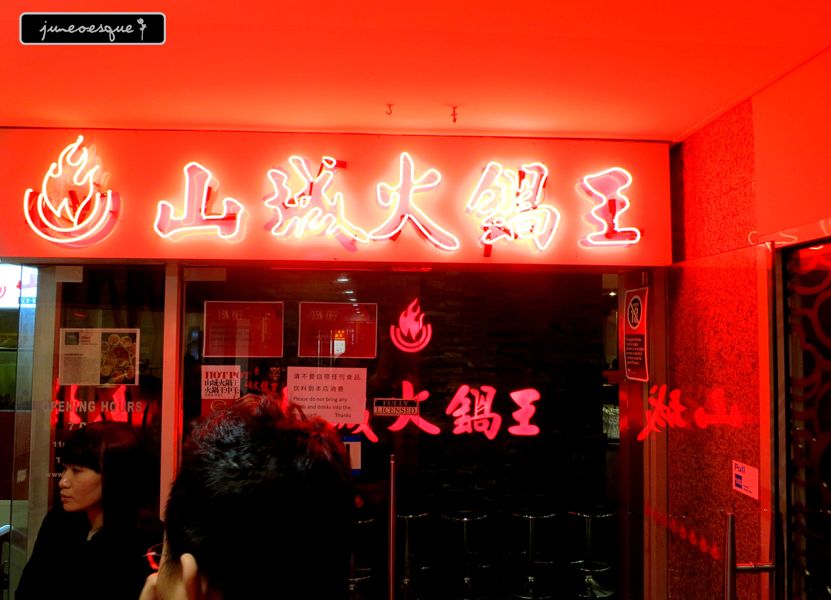 this place is quite cool! ordering is done on the ipad!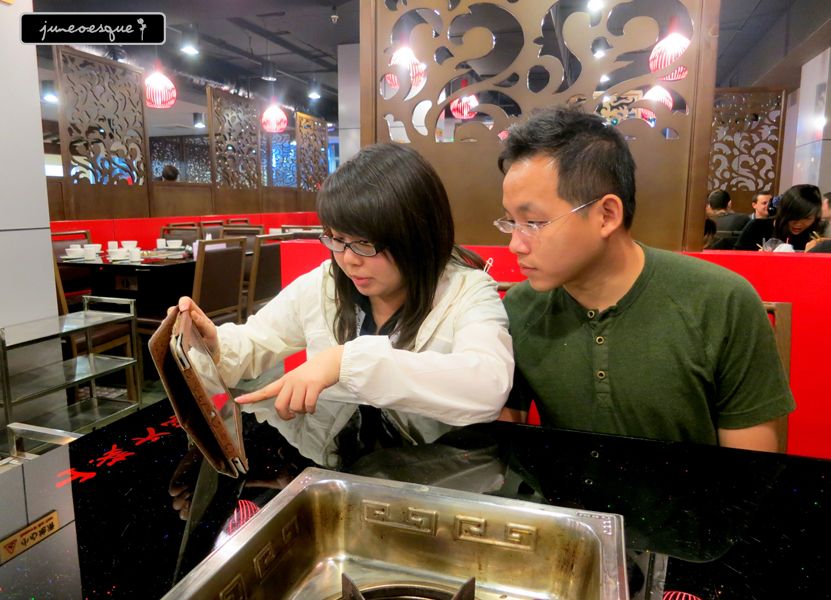 soup base...
ingredients..
and you know, these chilled noodles are SOOOOOO GOOD!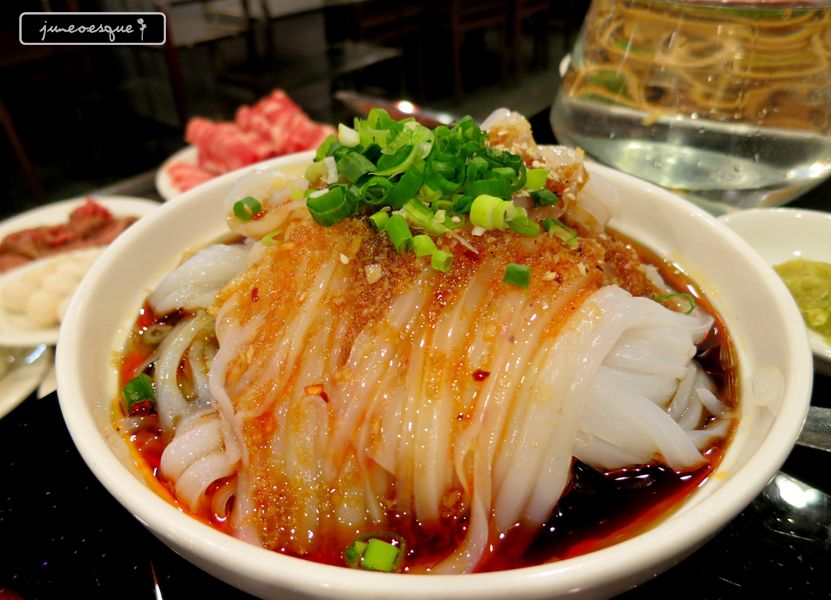 i think its called fen guo? its sooooo soft, breaks in the mouth and the sauce is mildly spicy with sesame oil ... i love it!
this one is made of like beancurd skin strips...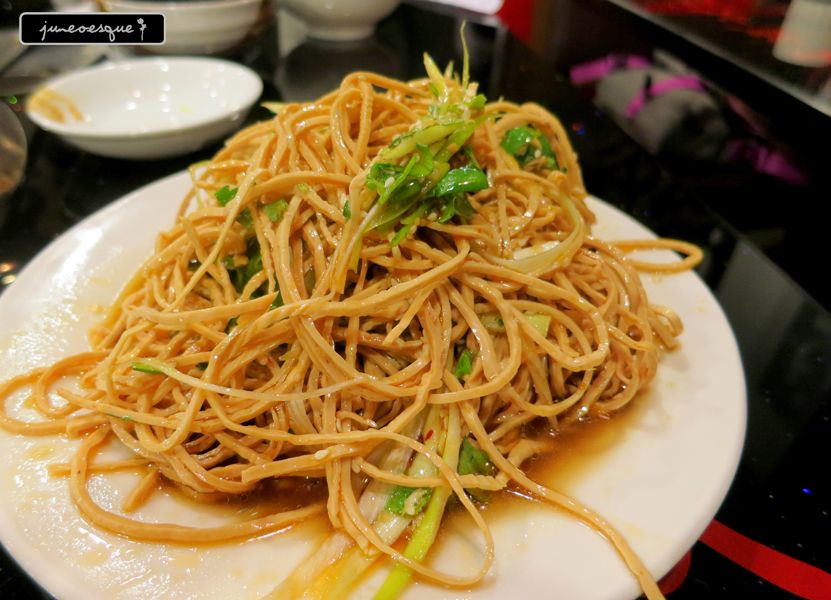 anyone knows where in singapore we can find these? please let me know!