since i was headed to town, decided to check out Jollibee.
so what's your charm, Jollibee??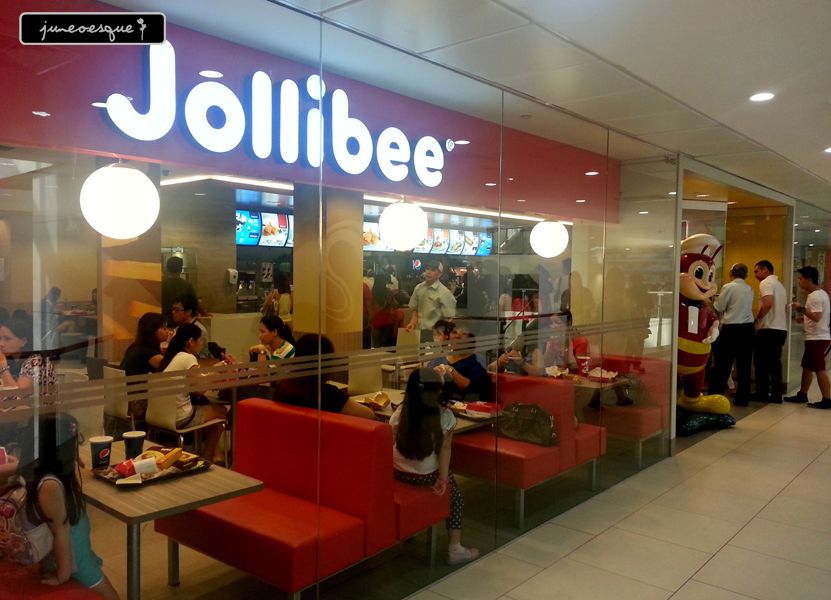 the menu at a glance...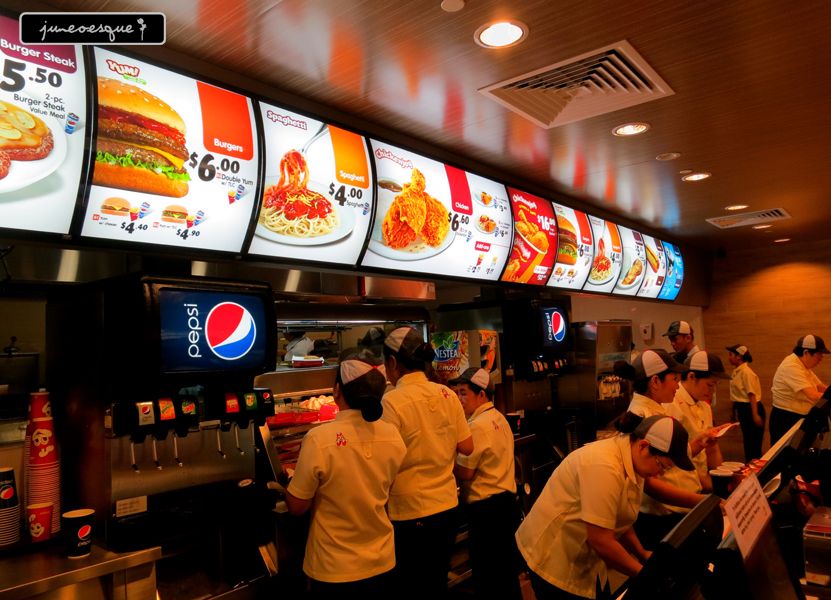 and this is the queue...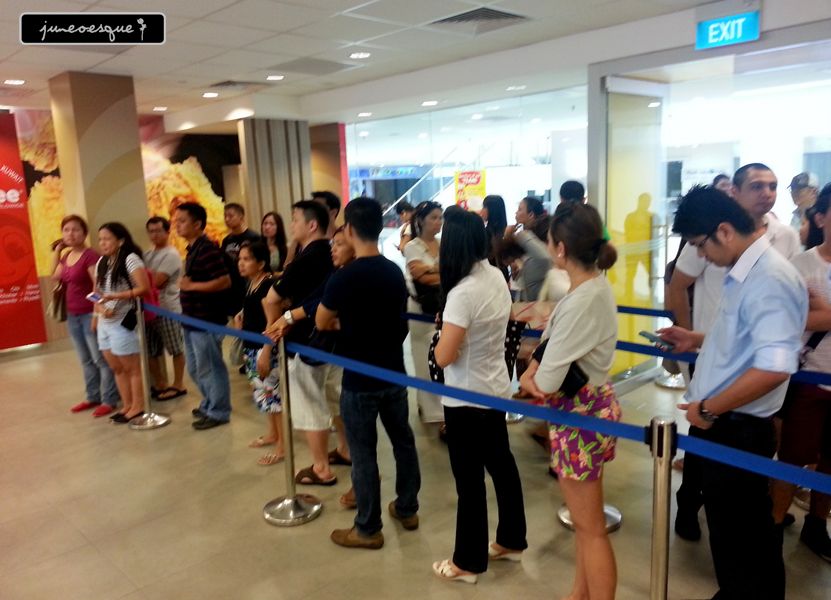 i ordered a burger and a 2 pcs chicken...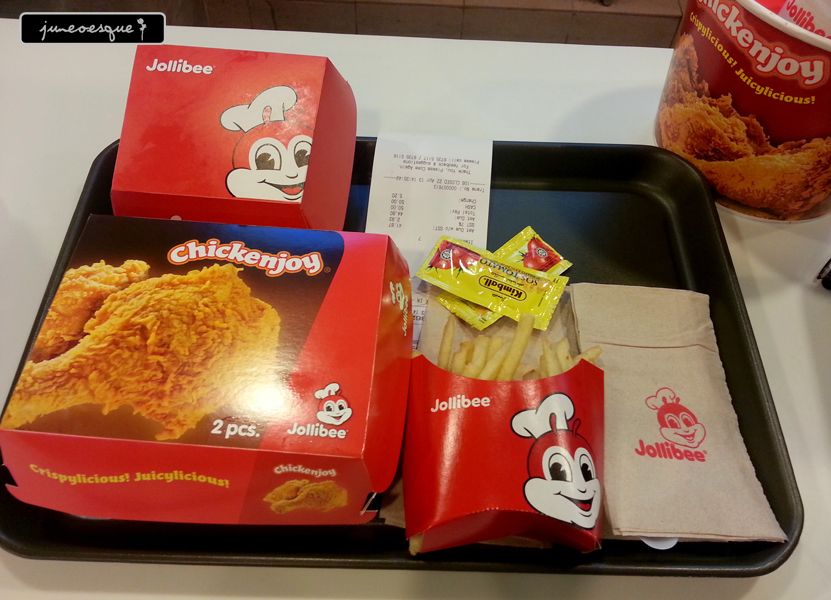 the fried chicken is apparently what's famous...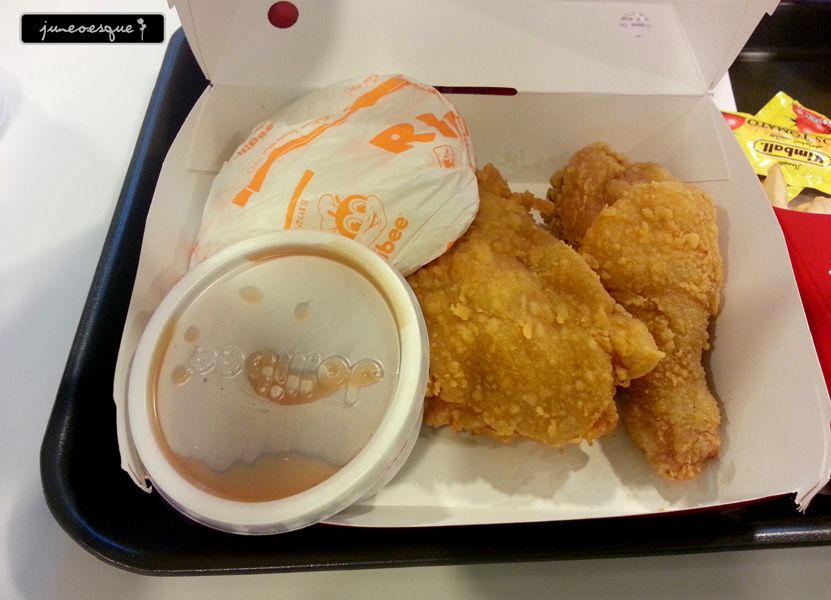 honestly, the chicken was not bad. crispy skin, juicy chicken. But comparatively, i think i prefer the one from Arnolds.
its probably worth a 15 mins queue but for 1 hour, not for me.
the burger...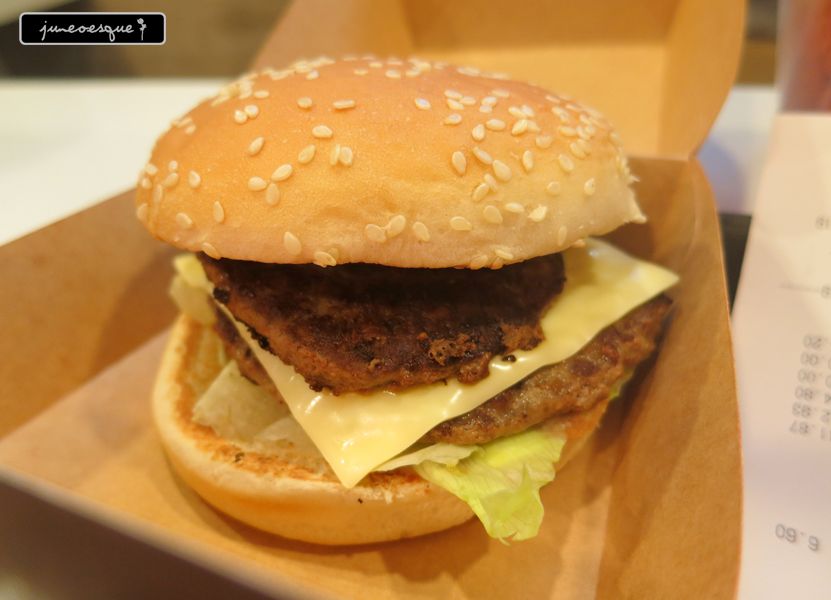 the burger was decent.