the cupcake i want is from Daleydose bakery! They delivery it for sale over at the Parlour by Ashley Isham (located at Orchard Central, level 2)....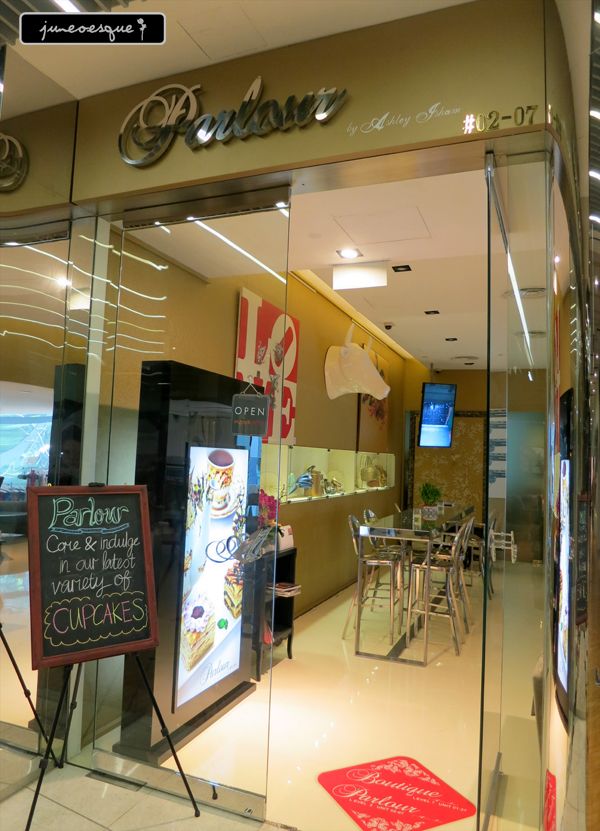 CUPCAKES!!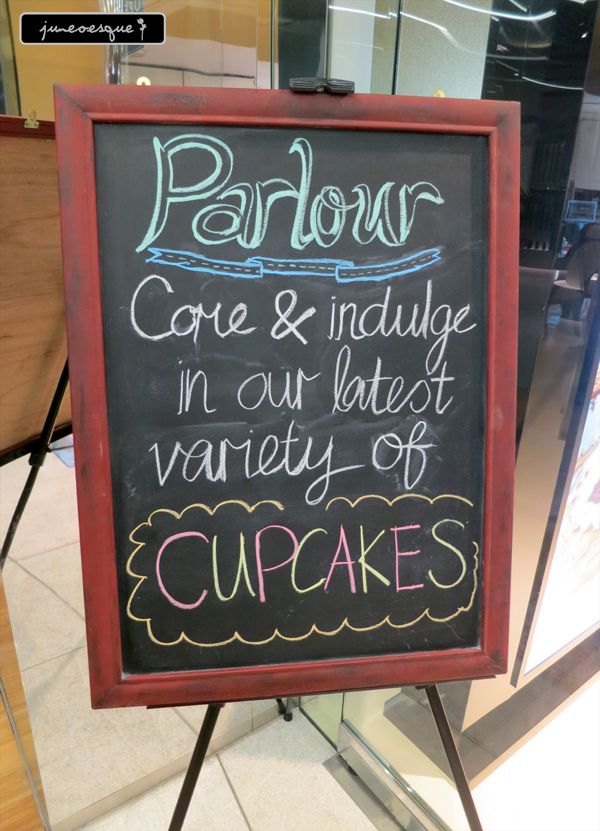 soooo pretty!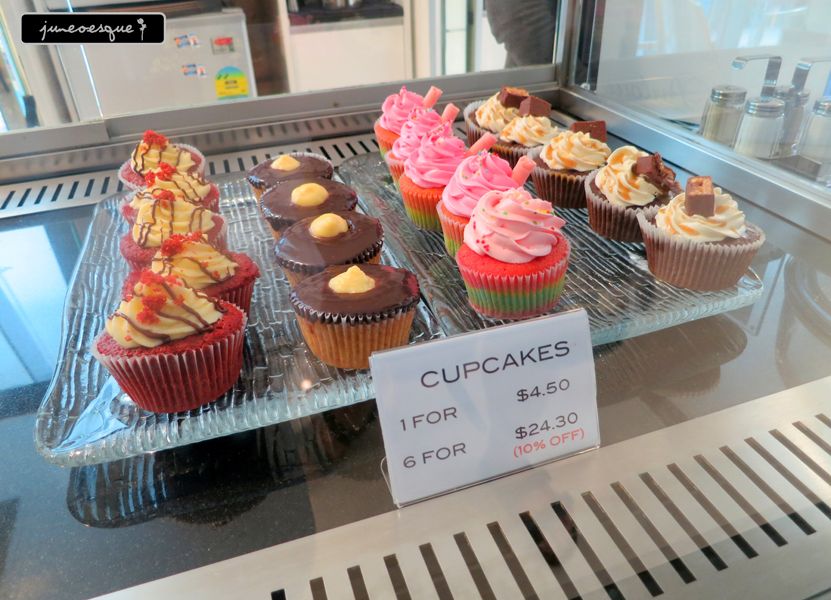 red rehab... red velvet cupcake with nutella centre...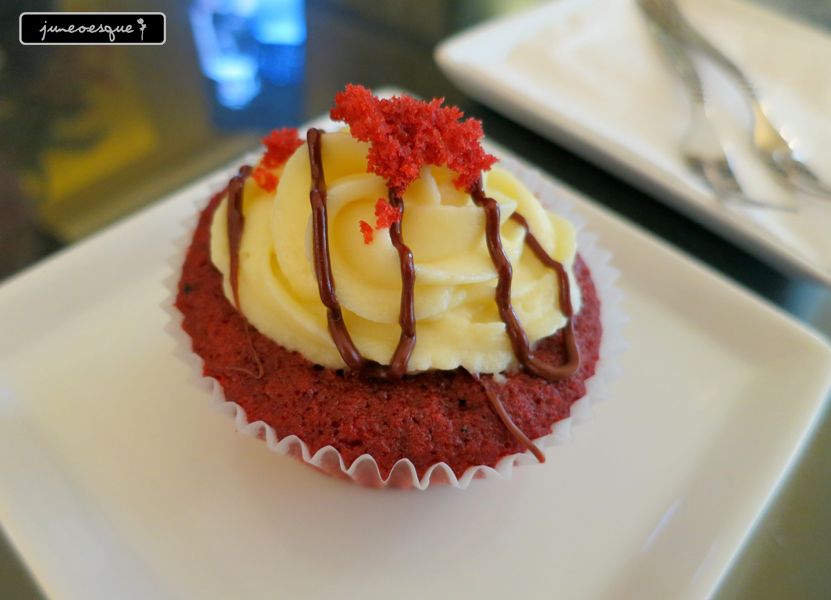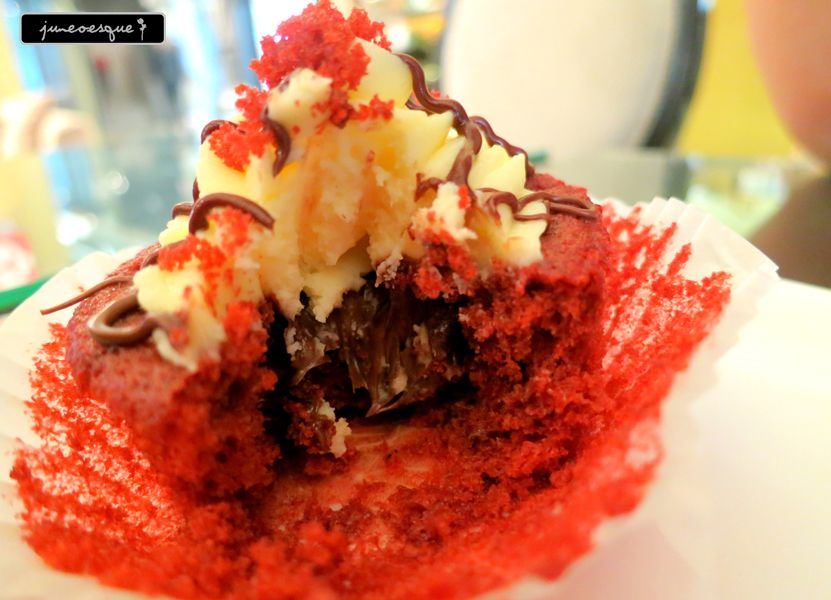 it is pretty good! although i think i kind of prefer Fluff Bakery's version.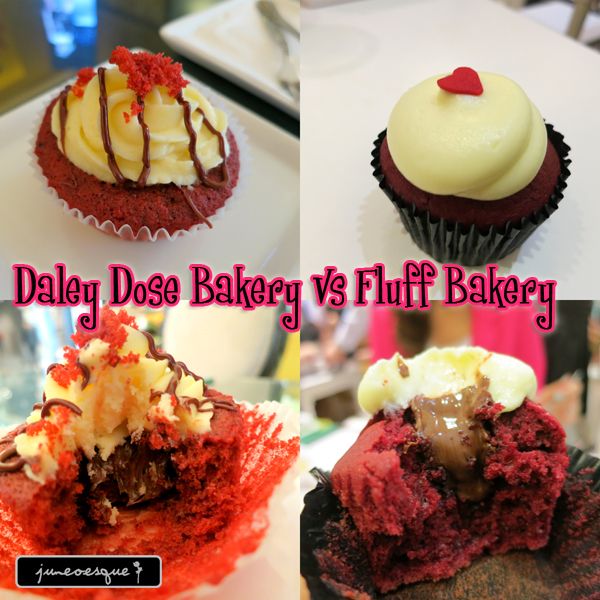 but having said that, Daleydose has its own flavours that are extraordinary.. like the palmpitation (not shown here). that is gula melaka inside.. crazy good!