Loaves and the Dishes

180A THE MALL LEURA
BLUE MOUNTAINS
NSW AUSTRALIA 2780
02 47 84 3600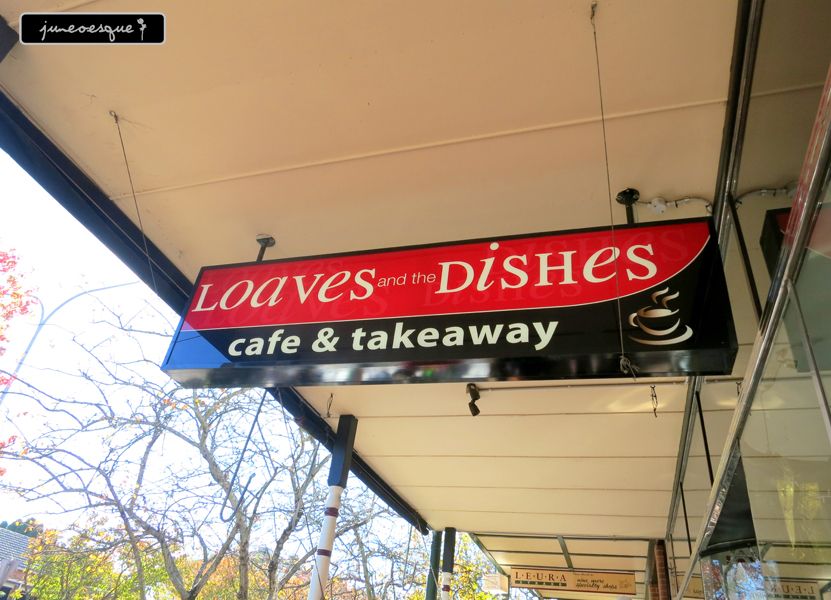 they are like a cafe and serve a selection of pies. CRAZY APPETISING LOOKING PIES. seriously! If you know of any place in singapore that sells such yummy looking pies, please let me know!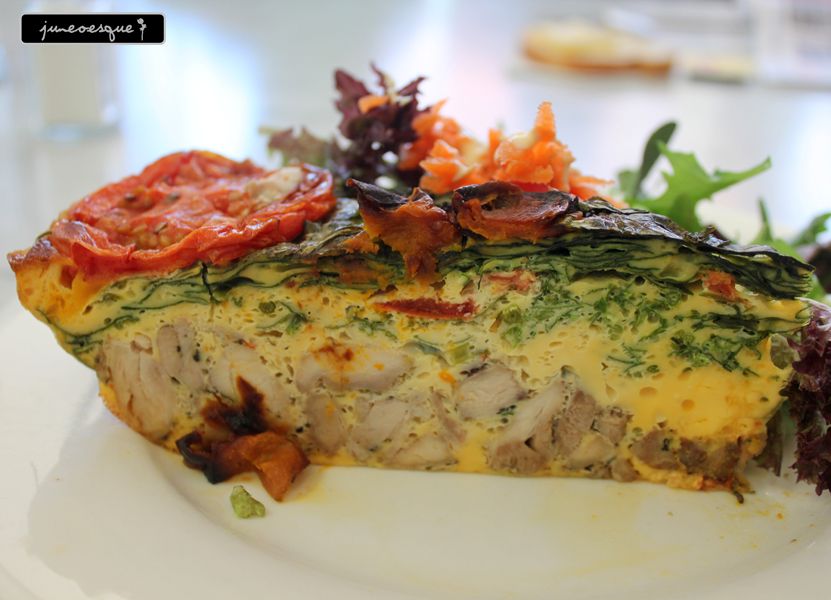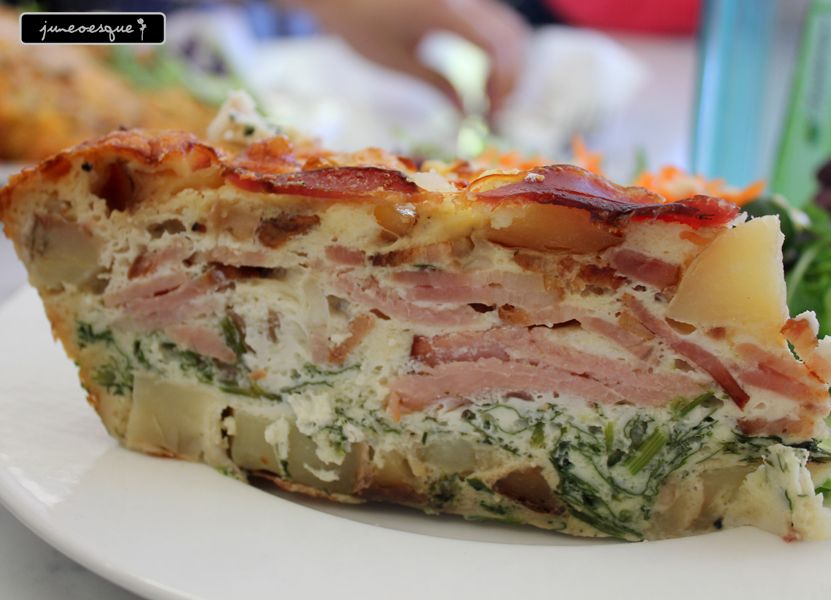 the pies were so amazing. not cheap thou. each piece was probably about Aud$14 - $20.
but they were really awesome and you can really taste the quality of the ingredients. the chunky ingredients and they are so tasty! particularly like the bacon and egg and spinach one. super good!