we decided to do desserts elsewhere. Wayne introduced this 24 hours place called Pancakes On The Rocks. Which is why its best to know the locals so they can bring you to places that tourists usually won't know. We were totally thinking that in Sydney, no shops operate after 10pm. haha
THE ROCKS
4 Hickson Rd, The Rocks, Sydney
Trading Hours: 24 HOURS, 7 DAYS A WEEK
Phone: 02 9247 6371 | Fax: 02 9252 2900
Email: therocks@pancakesontherocks.com.au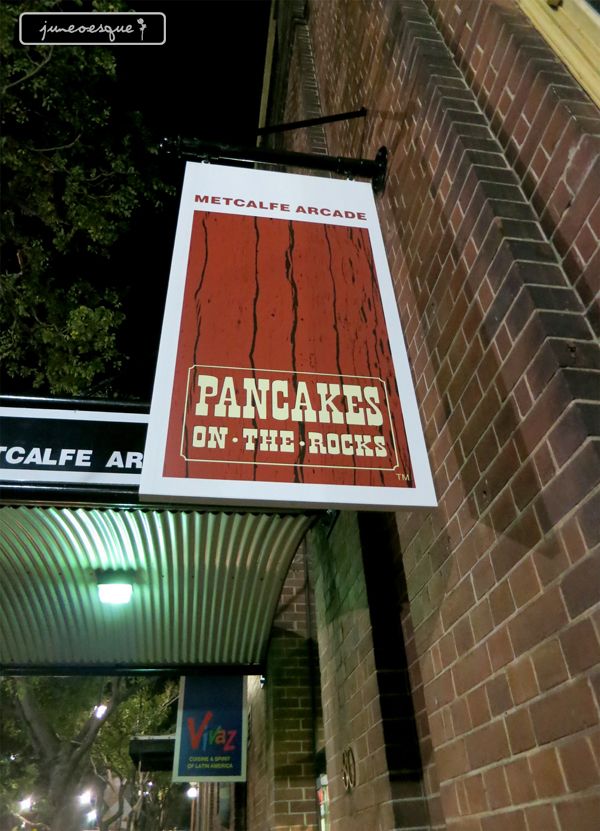 despite it being around 9 plus pm, there was still quite a queue.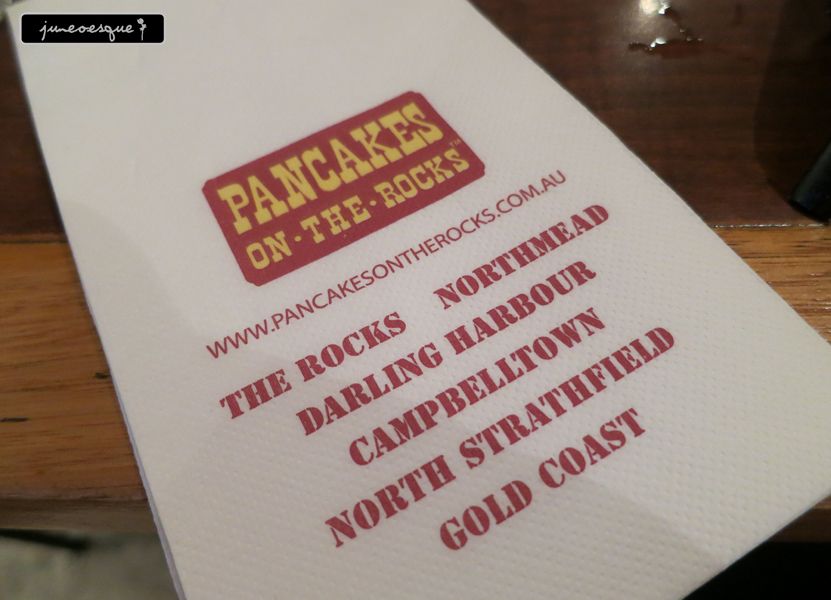 wayne said the pancakes standards were not consistent. sometimes its super good, sometimes its not. we were lucky today coz the pancakes were awesome!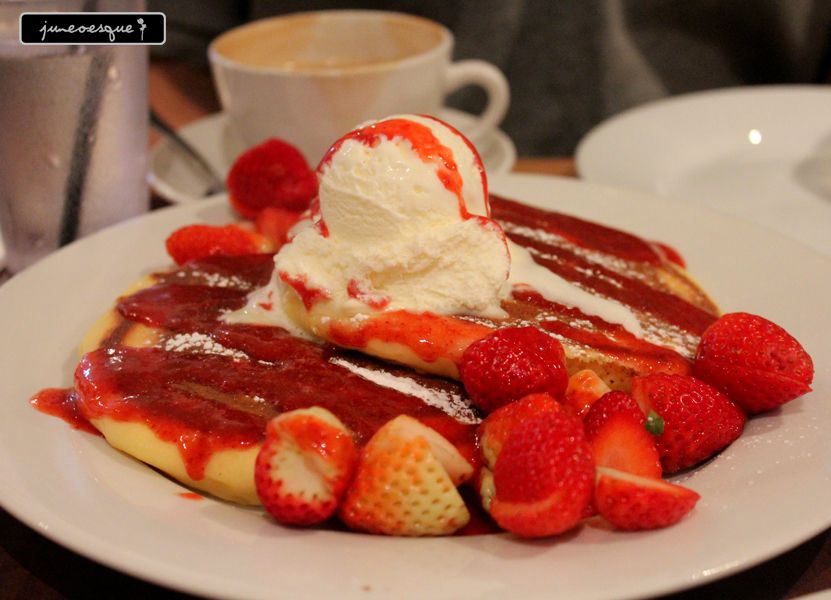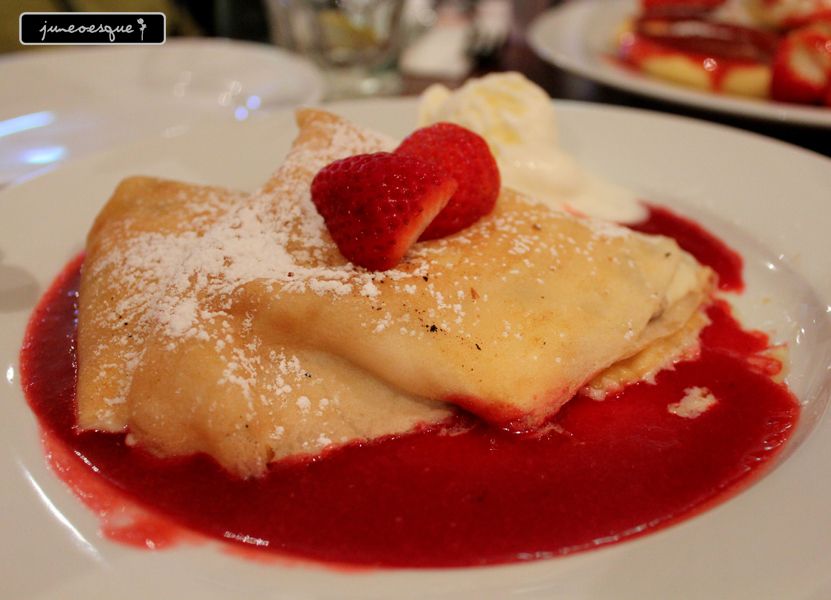 particularly love this one with macadaemia in the pancakes...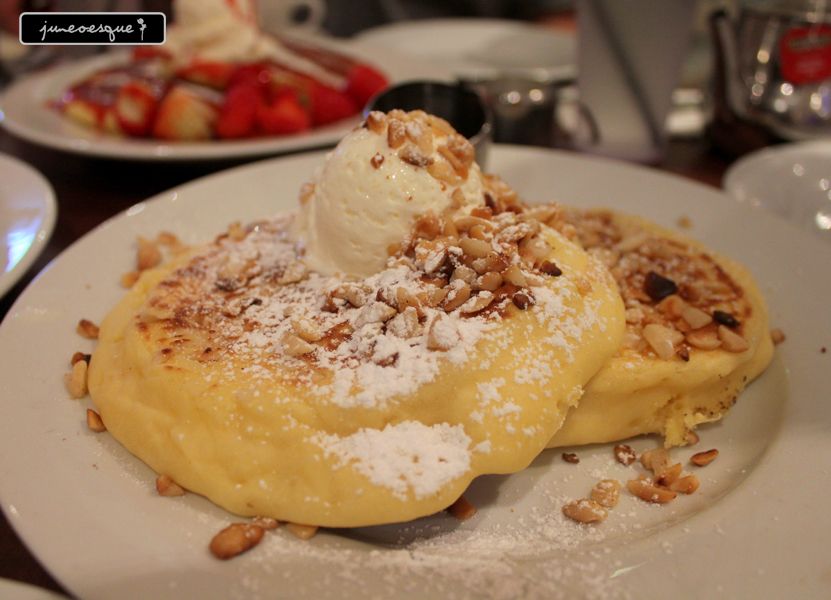 super good! the pancakes were thick and fluffy!!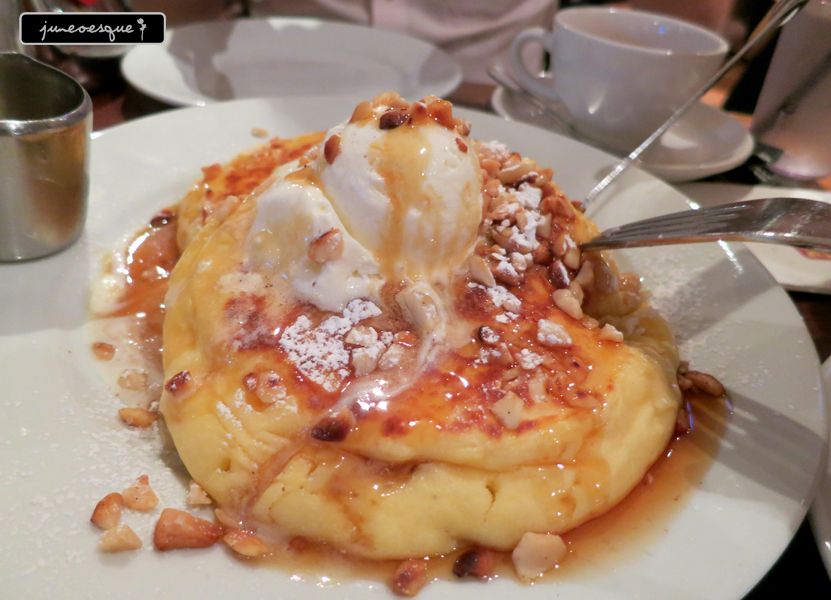 i was told they sell the pancakes mix too and i immediately thought of bear and squirrel! they will so love this!