Lunch was with Wendy. We went to Novena's food court and i had the scissors cut chap chai peng...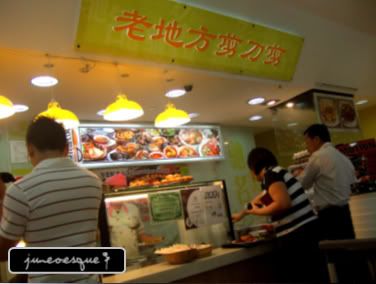 probably not the authentic scissors cut coz it tasted kinda weird....
weird i was referring to the curry. Not dat its not edible but I believe i'll not have it again.