Ray came to pick me up and we did lunch together.
We headed to the hk street family restaurant that Ivan brought me the other time.
273 Thomson Road

#01-01
Novena Gardens
Singapore 307644

Tel: 62523132
Fax: 62523787

Lunch: 11.30 am to 2.45 pm

Dinner: 5.30 pm to 11.00 pm
ordered a prawn paste chicken...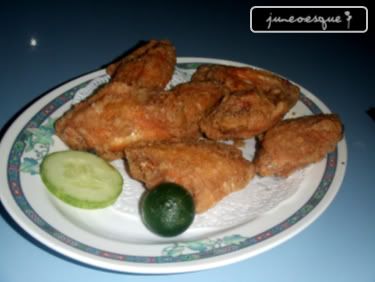 been missing it since the last time ivan brought me here. Its still good!
and a xo fish slice bee hoon....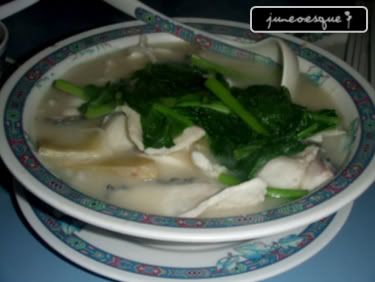 today's one is not as good. in fact it was quite bland. I'm missing that west coast xo fish slice already.
ray had their dessert....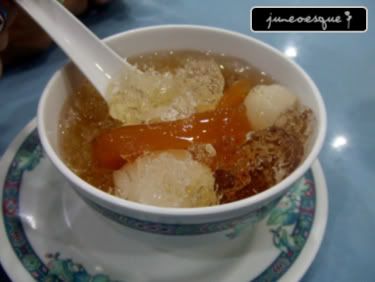 some sea coconut and longan thingy. he seemed satisfied with it. haha