arranged to meet up with dear dear and jasmine today. We met up at bugis plus.
most of the dining places were packed with long queues as it was dinner time hence we landed over at this japanese restaurant beside ramon champion - Tsubohachi...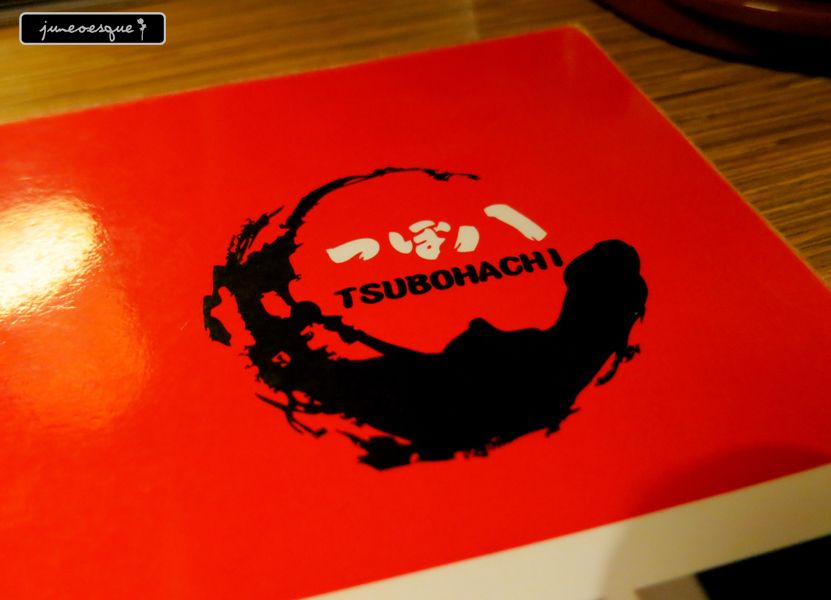 probably due to the entrance, this restaurant seems somewhat hidden.
they have those somewhat authentic seatings where you need to remove your shoes!
i had the pork salad...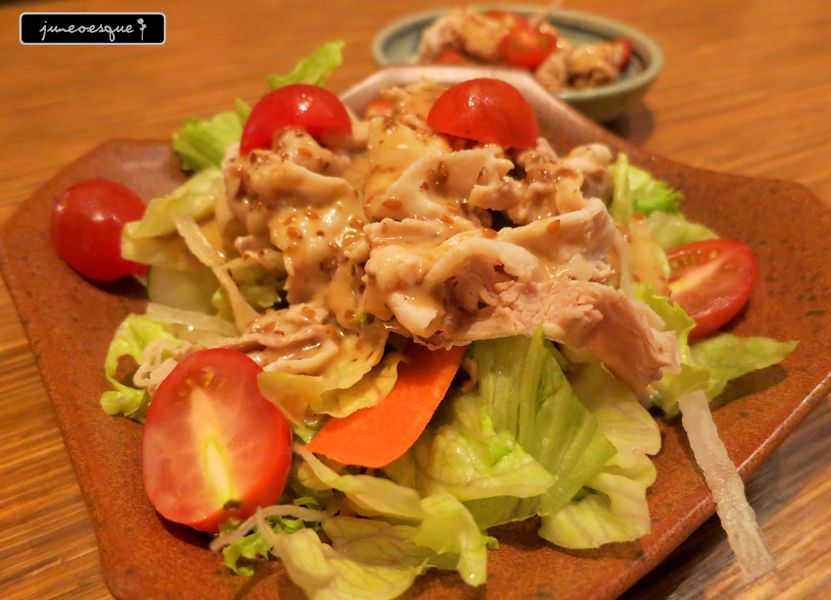 overall its decent. Saizeriya used to have a damn good one. but sadly they removed it from the menu.
jasmine's vegetable ramen...
dear dear's udon...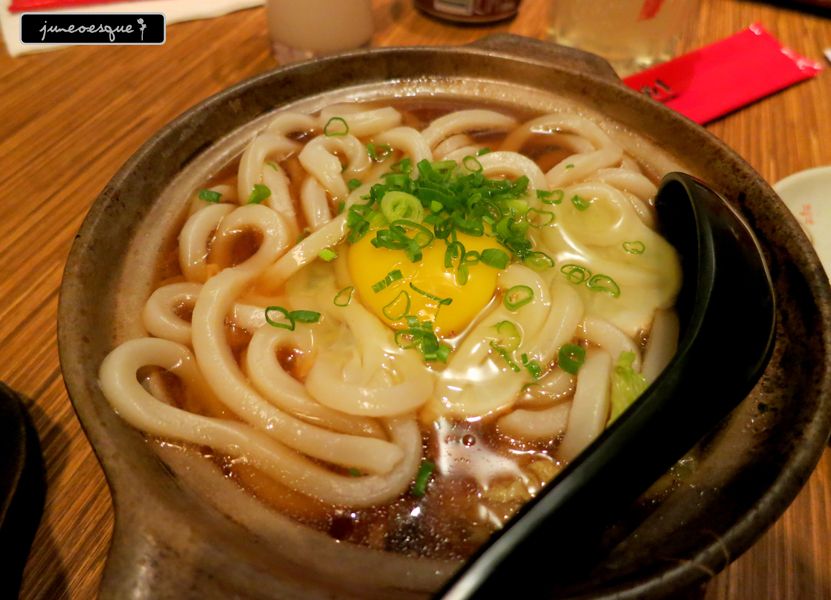 meatballs..
and yakitori platter to share..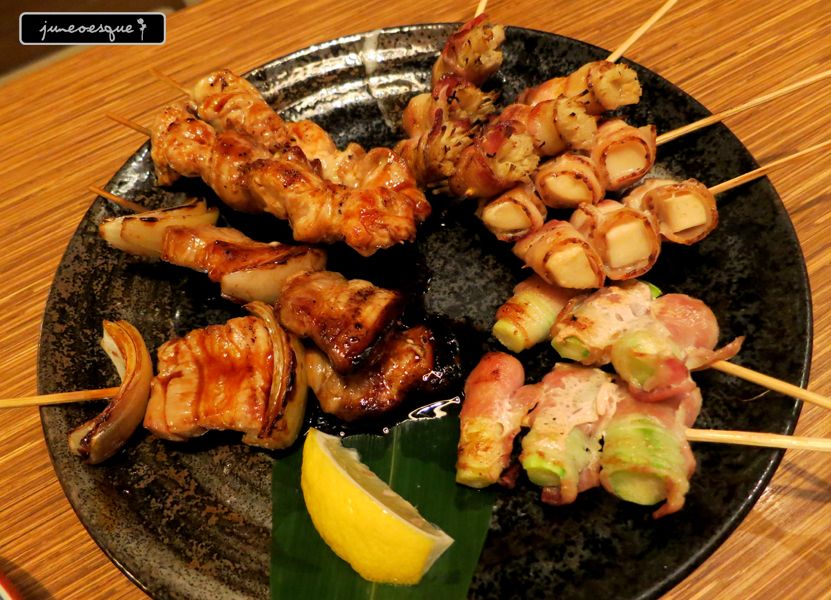 their yakitori is pretty good!