after the karaoke session, headed over to The Cufflink Club along keong siak. Made it there around 10 plus for Tricia's birthday....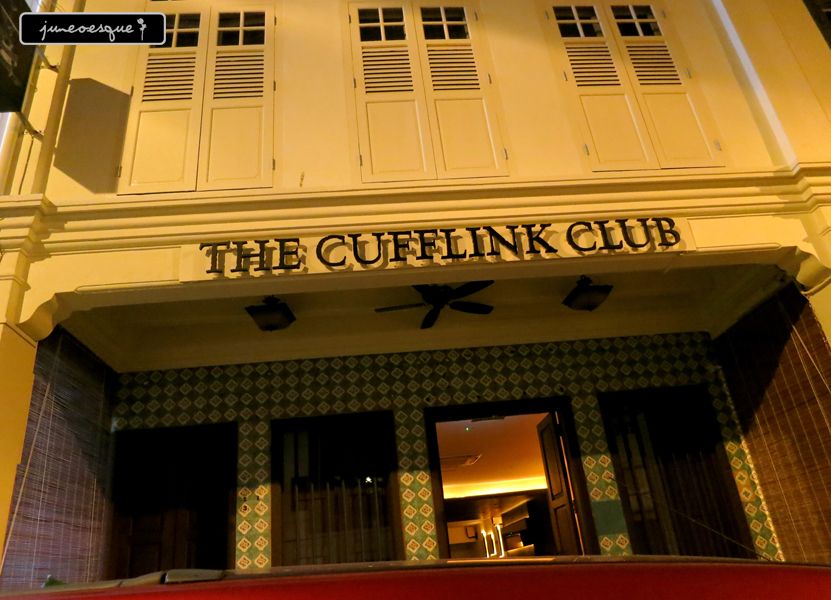 and crabby has told me about this place, how it has this drink called 50 Shades Of Grey!
and considering i've been reading the book, i want to try this! This is quite good. they used earl grey gin so theres earl grey taste in it.. and its a bit of citrus taste. quite good!
and i think because i havent really been drinking, by about one glass of this, i already felt Wooo~ happy high! *GIGGLISH*