Ramen Play!
so yes, from Novena we headed over to Katong 112...
determined not to order 2 bowls of ramen, we ordered one Santou Ramen but added loads of tops ups!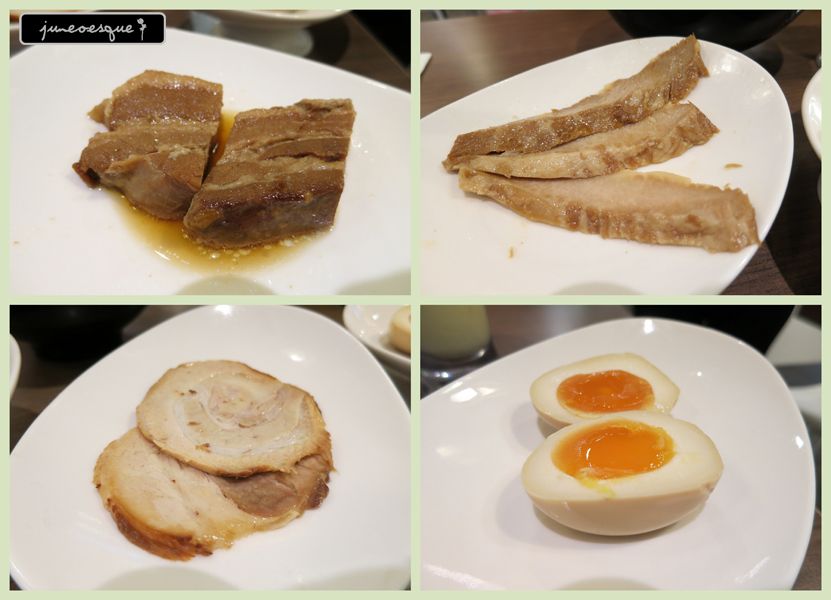 and i actually forgot to take a picture of the ramen. he agreed with me the soup base taste good and the pork cheeks are especially tender!
the dango meatballs are also yummy!
so is the bamboo minced meat...