for lunch today, we explored over to Novena.
and over at Tonkotsu Kazan... fishy ordered tha kazan ramen.. served in a stone bowl....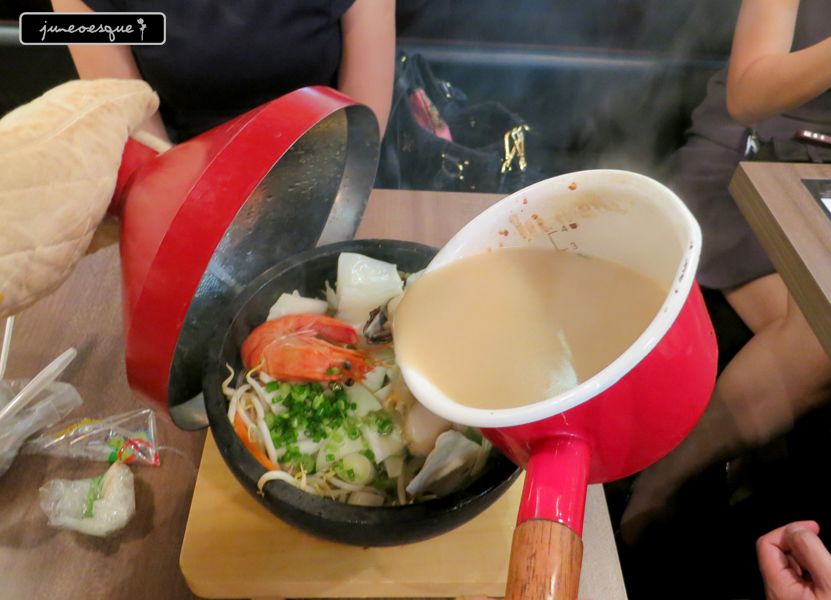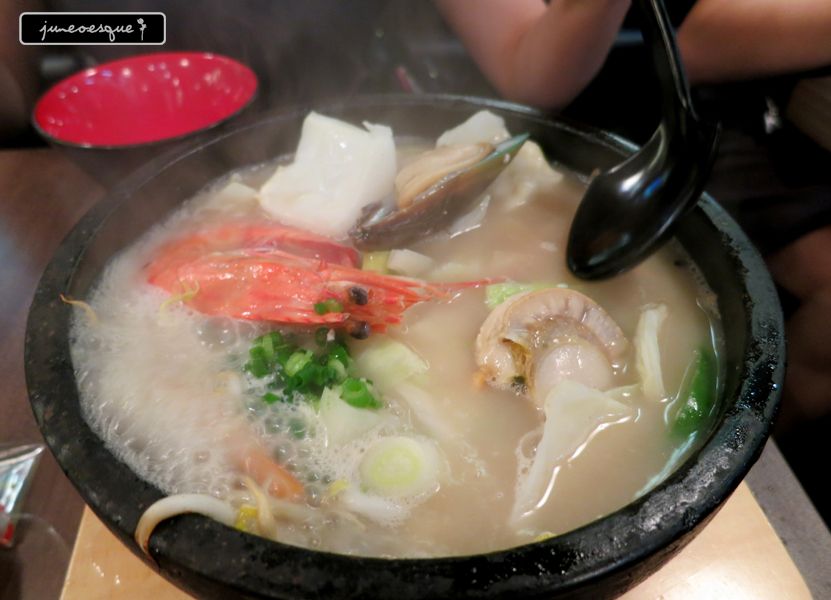 sooo troublesome! haha.. i typically dont like to eat food served on sizzling plates to be honest! haha
wei seng and i had the tonkutsu char siew ramen...
it was decent. the char siew was quite nice. but overall, we joked and found ajisen's soup base nicer. and that got us to comment on Ramen Play's ramen. it is actually surprisingly good. in terms of the soup base, noodles and even the ramen!