Jo picked me up and we headed for dinner over at Oasis...
we had wanted to do dinner at goodwood's teochew porridge instead coz we wanted something light. but it was only recently that i realised the old taiwan porridge place we used to patronise as kids over at Kallang Indoor Stadium area has shifted over to a stone's throw away from my office.
just like old times, the porridge is served in little plastic buckets...
a braised pork belly...
si ji dou...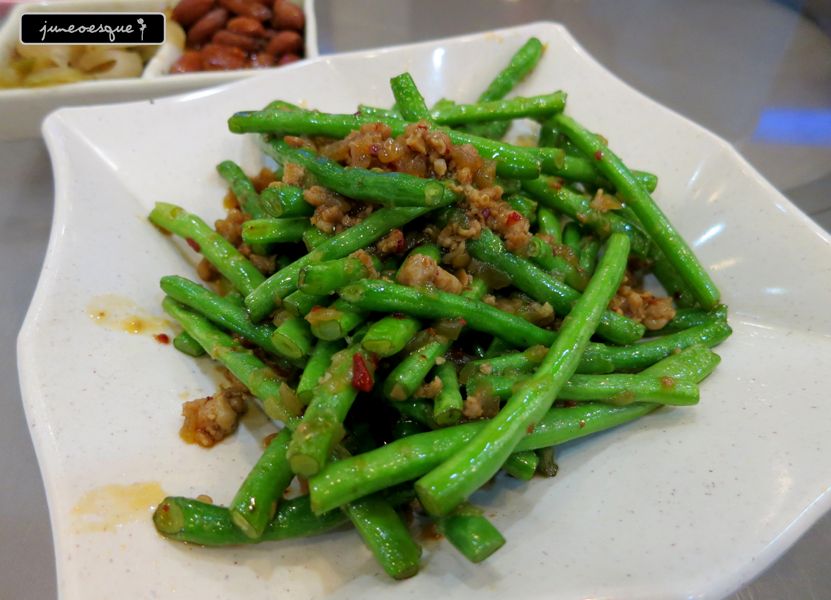 cai por neng...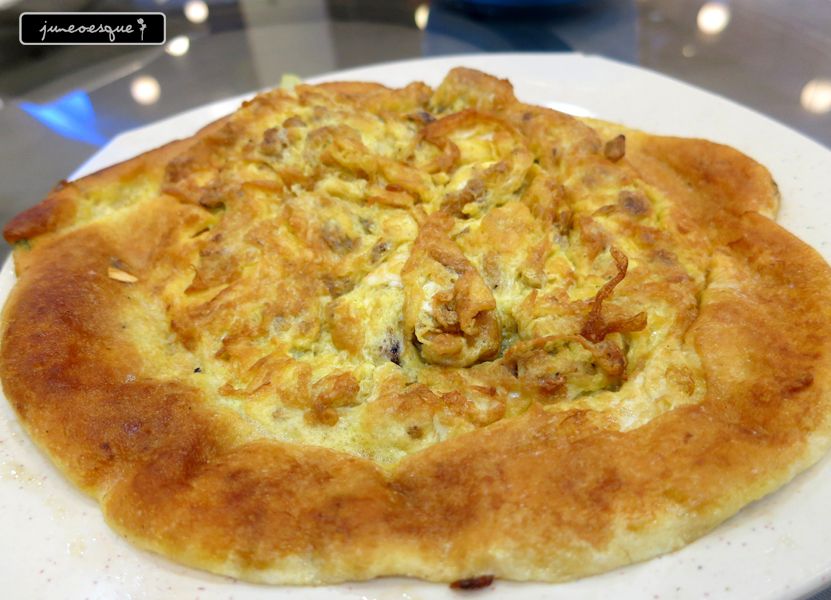 goodwood's one is much better.
hay chor...
steamed meat with salted fish..
overall, the dishes were fine. but i think i kinda prefer goodwood's one. we're going there next time!