Fish & Co. had some set lunch sets. they cost around $11.90 to $18.90. comes with a drink and free flow salad bar. the mains are a little small in serving though....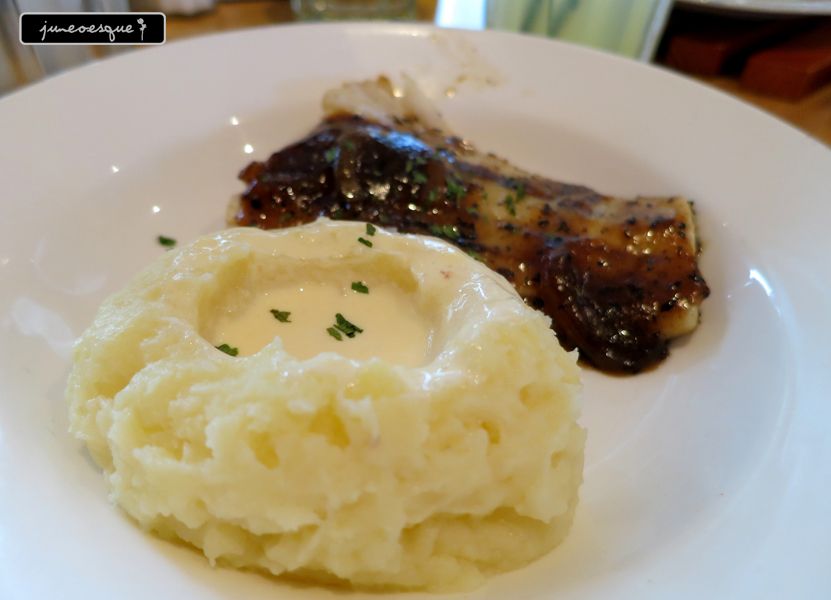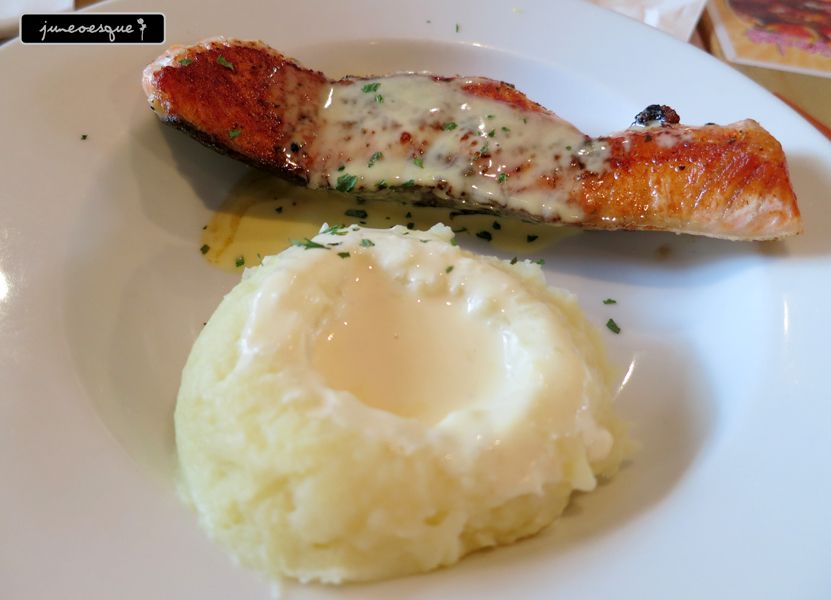 zhiwei and myself shared a seafood platter for 2!
and since we both didnt want prawns, they let us have 2 pieces of fish! yay!
been so long since i had fish and co., still yummy!