dinner with Alvin. knowing that i kind of like sashimi, he recommended this place over at The Central called Chiso Zanmai...
i actually googled a little about the place before i headed down. reviews seemed good. and with alvin's recommendations, i was hopeful.
sadly, when i went, the only sashimi they had was salmon and the other dishes were.. hmm.. not one was really worth mentioning in my view...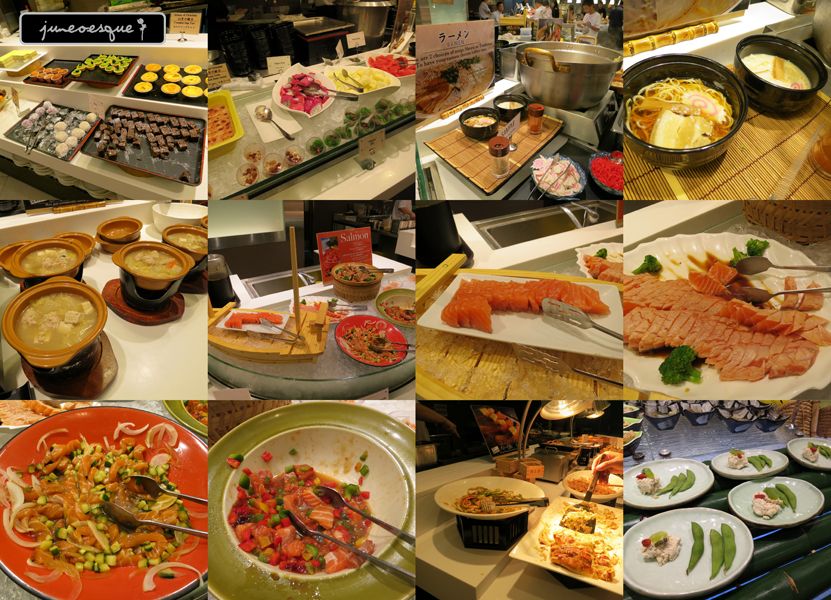 overall, it was ok, edible but not special. I won't head back i guess.