tonight is dinner with vreniz, my birthday celebration at our 老地方 !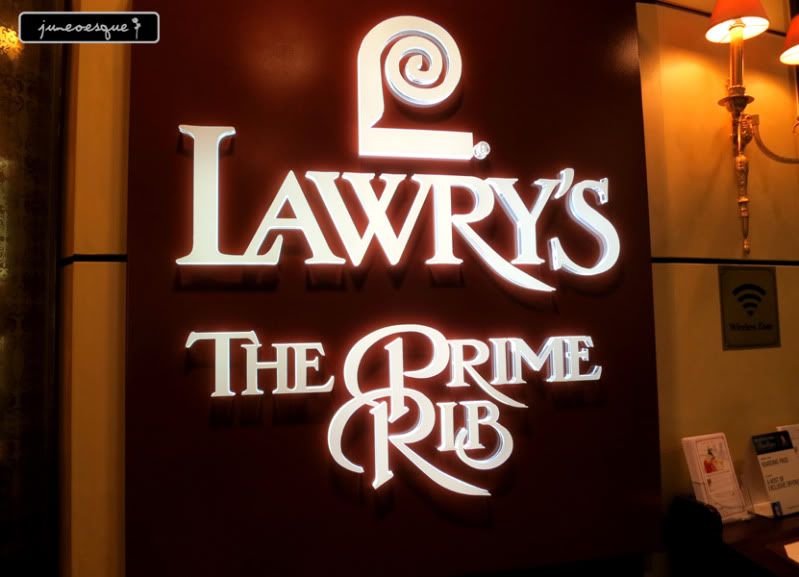 oh yes the salad..
but who cares about the salad (haha).. give me my steak!
my lawrys cut looks as big but less thick (
sian
)
but still yummy! i just love it! i also kind of like their mashed potato. and today we added creamed spinach. i still like db bistro's creamed spinach better.
and i love their yorkshire pudding! especially when its added with the sauce.....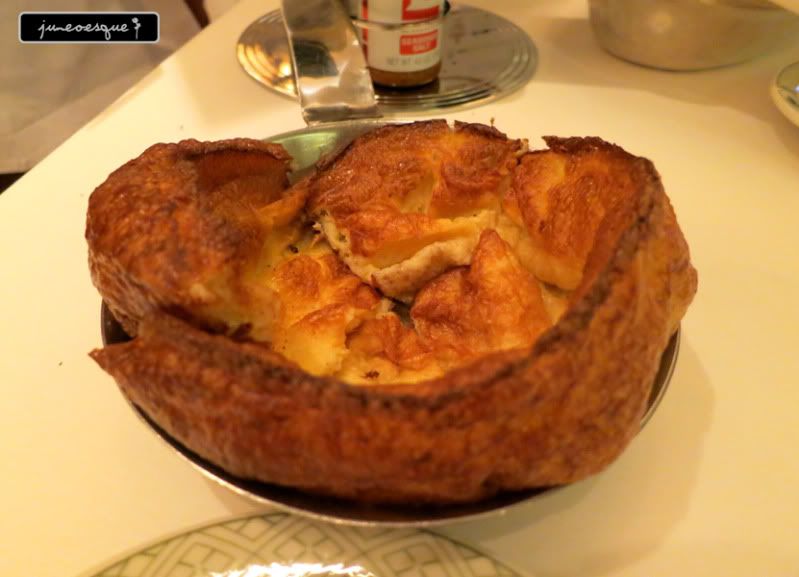 Super good!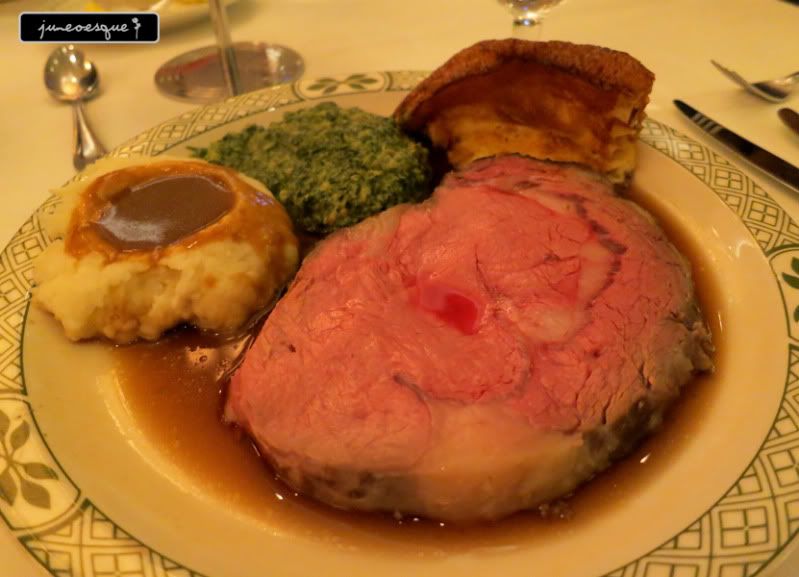 and this year is our probably 3rd or 4th year that we have been religiously coming here for her birthday, my birthday and our xmas celebration! but whats different this year is that we had a complimentary dessert with a birthday song for me!
we never really was asked if it was any occassion when we call to make reservations. but apparently they asked this time and vreniz told them its a birthday celebration so they came out with a complimentary dessert and a song for me!
nice!
the dessert was not too bad. its some cake like texture with strawberries inside. preserved strawberries which were good.
oh and they also gave us a picture!
lovely!
thank you vreniz for the birthday treat!
thank you for the friendship and to many more years to lawrys to US!