we adjourned over to the Boh Tea Plantation...
the factory area to show us the processes in making tea...
and a drink at their little cafe....
the lime green tea drink is pretty refreshing!
the view is awesome!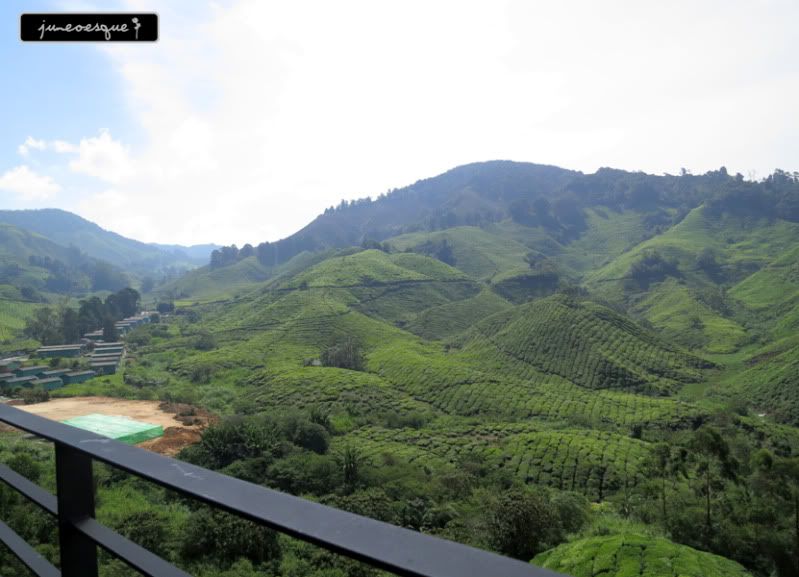 feels great chilling out in the afternoon at such nice view over a cuppa...