after work, i met up with shawn and jeraldine for dinner over at 美人锅! We couldnt really decide on what to have so i recall dear dear's recommendation....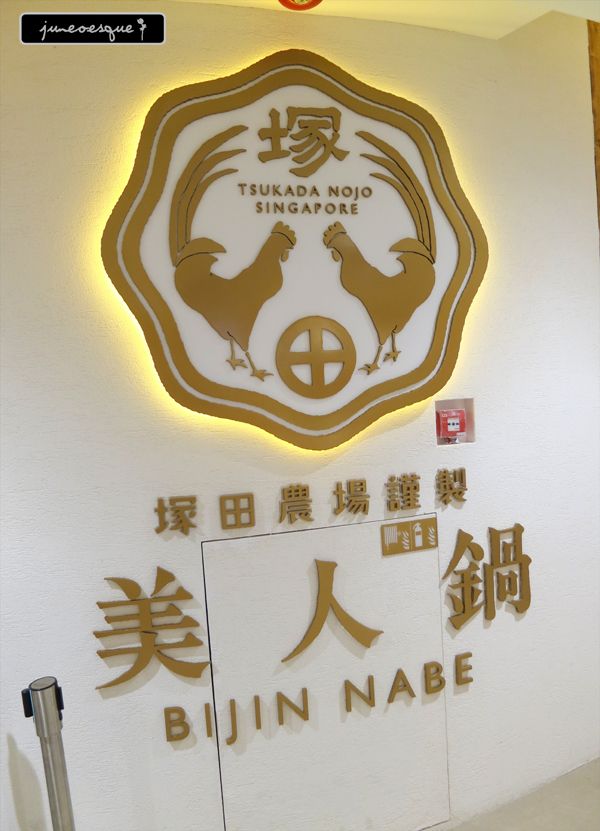 the queue was mad long and they don't take reservations so we had to queue!
what is so interesting about this place? its their concept.
check out this list...
basically, they will give all visitors a 'namecard'....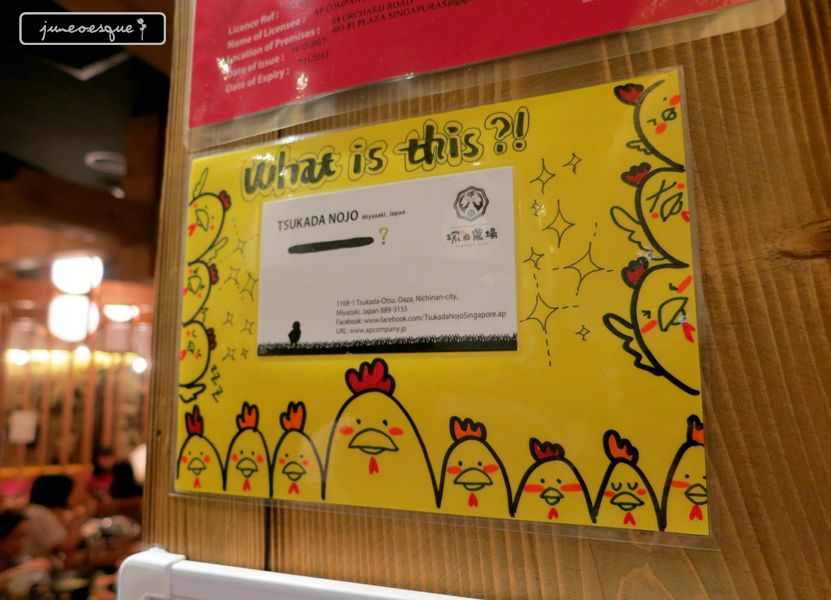 this is ours....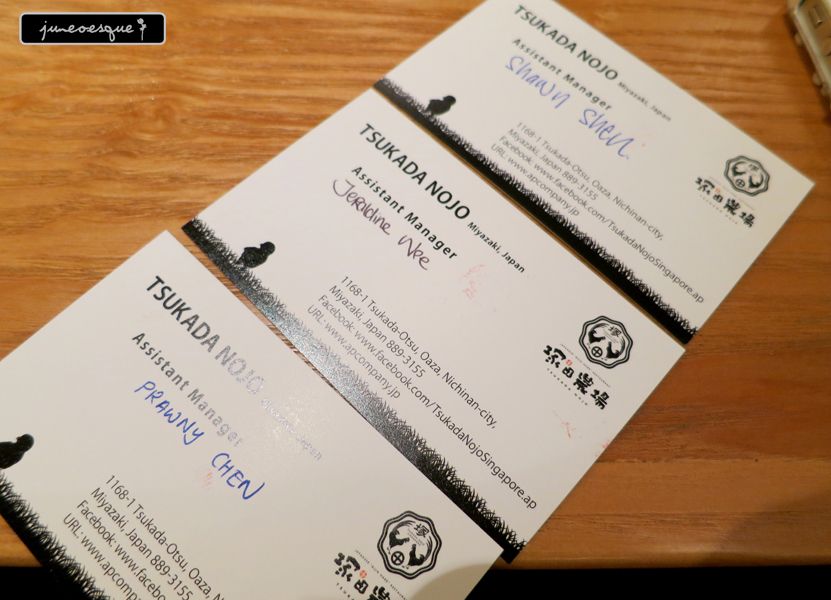 so everyone starts out as an assistant manager. and as you can probably guess, the more visits you go to, they will slowly promote you and with each promotion, they will probably give you a free starter or dessert as a 'celebration' for your promotion.
very interesting concept eh?
the menu...
while the concept was interesting, its a little disappointing in terms of their variety of food. they didnt have beef or much meat. mainly chicken.
and what is also interesting about this place is their soup base! it starts out in pudding like pieces of collagen!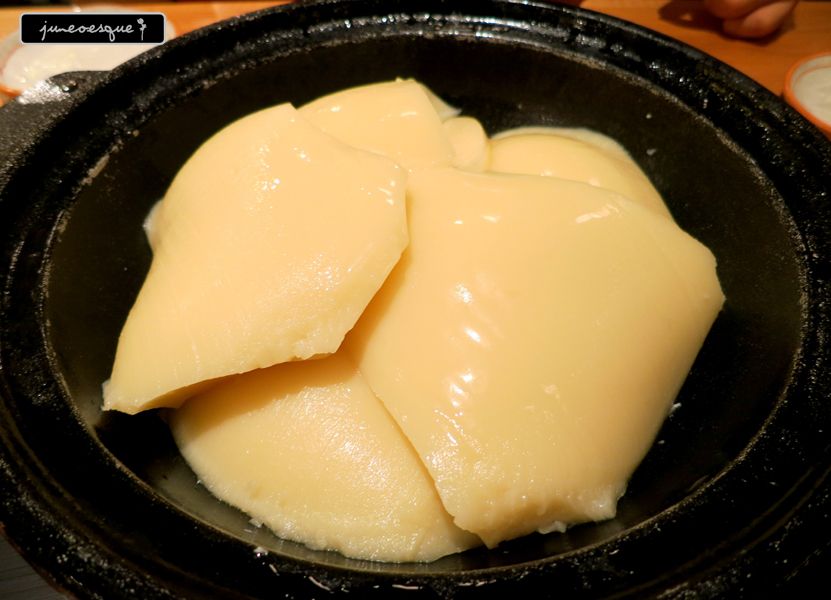 even when u want to 'add soup', they come along with additional pieces of these!
and see how the collagen melts into soup base...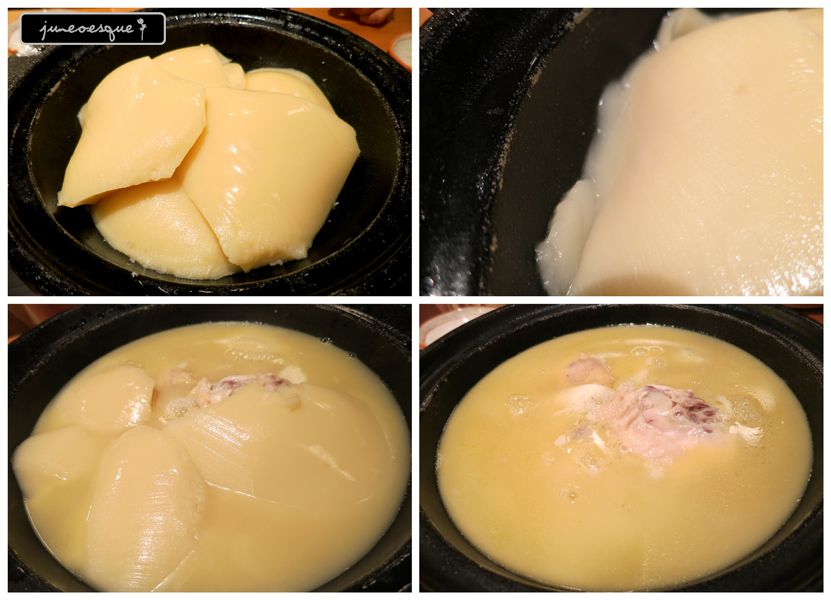 i must say, the soup is pretty good!
what comes along with the meal...
given its only chicken, i think its quite over priced.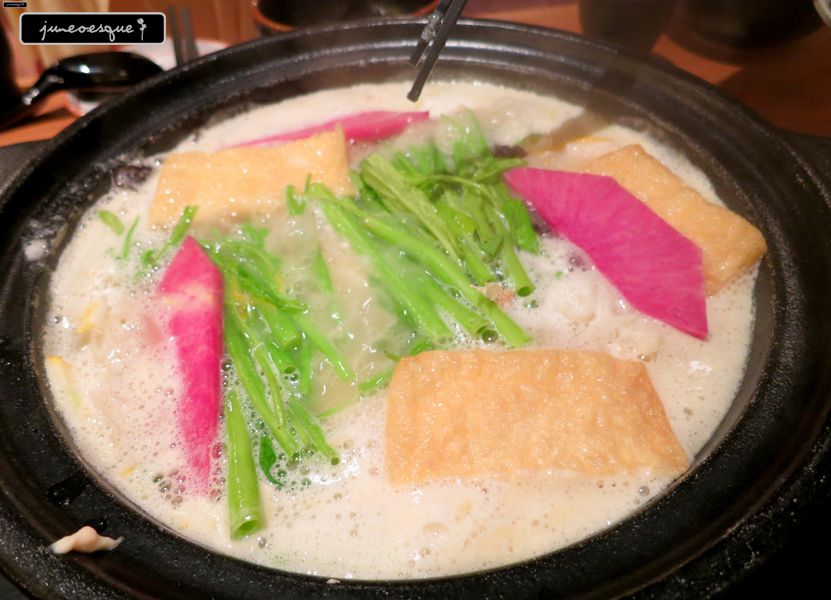 drunken chilled chicken...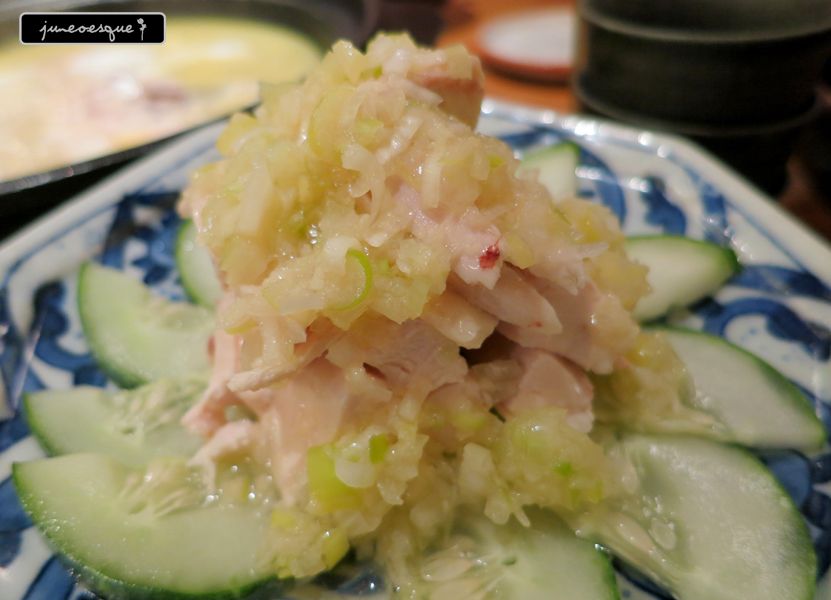 only breast meat. but must say the sauce is not bad.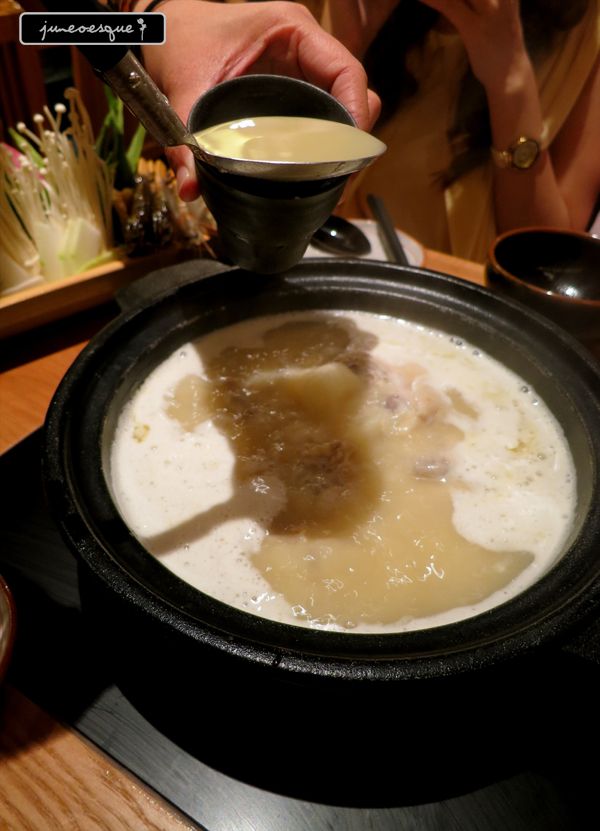 there was also sides of some meat wrapped rice...
which was pretty nice and interesting.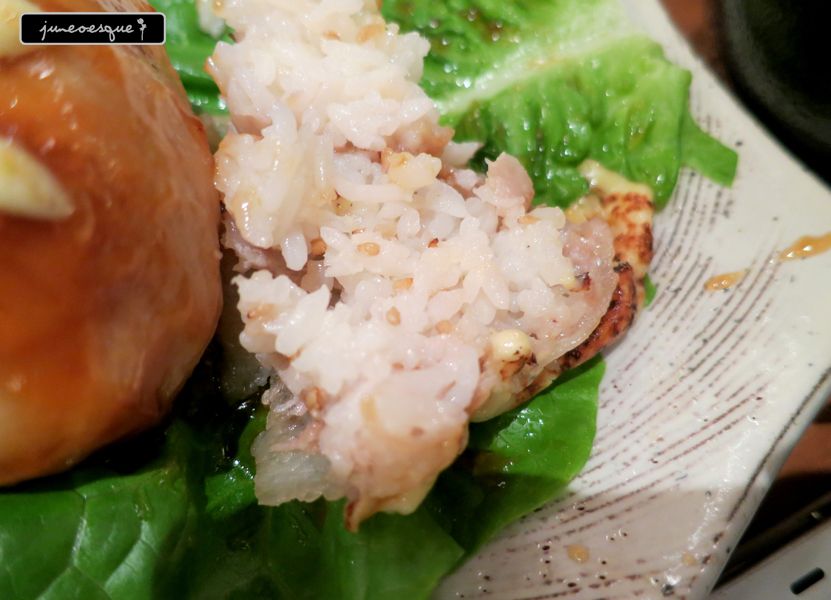 some heart shaped seaweed thingy.. which we forgot to eat! hahaha
and for dessert, there was yuzu sherbert...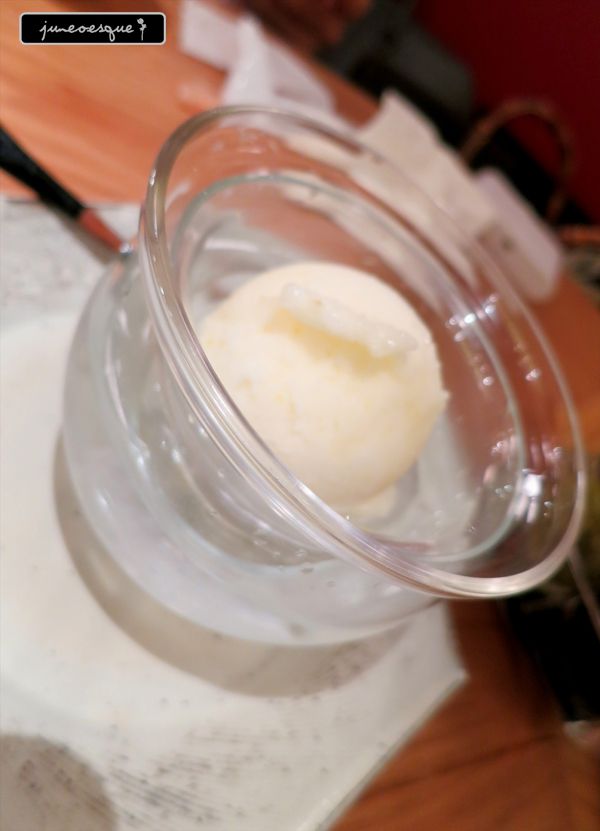 and creme brulee...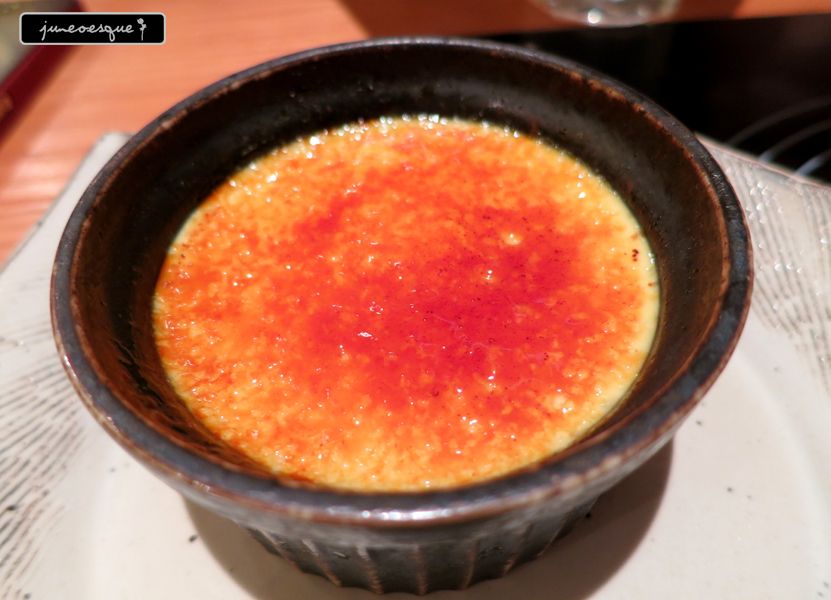 the creme brulee was decent but not impressive.
but the whole concept was fun, that we were colleagues again! but without beef slices, we decided this is a career we dont' plan to pursue! hahaa