so as fishy and myself were casually talking about the dinner i had with the beloved seaweeds, fishy said she misses Mellben too and Weixian said he has never tried. How could he have not tried? and den we realised that Irene and Crystal also have not tried so we made a date to have Mellben for lunch!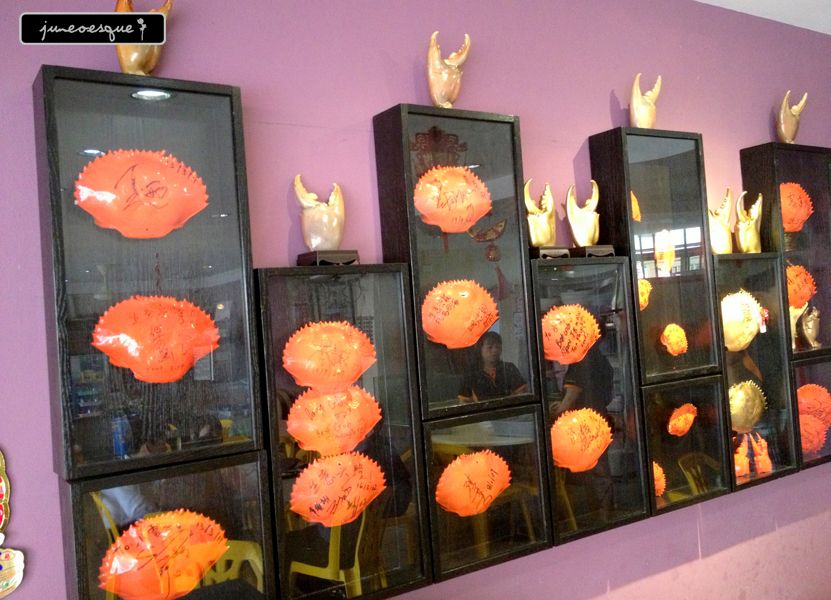 fried spinach with mushrooms...
the spinach was good.
fried buns...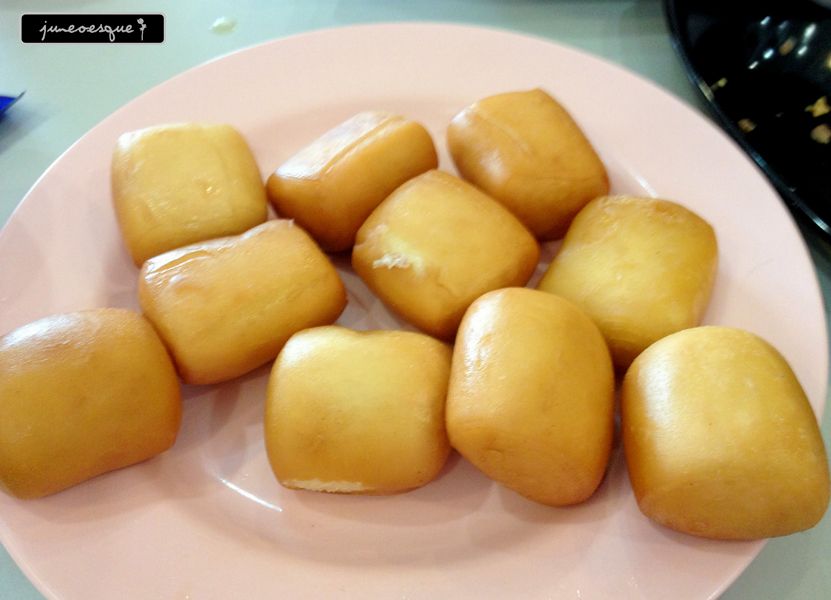 expensive salted egg prawns!
expensive coz while they were nice, they cost around $22!
butter crab...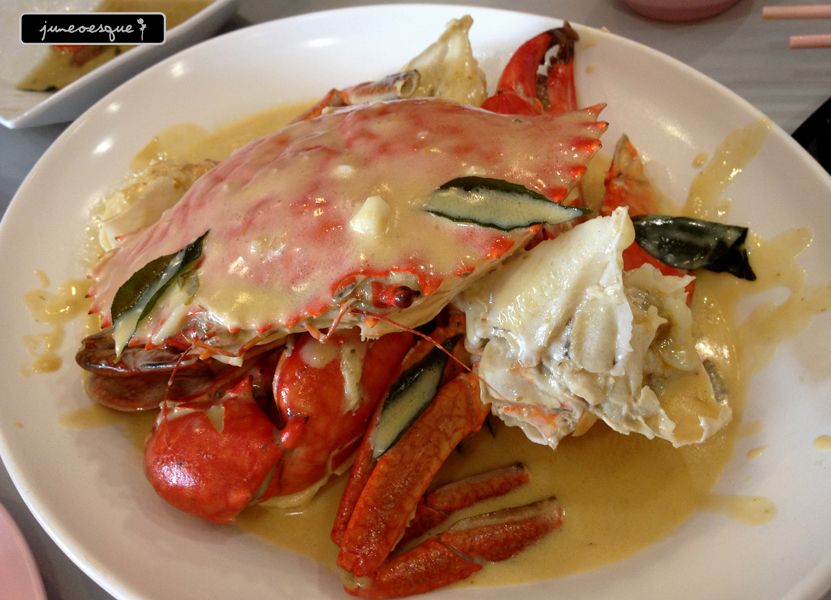 pretty good!
but my favourite is still their bee hoon and that soup! super good!
we had a delightful lunch!