so anyway, dinner with Elrin over at Paul...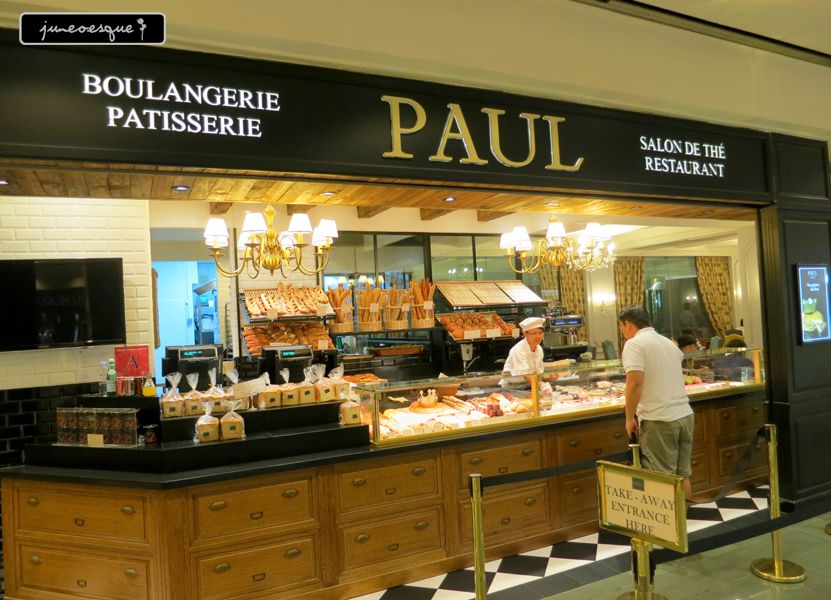 Elrin ordered a cod fish with mashed potato thingy (can't remember the name of the dish)...
it was pretty good! like some pot pie of sorts.
i had the steak coz dear dear and chris recommended...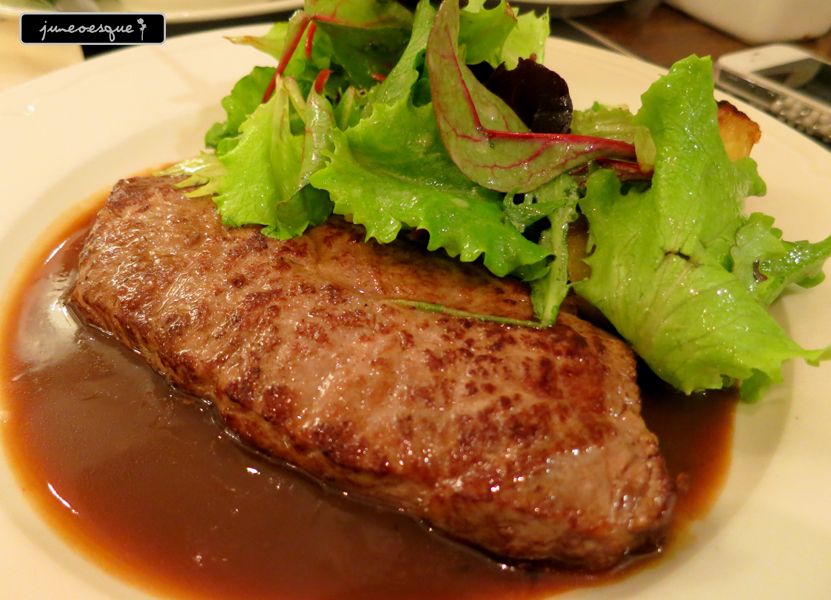 and i must say, they were right! its really damn tender!
but while i liked the tenderness of it, it didnt feel like a natural kind of tender. it felt like a lot of tenderiser was used.
dessert.....