xin and i arranged to meet up and she suggested brussel sprouts.
kids get to eat free! lil dylan had a fish and chips...
we ordered a small clam and small mussels.
cant remember the sauce we chose but the one one for the clams came with white wine and it was good! couldnt stop drinking it!
the mussels were good as usual too...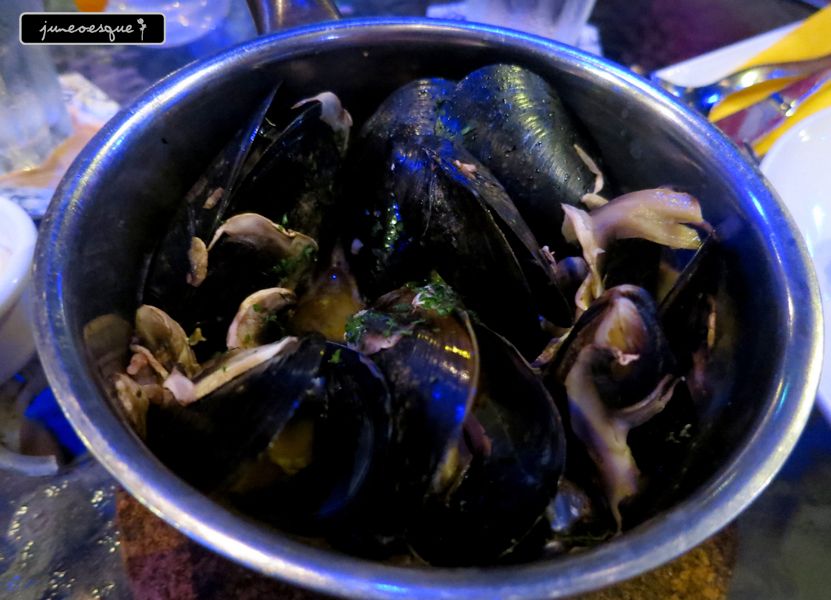 and of coz, their extremely yummy fries with mayo!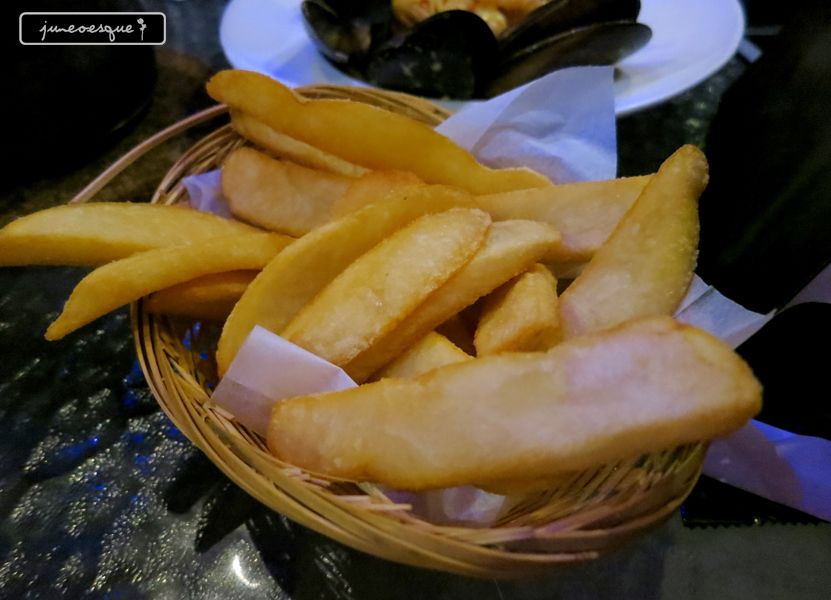 a seafood pasta for her domestic helper...
as i was still full from the heavy lunch, xin and i shared the pork belly...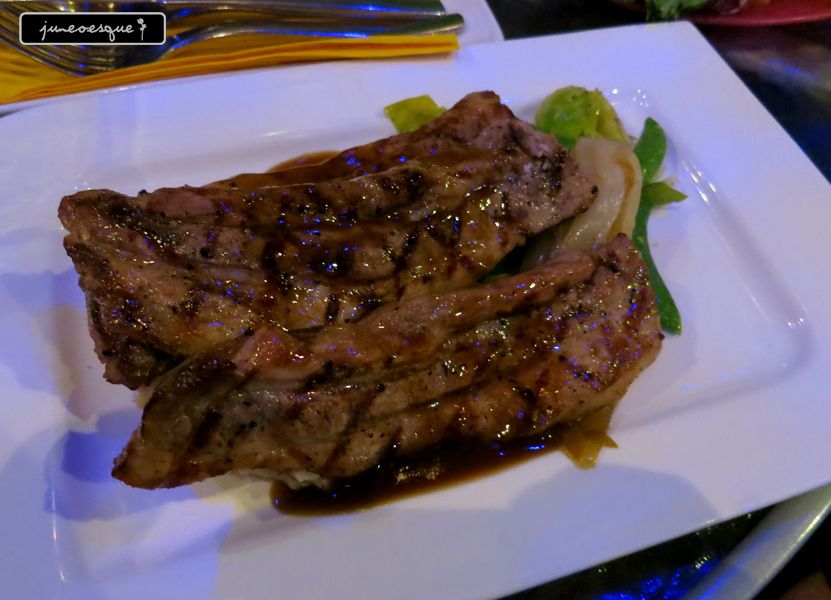 the pork belly was nice but a little more rubbery than usual. haha
then came the unwrapping of my xmas presents to them. With the help of a very helpful server. he was really nice. he helped us unscrew the parts to open up any plastic wrapper, added batteries and even went the extra mile to add sweets into the box for us to 'catch'. VERY GOOD SERVICE!