after work, Will picked me up from TPY and we headed over for dinner at 112. We couldnt decide on what to have but eventually decided on Charly T's...
and.... who is Charly T?
i ordered one of their specialty which apparently is some roast chicken of sorts. It came with 2 side dishes. I chose the warm potato salad...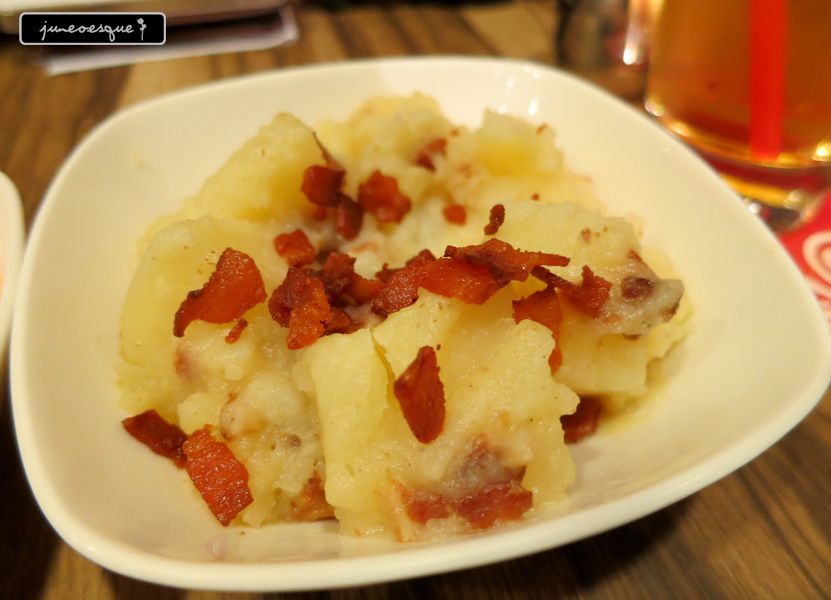 it was decent although i didnt really like the vinegar they included.
macaroni and cheese...
there seemed to be some tabasco like flavour inside. i didnt quite like it, prefer the one from Kenny Rogers!
and the chicken...
the chicken was decent but not wow-ing.
Will had the chicken cordan bleu...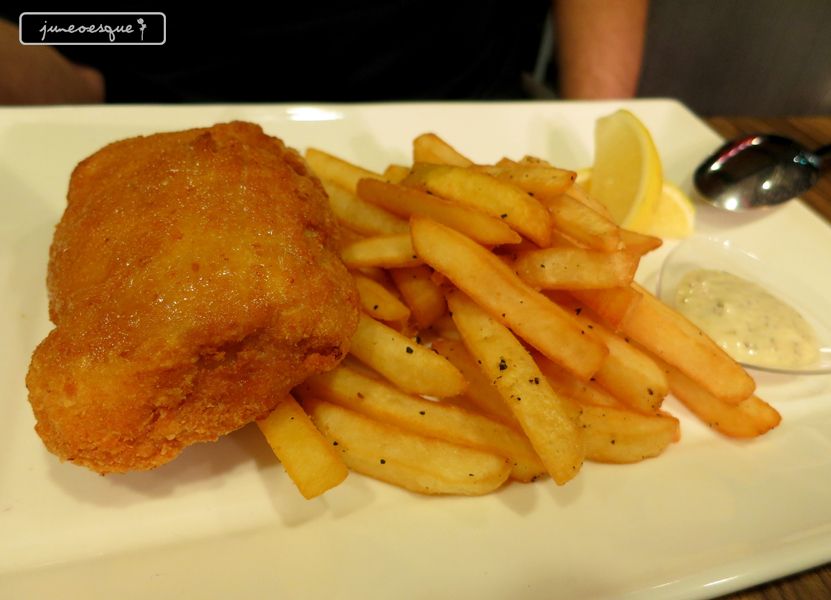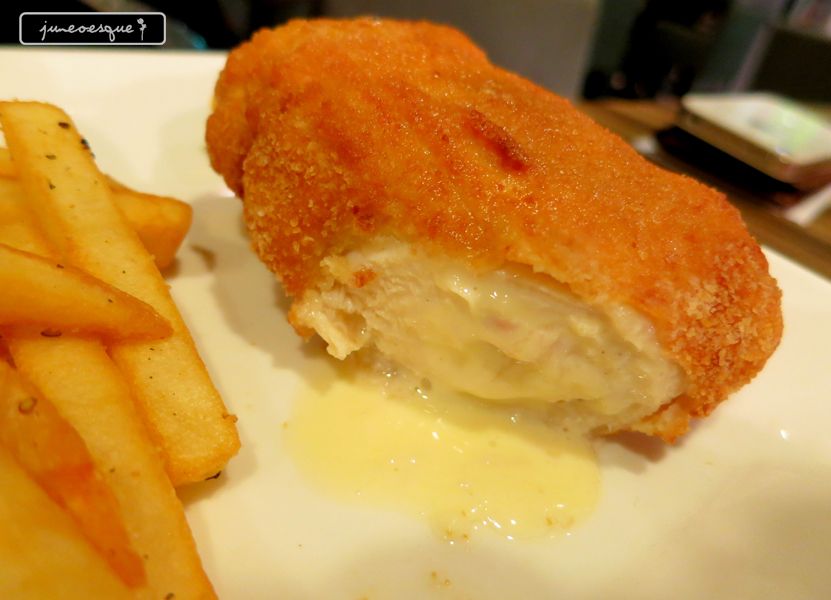 not my type because its breast meat. haha