smelly chose the dinner place! Mellben at TPY lorong 8!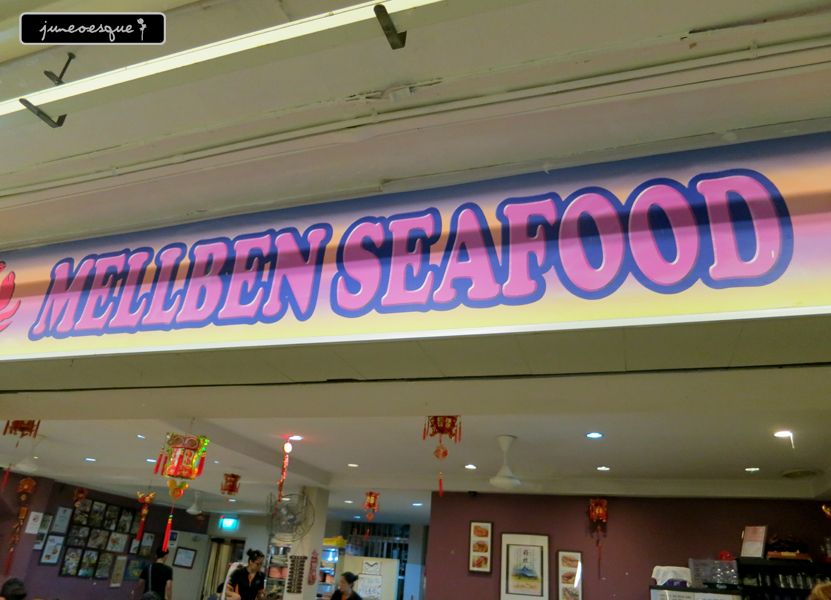 initially, we ordered the prawn paste chicken and the crab bee hoon only. but as we ate, it started to pour so we shifted upstairs, got stranded and end up ordering more.
prawn paste chicken...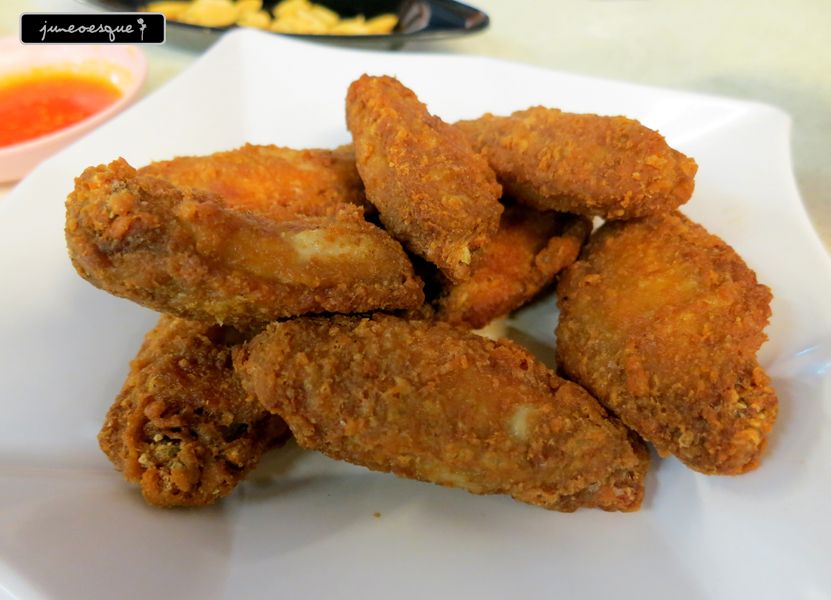 the prawn paste chicken didnt have the strong prawn paste taste. more like fried chicken wings.. so so only.
crab bee hoon!!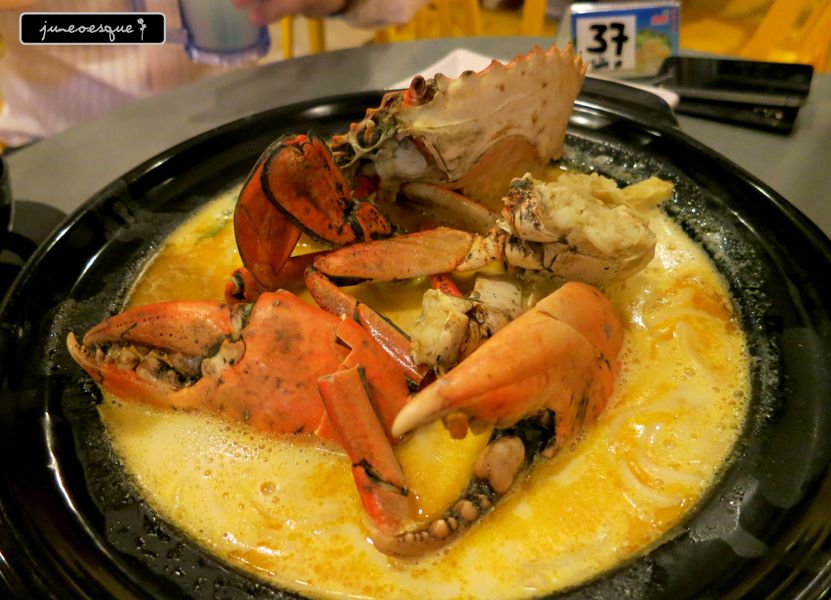 YUMMY!! as good as the amk one. i LOVE THE SOUP!!!
vegetables wise, we had the kang kong with cuttlefish...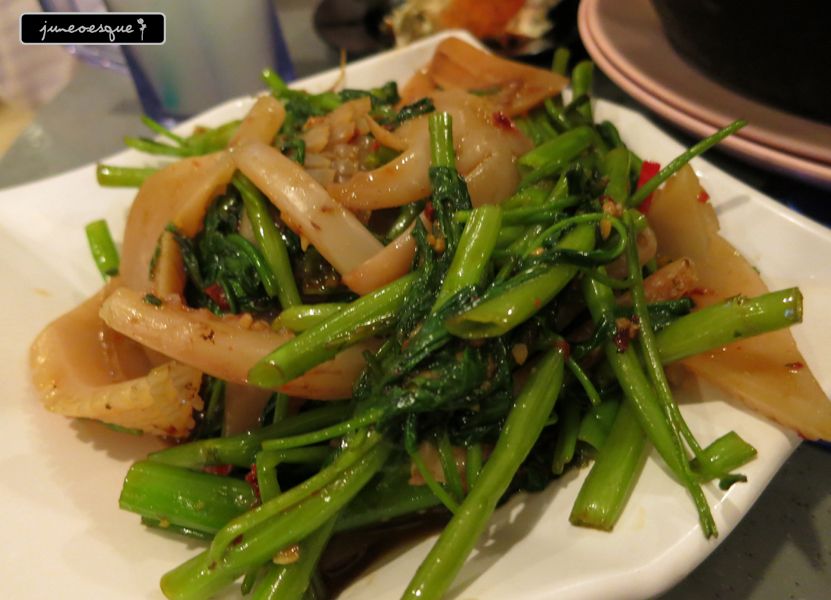 it was good.
the salted egg prawns....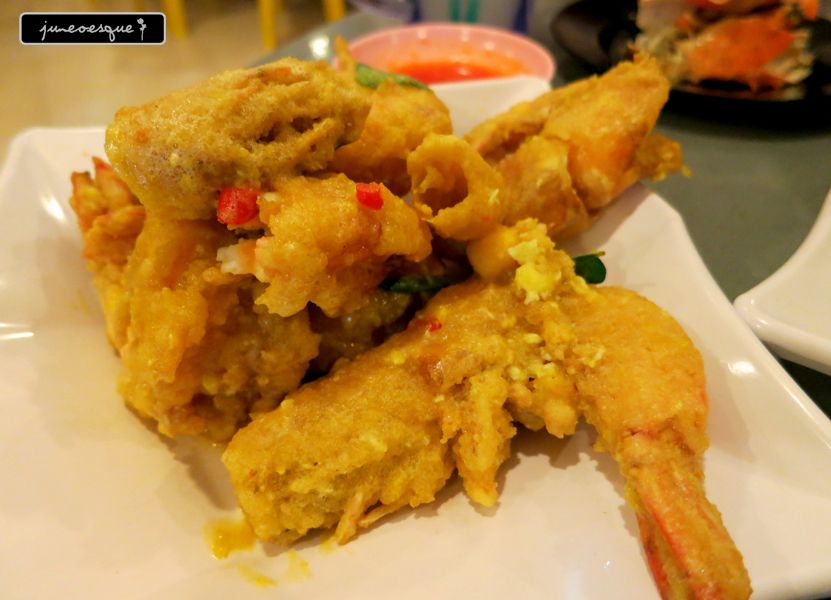 the salted egg prawn was pretty good. prawns were of a decent size.