We walked over to Social @ Club Street! i have been meaning to check out this place!
after the long walk, we were there!
unfortunately, it was packed. fortunately, they had bar seats.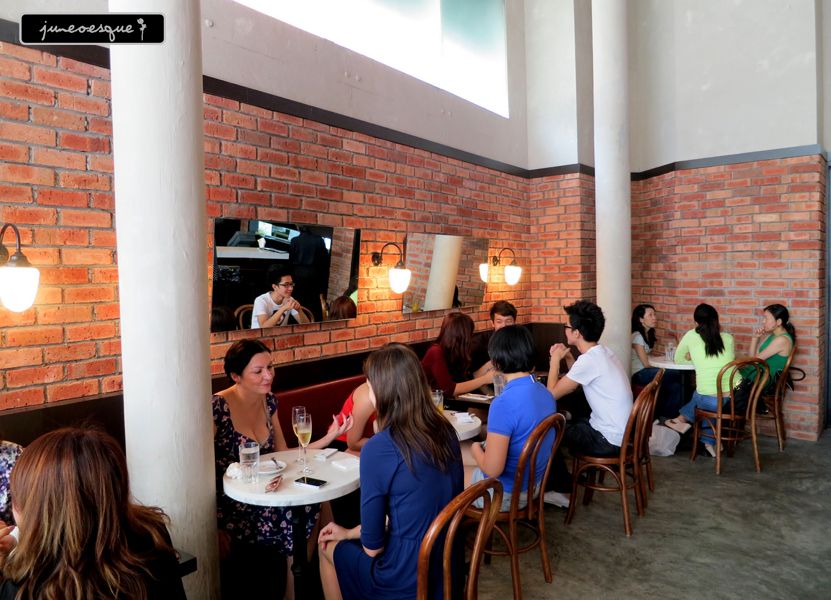 first to be served is the lobster bisque soup....
it was pretty good! flavourful. the lobster meat could be more generous but overall its good.
the other item we ordered to share was the anchovy with ricotta...
i really liked this. i think maybe i like the sight of it, the idea of it and i like anchovy in general. its pretty fresh and the whole thing worked for me.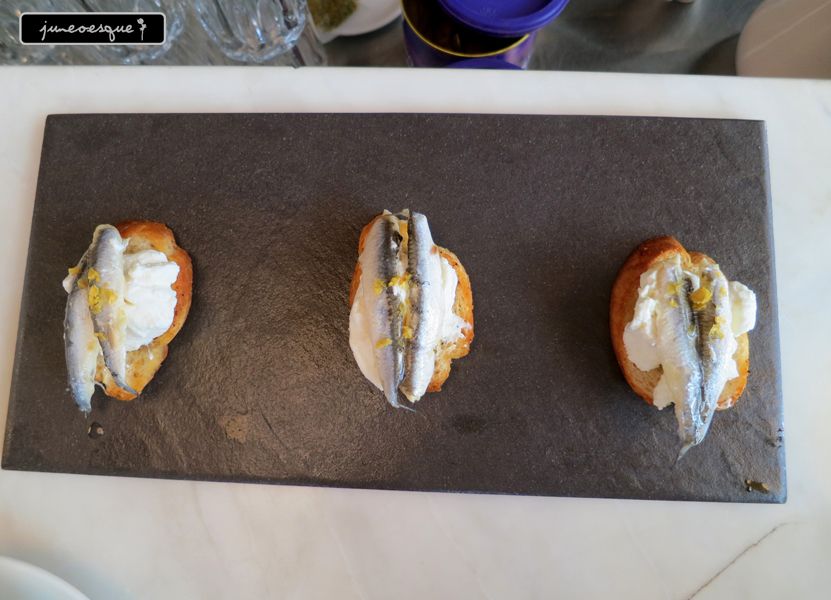 and because we weren't sure when we will be able to make time to come down, we went on to also order the raved about truffle toast which we found online on our way down...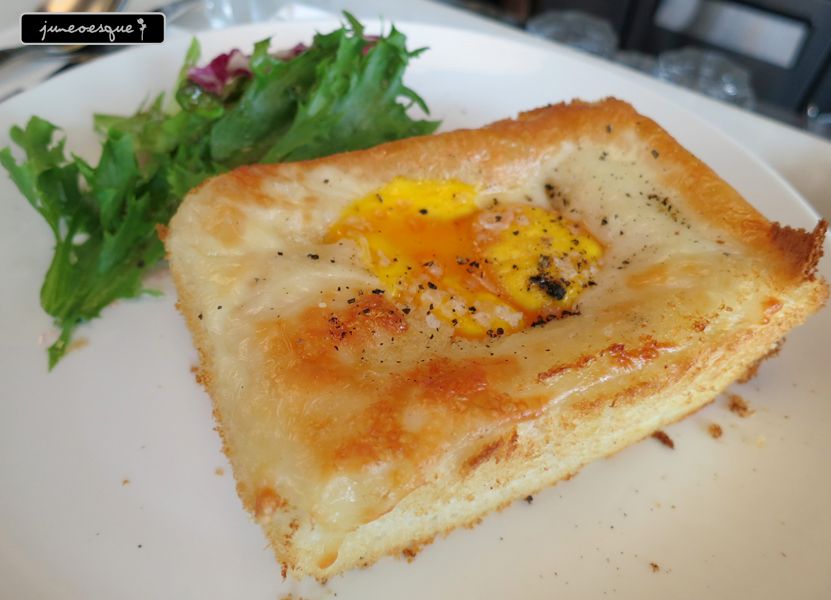 it was really good. the bread was nicely toasted with truffle taste.
for our individual toast, shan had the duck confit...
it was pretty good. the flavours were also good.
joey and myself had the ribeye panini...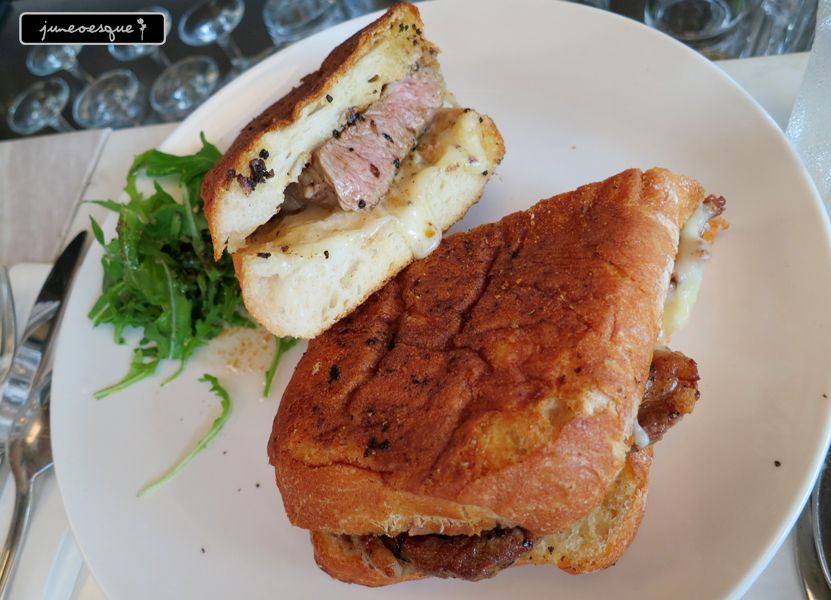 the steak was a nice portion...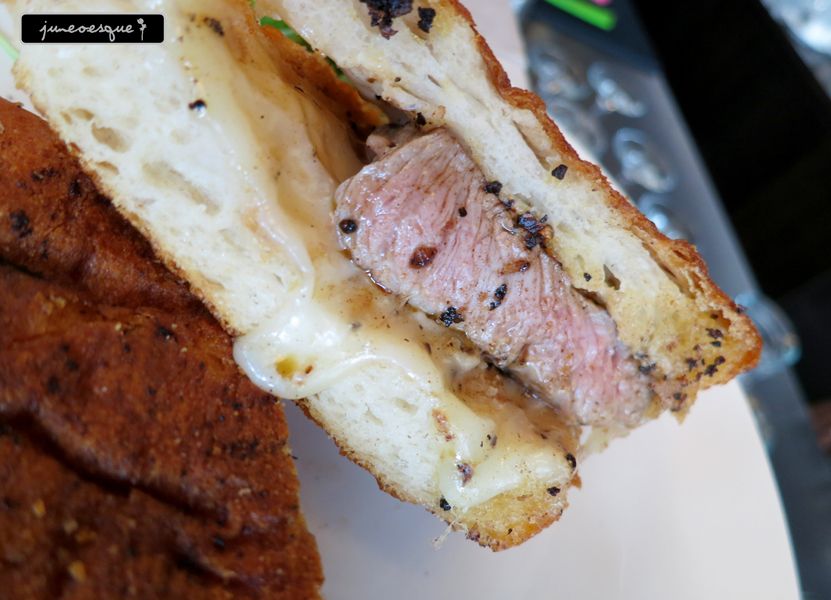 overall, i loved it.
Joey and Shan found it good but they didnt like the service so they said they are not likely to be back. haha