we moved on to shop around and went on our search for the hello kitty house! Its my first visit to such hello kitty theme cafes. Ok, im not exactly a fan (or not) but i do think its cute!
The Hello Kitty House is located at Siam Square One.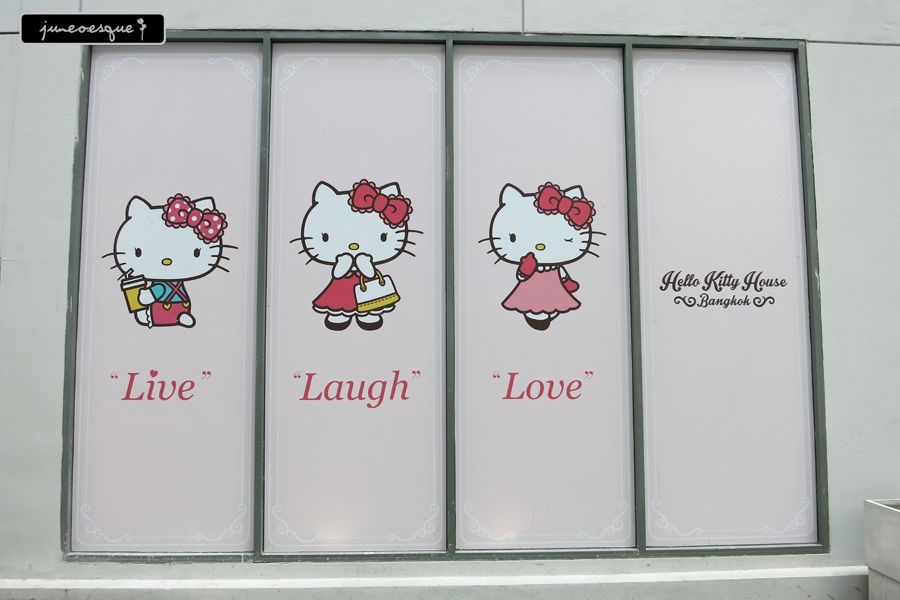 once when you get to the entrance, they will let you have a table number...
as you enter, the place is all pink with hello kitty theme...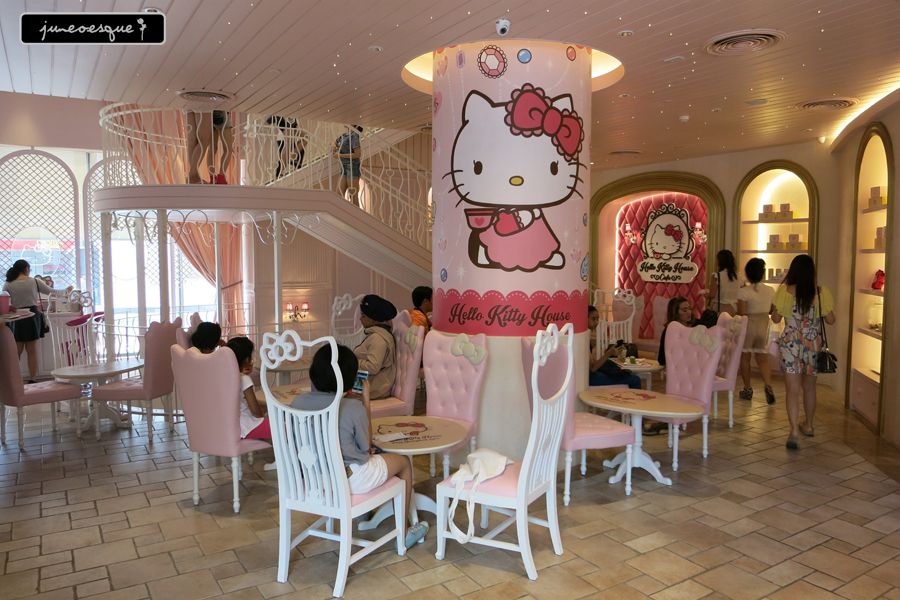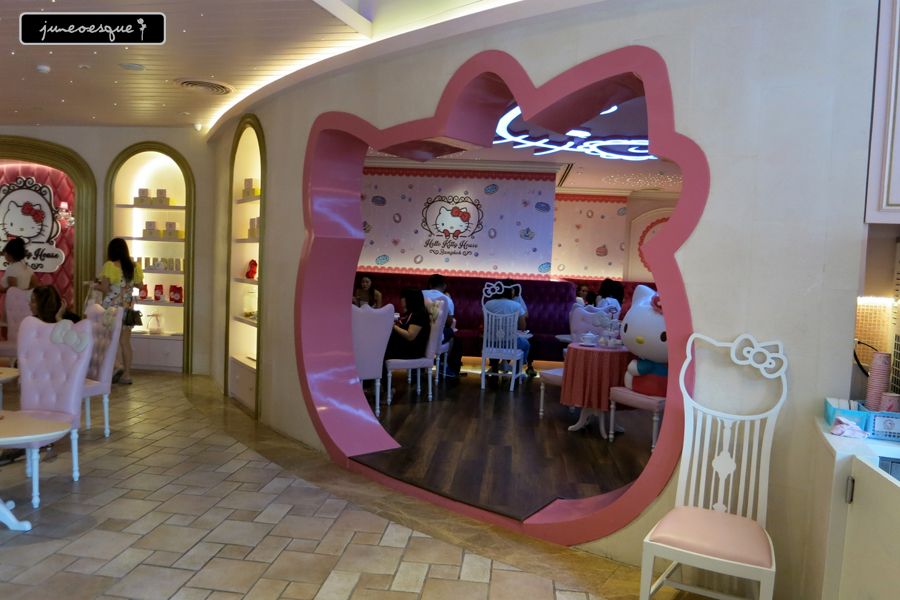 on the left is the counter where you can order and they have displays of their hello kitty cakes!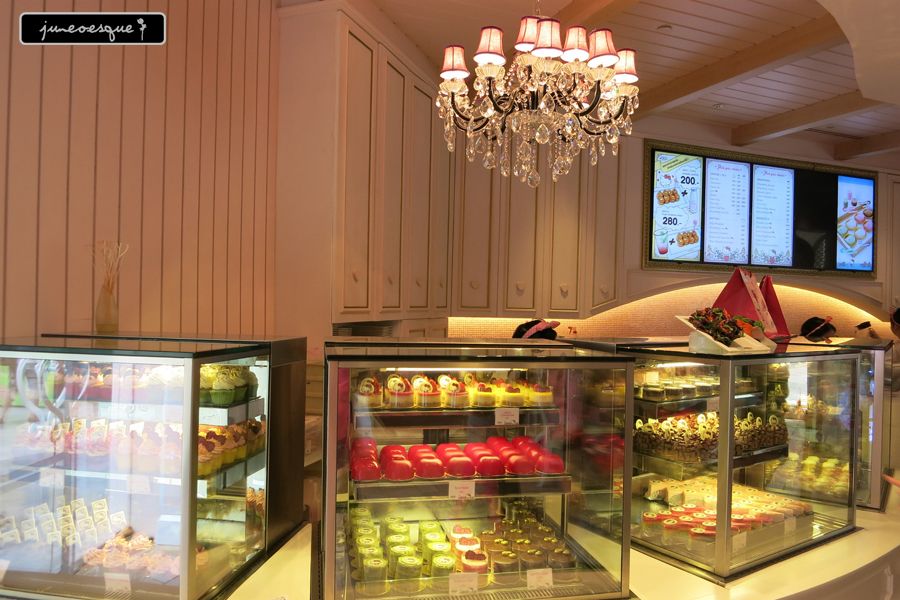 i was excited when i was there. I remember the exact words i told dar dar.. "
don't stop me....
" hahaha.. dar dar left me alone and let me go ahead with the ordering...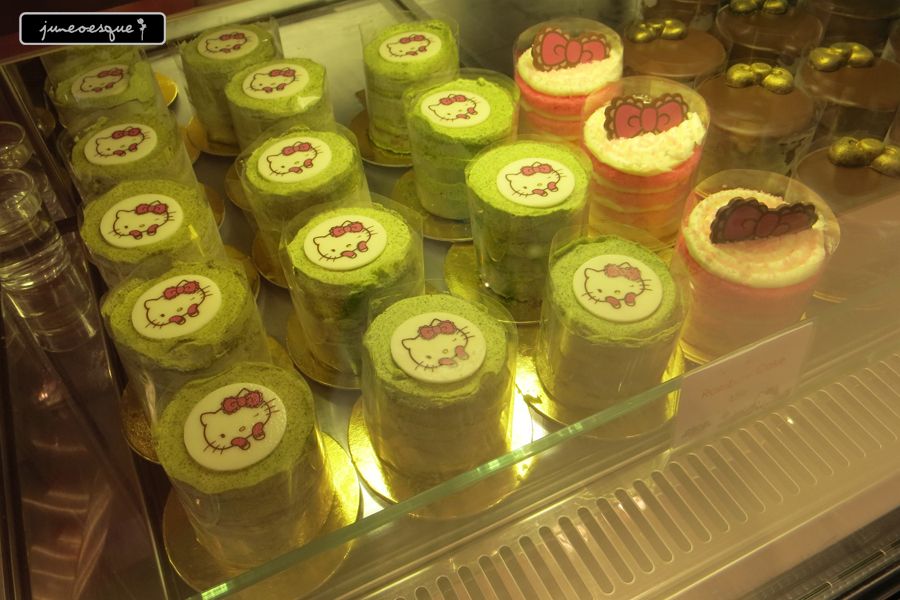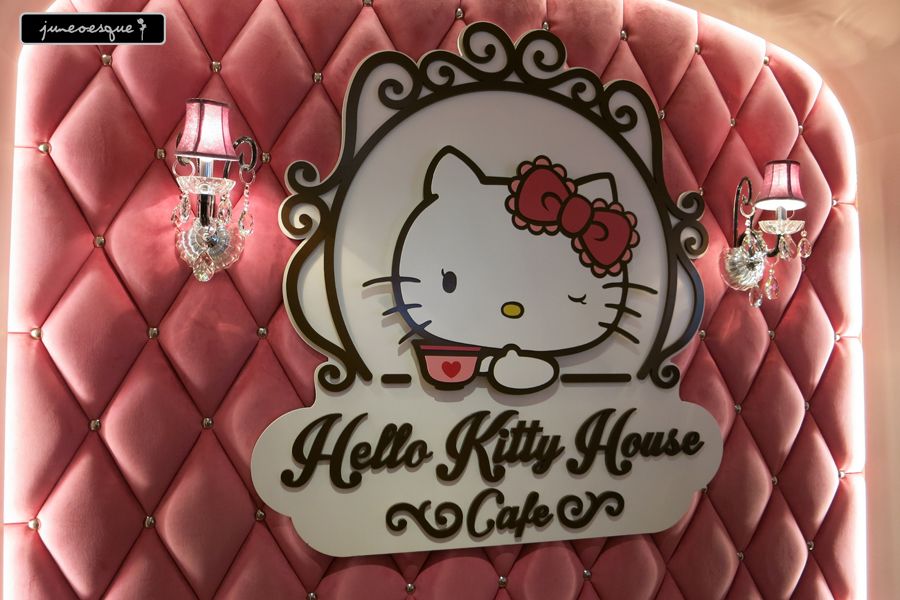 our hot chocolate!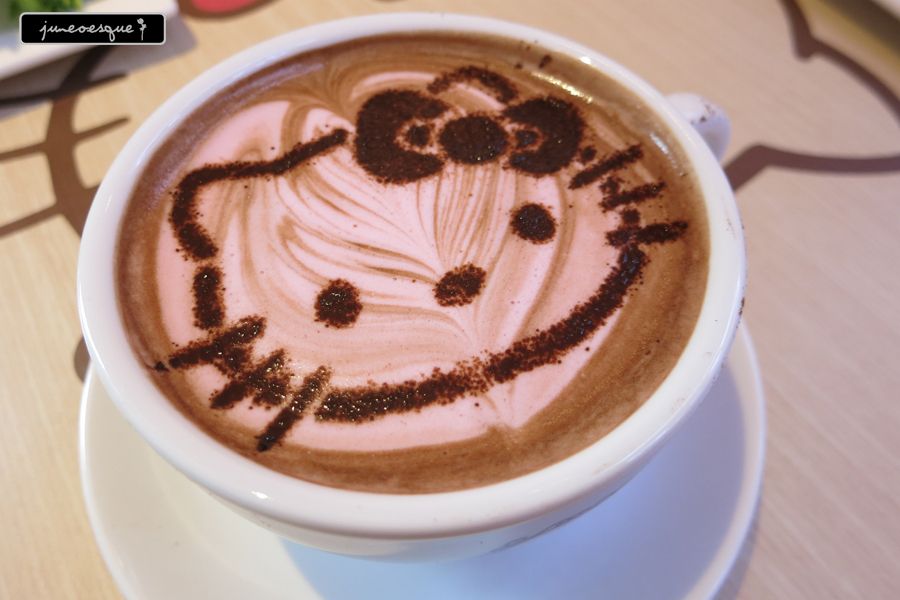 i ordered 3 desserts and a sandwich! one is a chocolate cake, one is a panna cotta and one is a rainbow mille crepe....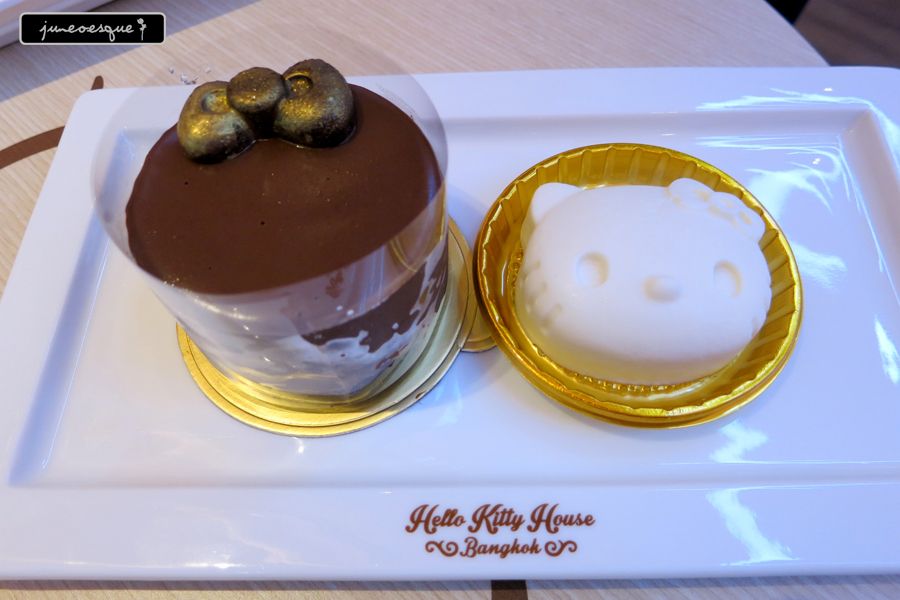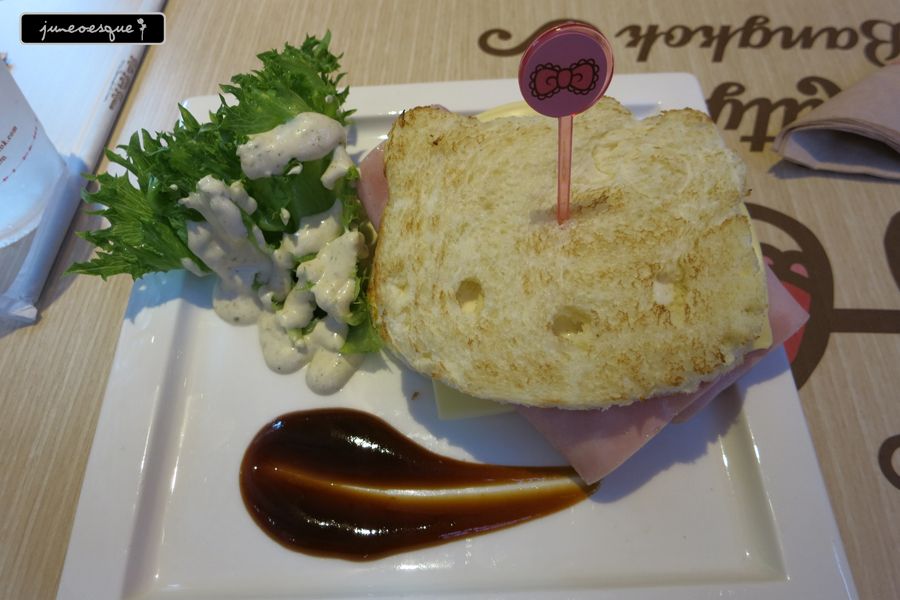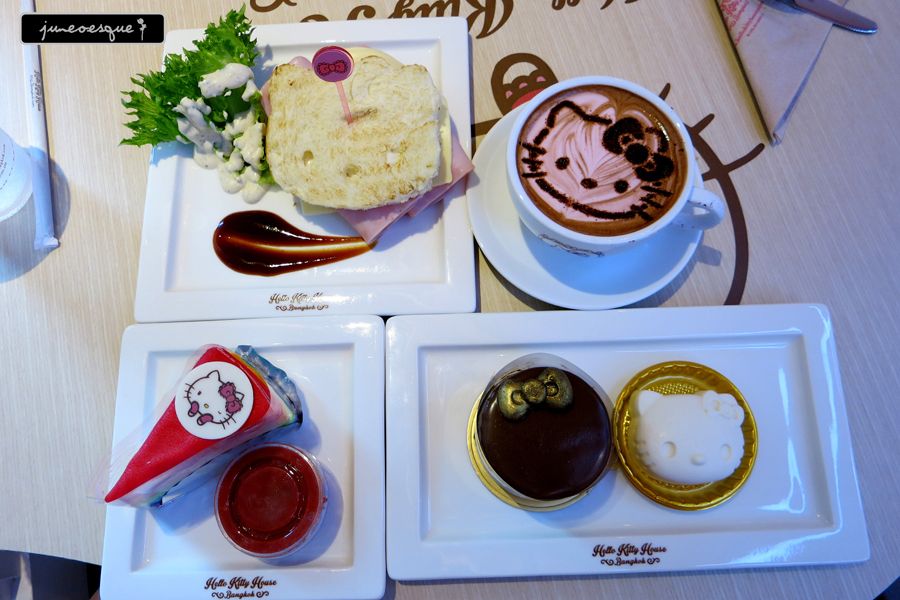 i must say the desserts tasted better than i thought they would.
the rainbow mille crepe...
it was quite nice!
the chocolate cake was rich and very yummy. the panna cotta was not so to my liking though i typically like panna cotta.
having tea with hello kitty!
the lower floor was where all the merchandise was...
they even had a hello kitty spa...