we were hungry after the drinks and headed to chinatown for supper. I super duper miss this Scala Sharksfins restaurant!
We got there around 12 midnight...
475-477 Yaowarat Road, Samphanthawong Subdistrict, Samphanthawong District

,

Bangkok

,

Thailand
http://www.chinatownscala.com/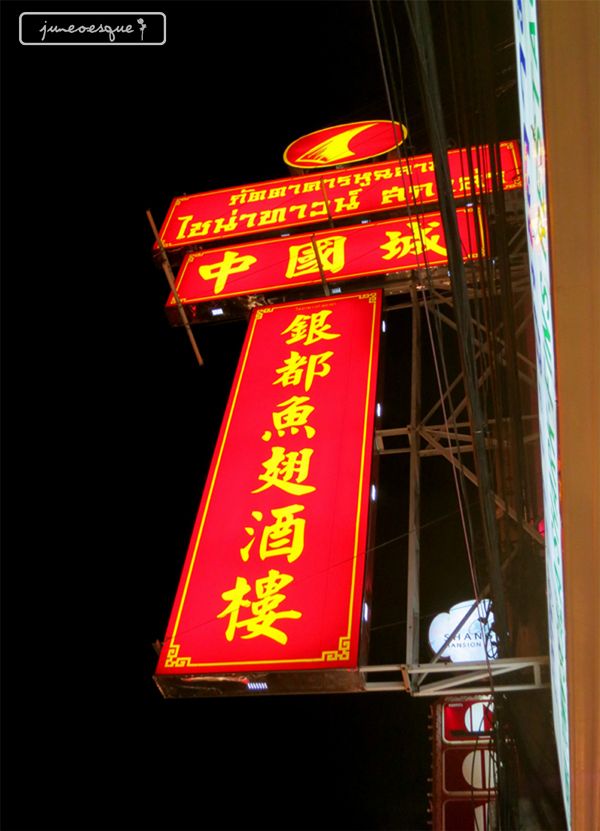 its almost mandatory to order the cheap and yummy sharkfins of $300 baht (around SGD $12)...
if we didnt have the Ping's sharkfins this morning, i think this would have been very good. especially with the price. haha.. but honestly this is indeed very decent. Its tasty and a good amount of fins.
and what i really really miss of this place, is their oyster omelette and their crab vermicelli!
the oyster omelette $150 baht (around SGD $6)....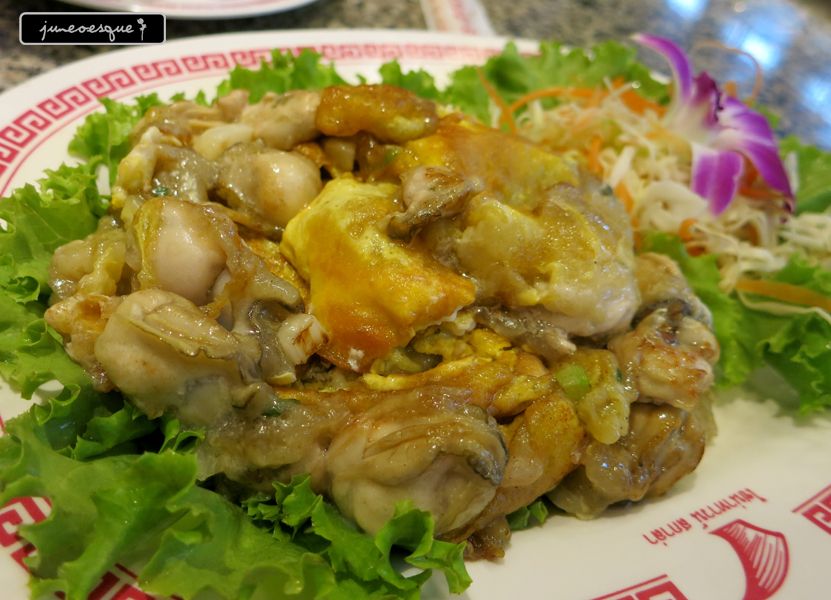 its just damn yummy! the oysters are huge and the egg is just soooo tasty!
and the crab vermicelli that made me
nian nian bu wang
....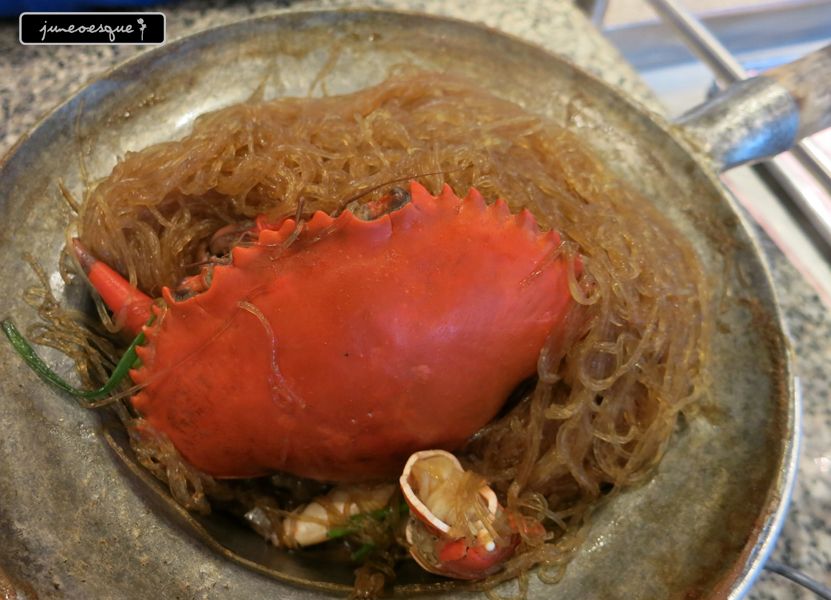 cost around $600 baht (around SGD $24)...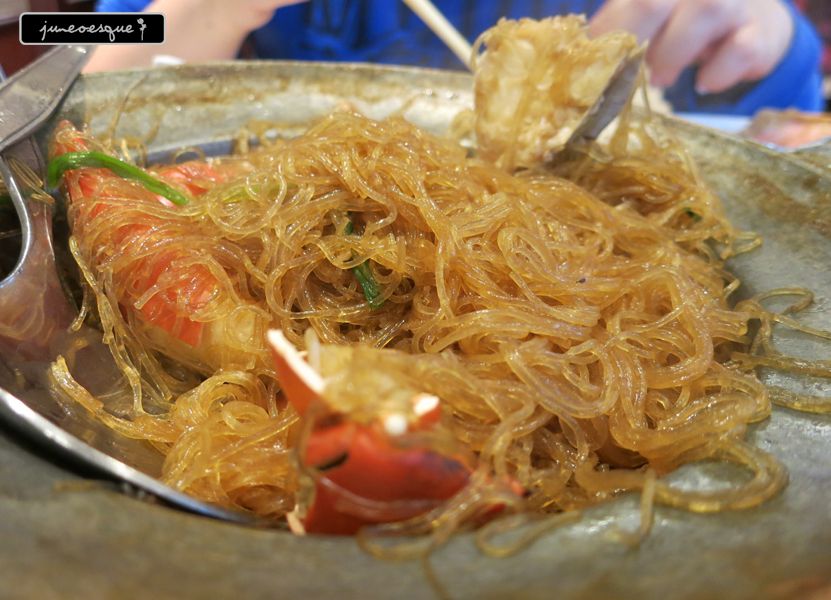 i specially asked for additional vermicelli. Its sooooo good! very flavourful vermicelli that will make me want to head back to bangkok just for this!
dar dar also agrees that its super good!