We are having Por Kee! Yes! Por Kee! You can almost say that is my favourite Cze Char!! They closed for awhile and i was so upset. But im soooooooooo happy they reopened.
I LOVE their champagne pork rib! coz its
tua kee
!! like a major huge pork chop!
tender (and fatty)... very yum!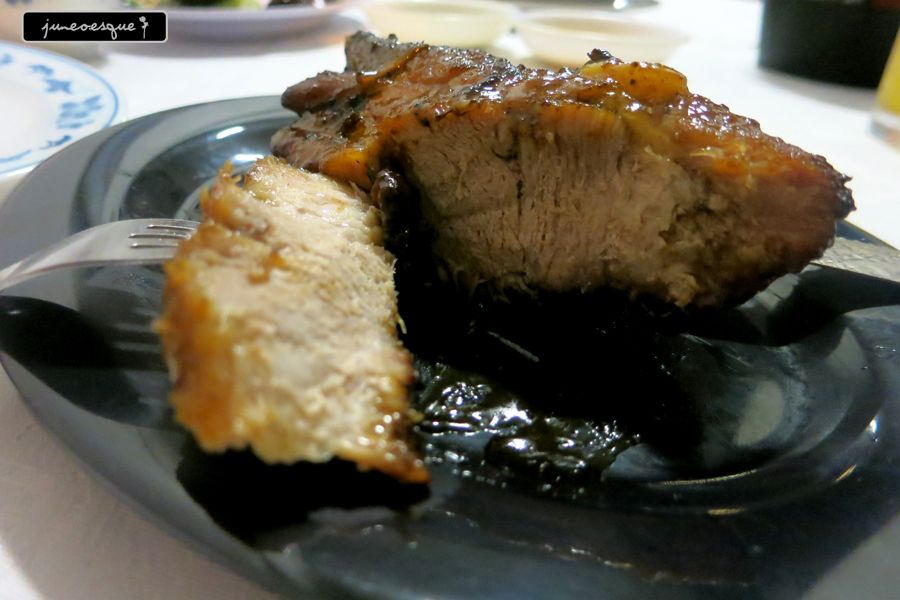 and i also love their signature tofu!! the mild egg taste in the tofu is really good!!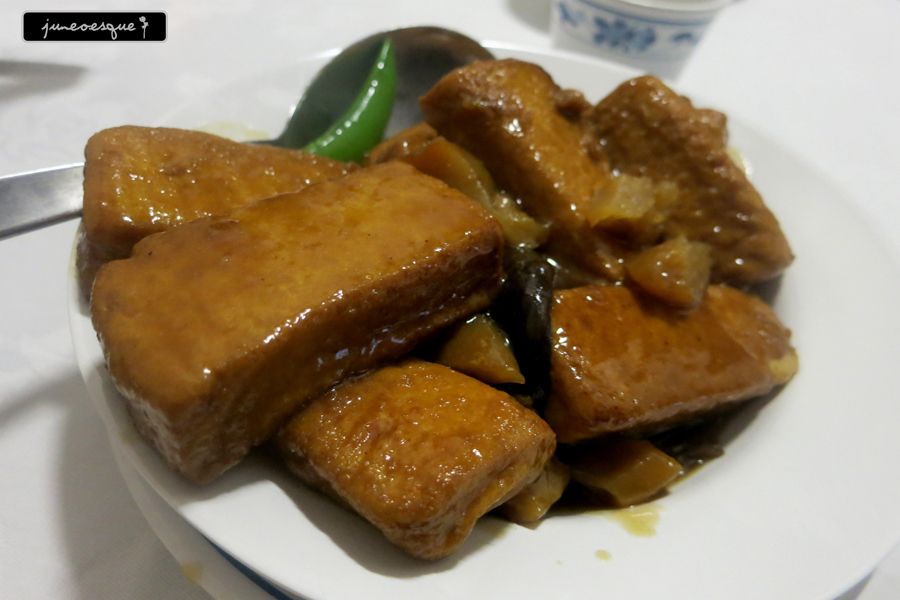 their prawn in egg omelette is also good. It used to taste better but today it is just good. haha
and the frog leg in chicken essence!
chicken essence goes well with the frog leg. yummy!
and the sweet potato leaves with sambal sauce...