After work was dinner with Phyllis to celebrate Christmas! I suggested Arossa as i can't get over how wonderful their pappardelle is and Phyllis agreed so it was Arossa we went!
Phyllis wanted the foie gras terrine....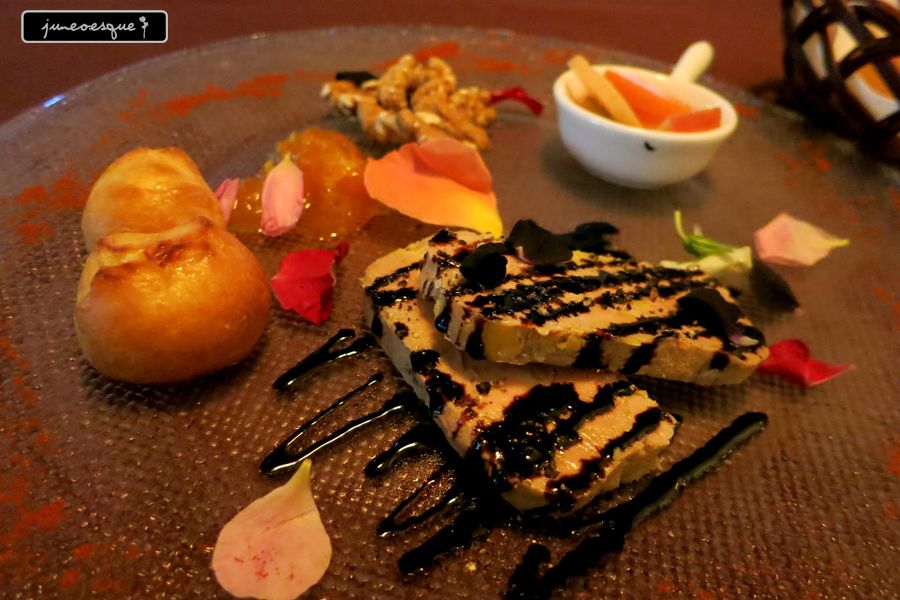 which was nice. But not sure why they seem to like drizzling the balsamic vinegerette over everything. haha
Phyllis chose the truffle risotto... i was a little disappointed with the choice (haha!) coz i was keen to try other stuff! haha.. but the risotto was very good! very yummy!!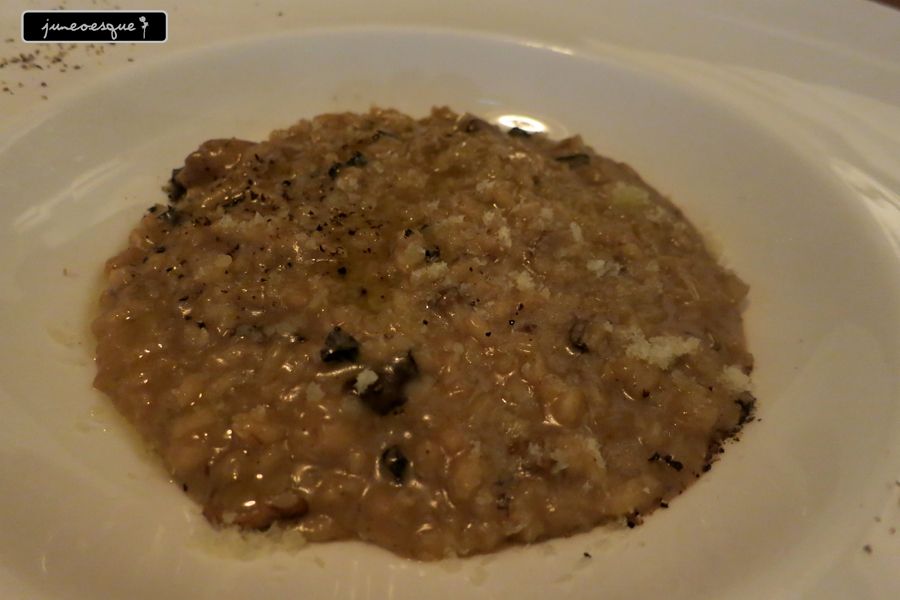 for myself, of coz i had to choose the pappardelle!!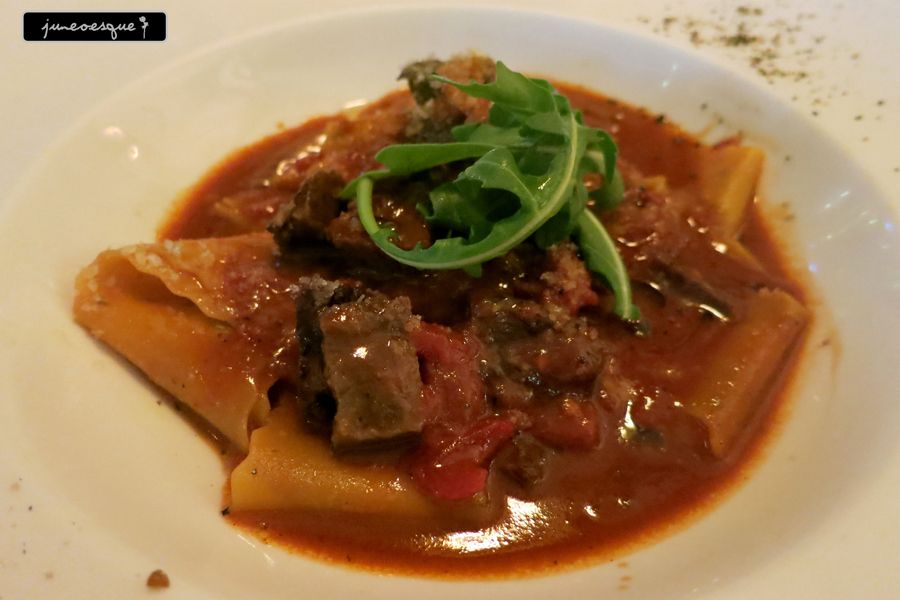 it was still super good! very thinly sliced pasta such that it tingles in the mouth. in a very delightful sauce with beef cheeks. Yummeh!!