5 The Moments
73 Tanjong Pagar Road Singapore 088494
https://www.facebook.com/5themoments
Opening Hours: 5pm – 11pm (Mon), 12pm – 11pm (Tues-Thurs), 12p – 1am (Fri-Sat), 12pm – 11pm (Sun)
After dinner, we had planned for ktv but birthday girl had zouk planned so we decided to head for desserts or ice cream around the area. as we were walking around the tanjong pagar stretch, there was this shop with loads of bright lights that caught our attention...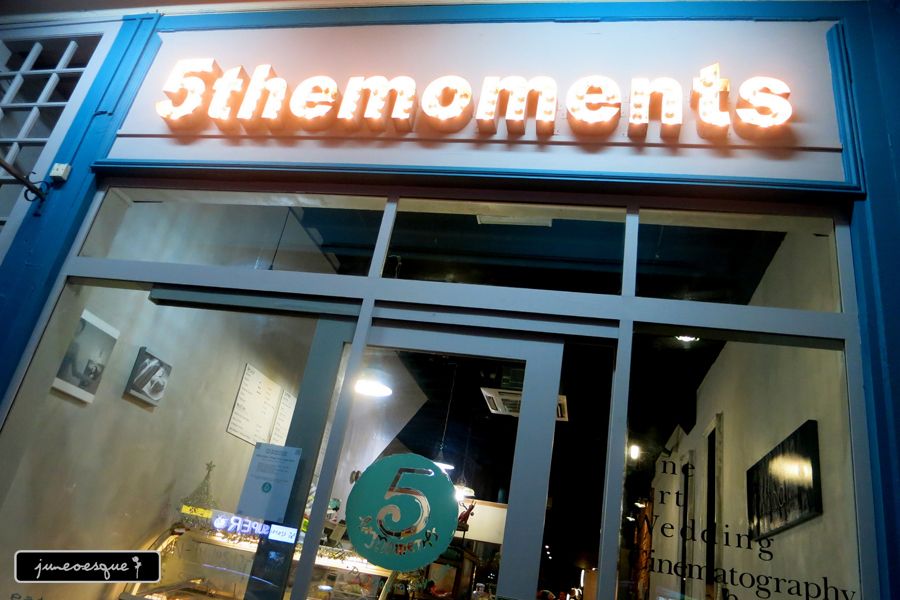 more importantly, we saw the ice cream chiller they had!
they had some nice flavours and friendly servers who let me try like almost every flavour before deciding what to opt for...
the place was nicely done up with a vintage kind of feel. apparently this place used to
be a bridal shop but was converted to a cafe....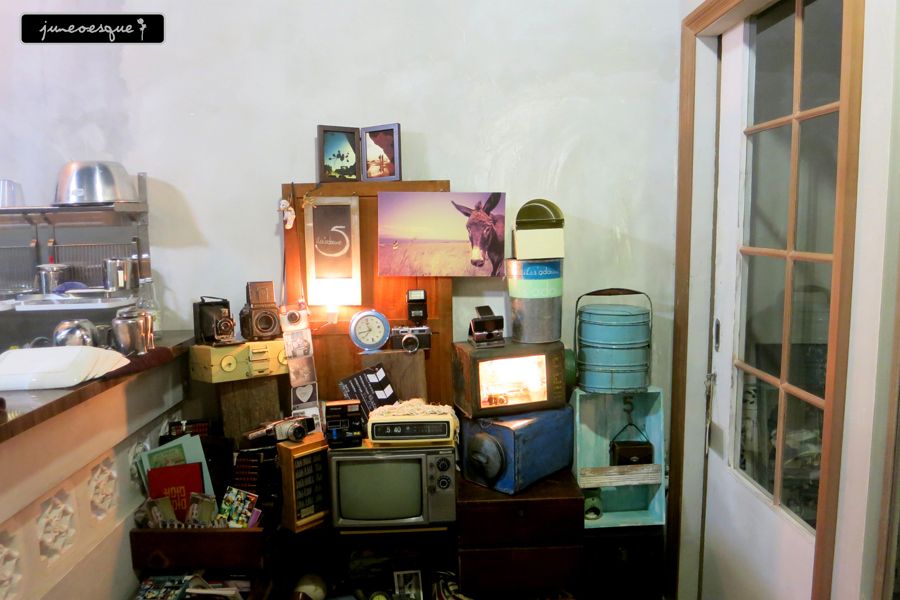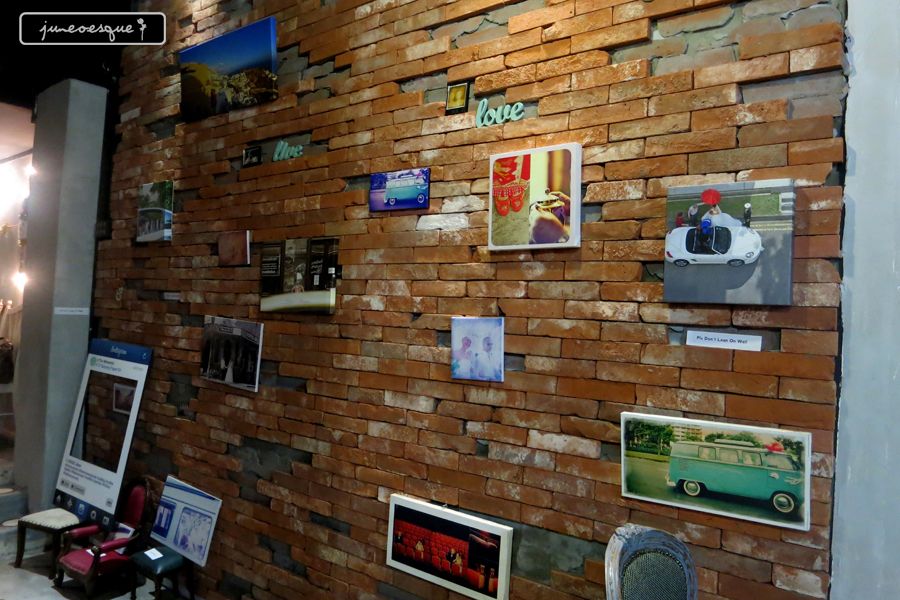 ice cream! the ice cream was pretty yummy especially the pistachio flavour!
we also had a waffle.....
the waffle is pretty good too. it was nicely crispy on the outside and fluffy on the inside.
was a little turned off when they wanted to charge 50 cents for extra maple syrup when we requested for it coz the waffle didn't look like it had maple syrup. apparently they had already pre-drizzled it on but looked missing amidst the pretty design.
but eventually the waffle still tasted nice and they soon made up for it with good service.