for lunch, we headed to Nana Green tea and i had my favourite seafood udon!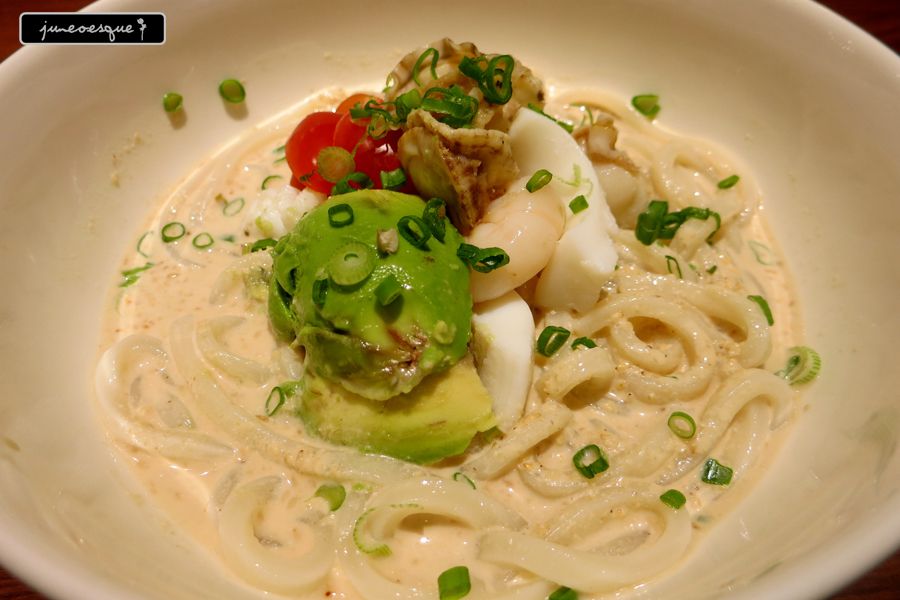 served chilled in sesame sauce, the udon is springy. I don't usually like udon for its size of noodles but i love this. the seafood is also yummy with bouncy prawns.
Sadly this is not on the set lunch menu. their set lunch menu is generally quite wu hua. It consists of a main and a drink which usually on its own will already range from $6 to $8.50. The lunch is probably a $12ish.
and of course, its popular for their green tea...
Sonia actually had a red bean latte thingy that was also awesome which i didnt manage to take a picture of.