Tricia planned a surprise thirty birthday for crabby today. Venue was to be at Jalan Kubor's Symmetry.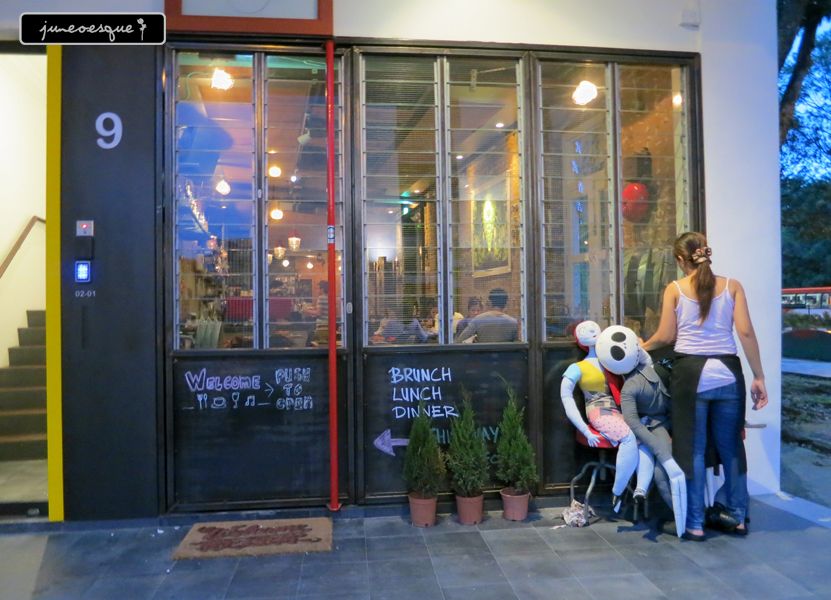 i was the first to arrive! The table was already nicely set up for us with balloons and some chocolates!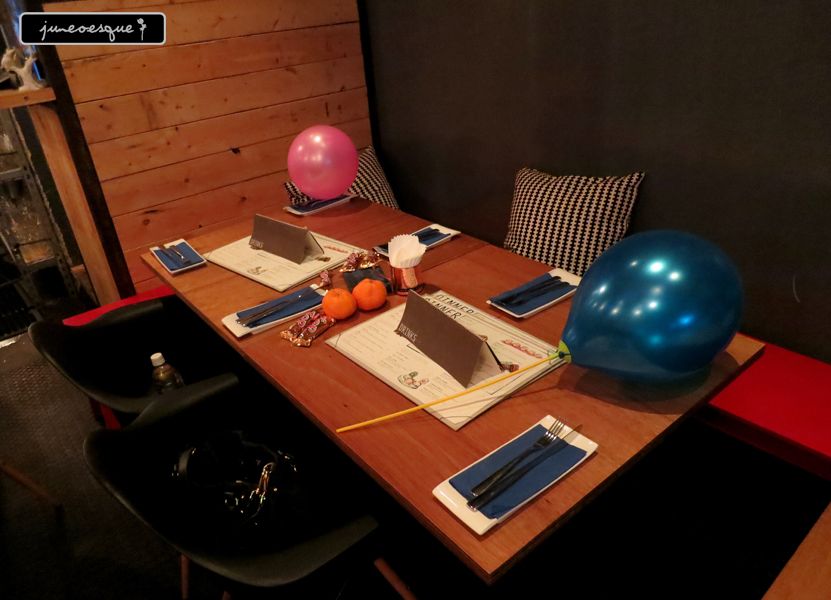 was served their complimentary grapes appetisers....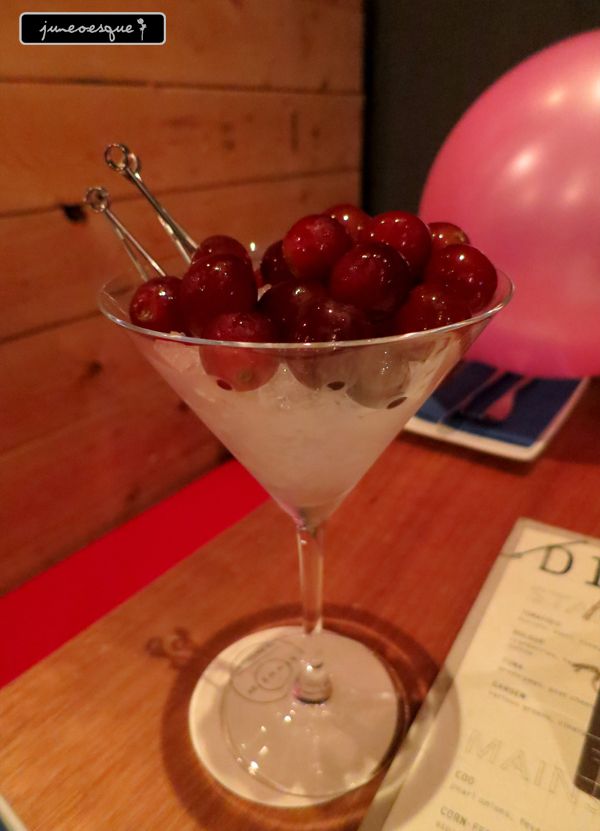 the whole grapes on ice bit just makes it look so interesting even though its just grapes.
the menu...
i had a hot chocolate simply because i saw they had marshmallows in it...
it was pretty yummy!
we ordered a truffle fries to share...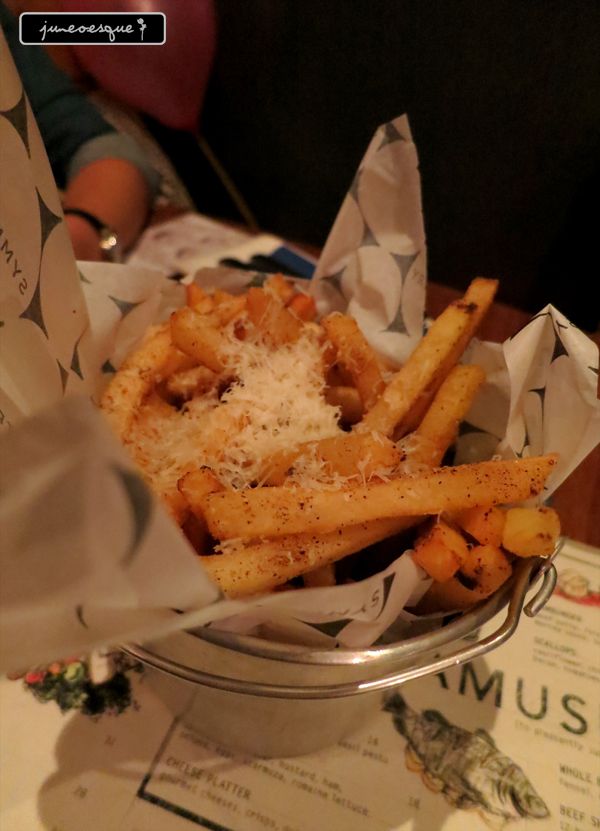 oooohhh.. their truffle fries are yummy!
calamari..
calamari was pretty good.
prawn balls...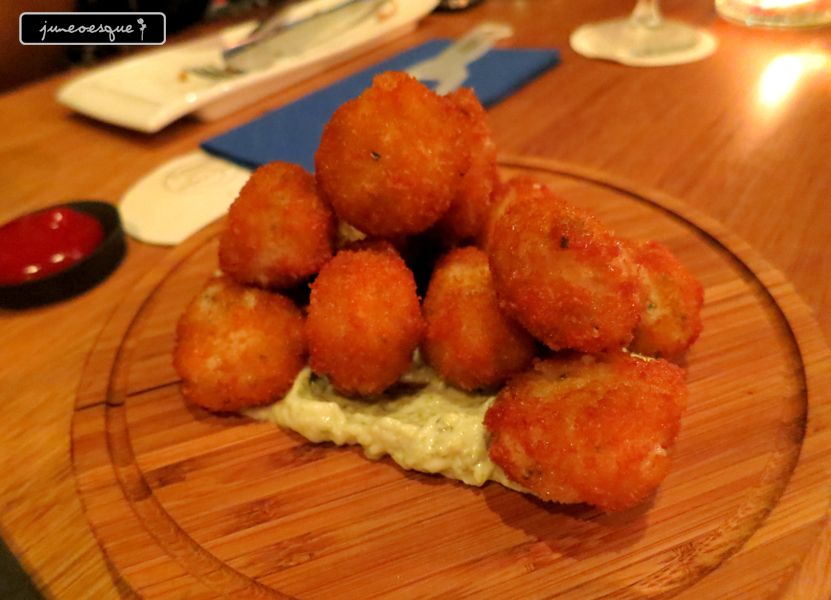 i quite liked the prawn balls....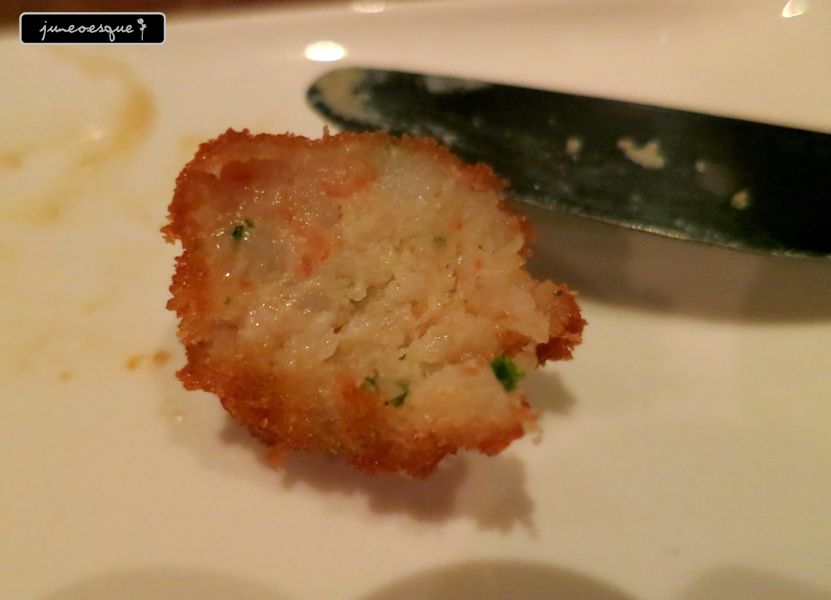 their cheese and tomato ...
tricia loved the cheese dish. i think its nice as well.
the tuna cubes...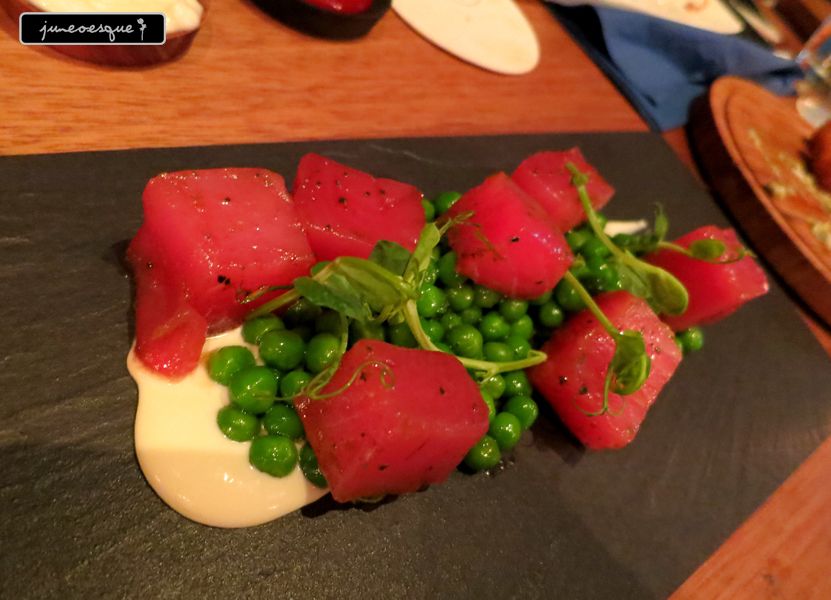 tricia found it really good. the tuna cubes looked like watermelon cubes. to me, for some weird reason, i felt it tasted of mutton so i didnt like it.
scallops! the scallops were yummy! i so have to bring cynthia here!
i like the sauce they got drizzled on the scallops. yummy!
and their beef steak....
its so tender, so yummy, so fabulous!!
pork belly....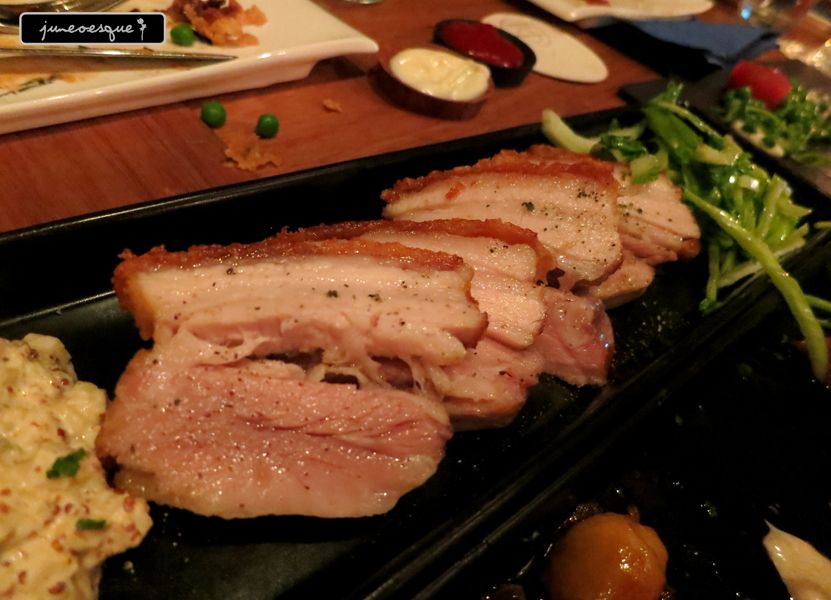 not bad!
truffle chicken...
i think its not too bad except i don't like that they used breast meat.