I met up with shan and joey for our little 'reunion dinner' over at Imperial Treasure Steamboat....
Shan and Joey has raved about this place to me for awhile. They call this the best steamboat place in Singapore. Joanne has also introduced this place and commented that its good but pretty pricey.
the condiments for us to mix a sauce... (or they can do it for u)
the beef....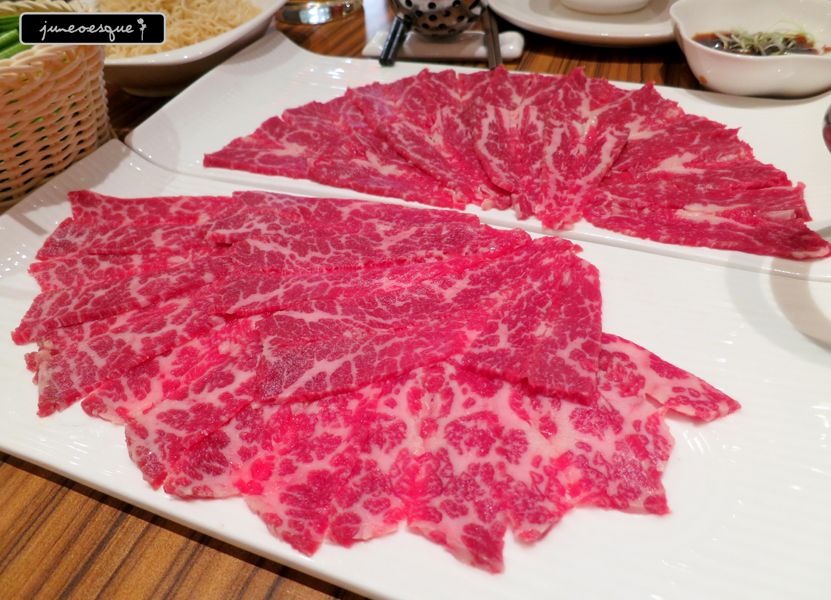 and the beancurd skin...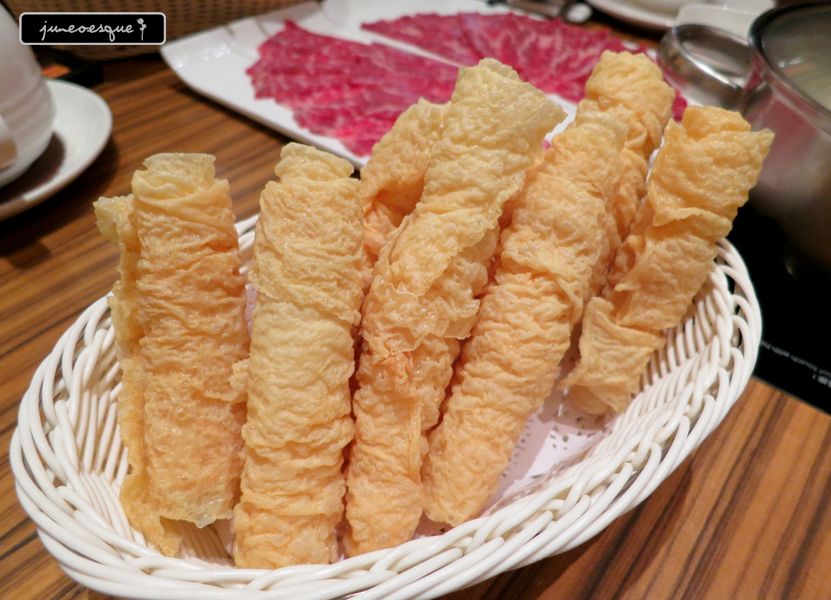 veg...
pork bone soup....
wanton..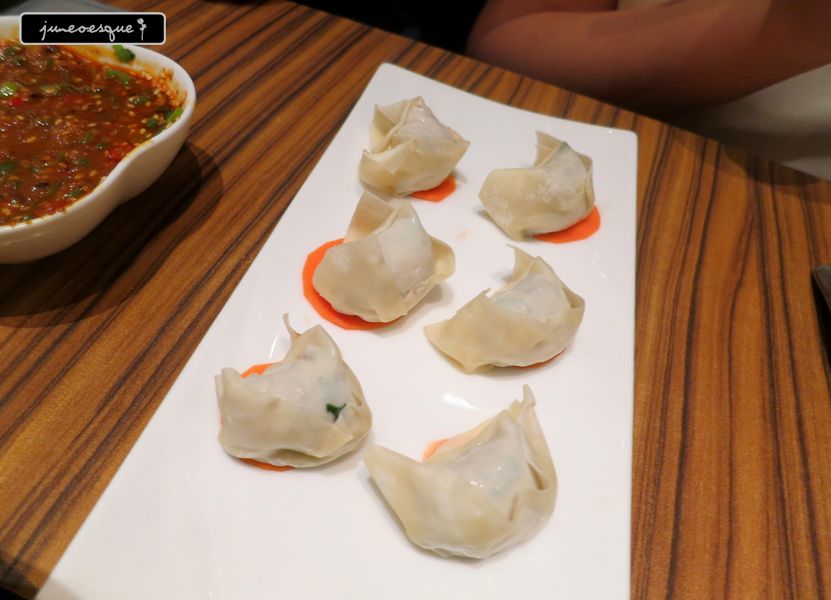 overall the steamboat was really good in view of the fine ingredients they use. Yes, its pretty pricey but its nice to enjoy it with my favourite couple...