everyone is stilll basking in the CNY mood and the girls suggested we do an internal lo hei!
and as we all came seperately, we decided not to risk it at Paradise Dynasty and head to Canton-i instead...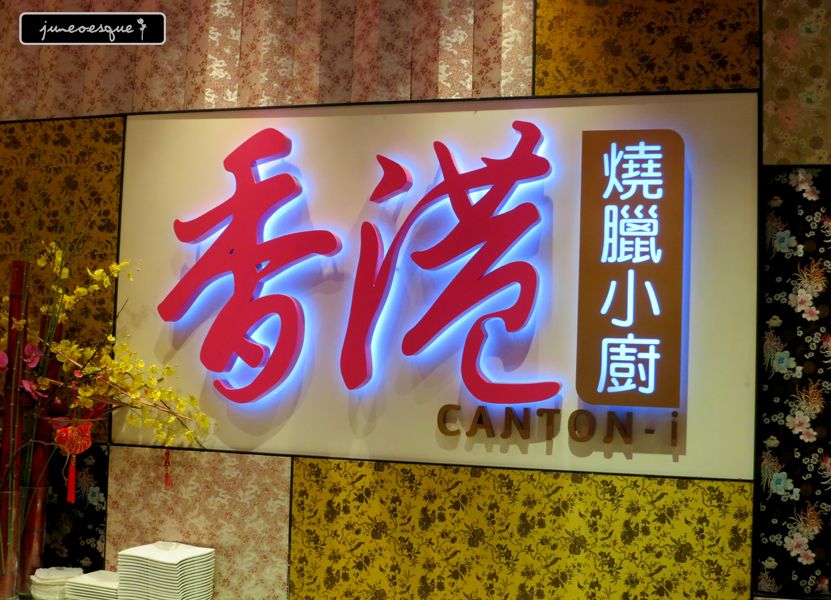 the decor inside was really pretty...
our yu sheng!
we got a rather shy server who was shy in a cute way...
their roast pork was superb! very good!
although it did come not nicely plated as above but taste was really good. crispy skin and tender meat.
the salt and pepper tofu....
the salt and pepper tofu was awesome. the seasoning was nicely even out, very yummy!
and ever since the beginning of cny, i have been craving for dried oysters so i'm glad they had it on their menu. dried oyster porridge...
which is decent.
si ji dou...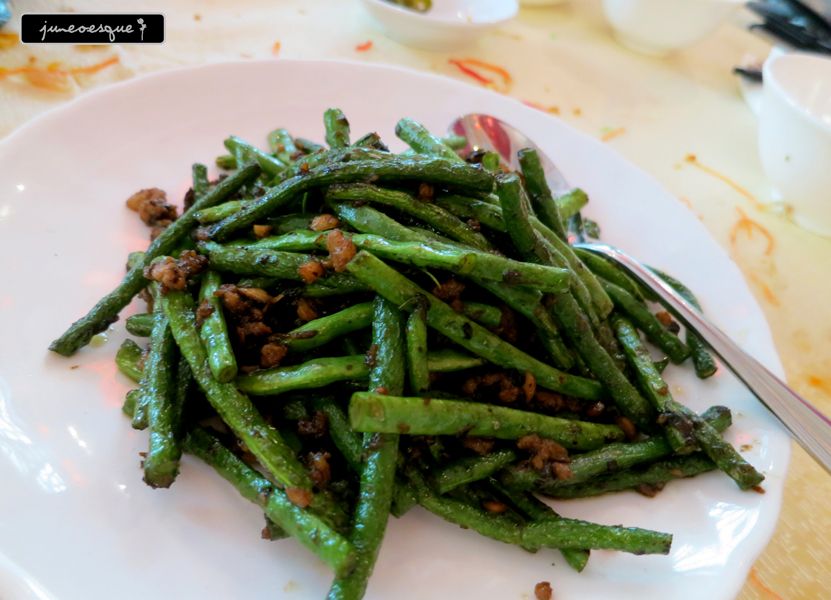 which was also pretty good.
we also had their awesome char siew!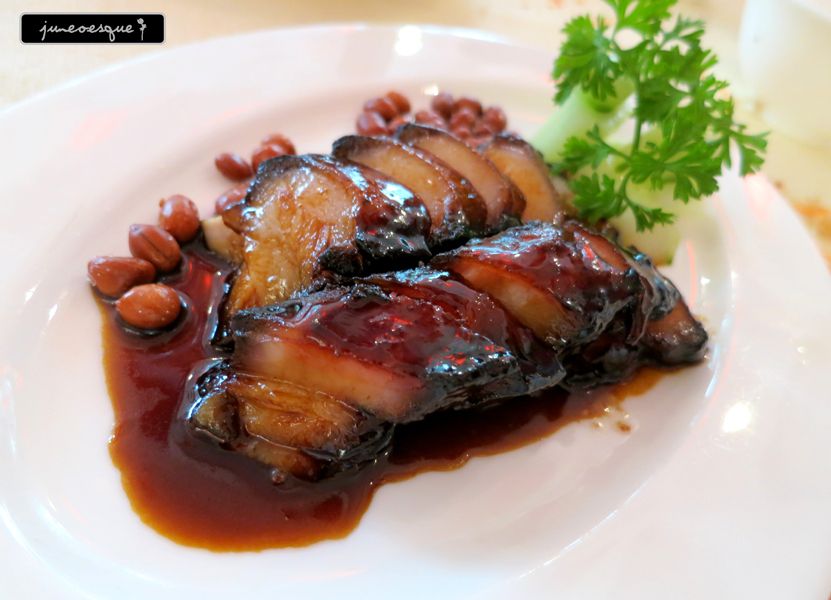 their wanton mee was also not bad. fishy didn't like the noodle taste but i kind of liked it. the wanton is also decent.
a few of them shared a claypot which is supposed to have foie gras...
according to the server, this is popular and all. It sucked. My market's claypot rice is much nicer. Couldnt even see or small any trace of foie gras. the chicken was more like steamed and placed on top of the rice. the rice barely tasted of any sauce....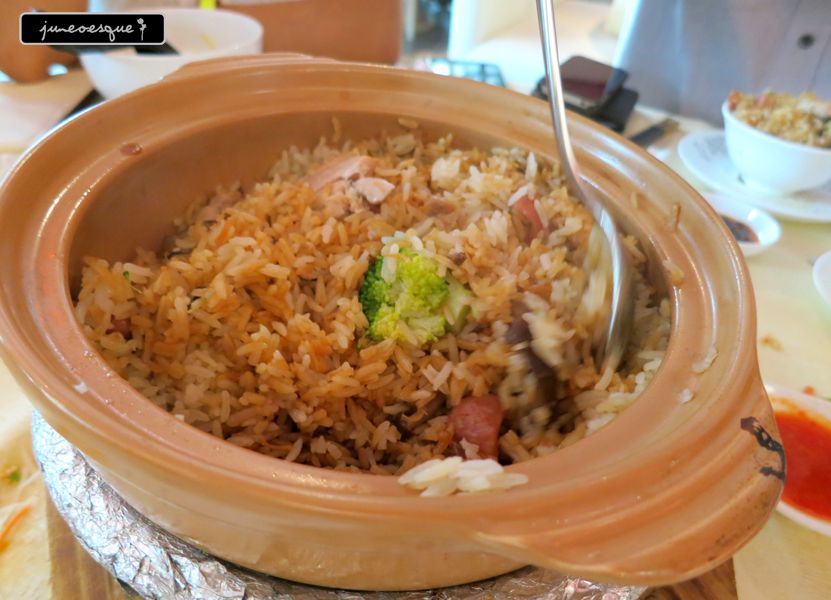 overall, service was also nothing to shout about.