Arranged to celebrate Joanne's birthday for her today since its her actual birthday.
and since its lunch, i made reservations for the trusty Ember!
complimentary yummy warm bread...
i do kind of like their bread with sun dried tomatoes inside. its yummy.
and my favourite foie gras! big big piece!
joanne chose the truffle tofu..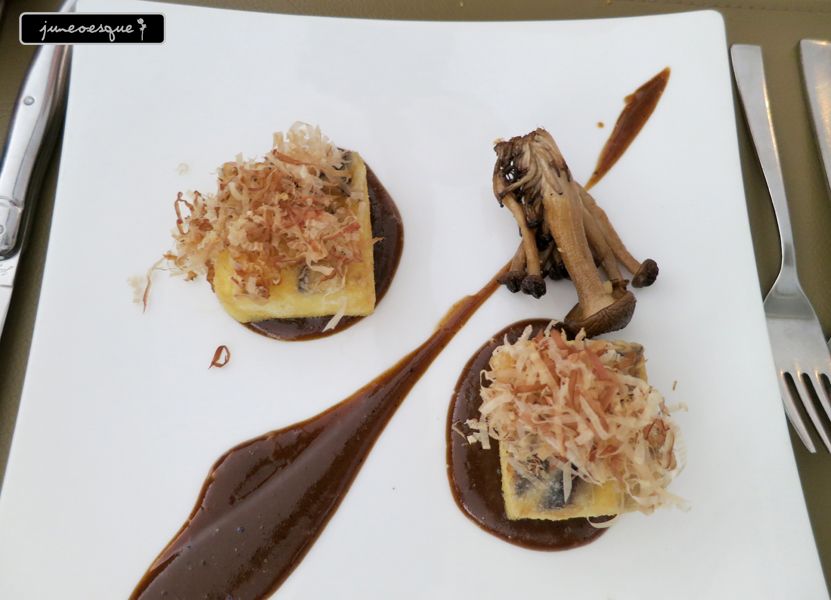 and she was full of raves for it. its her first visit and i think she likes Ember already.
for mains, without a doubt, i went for my seabass....
i think their seabass is just kick ass! its so damn good!
joanne wanted the pasta but it was out so she settled for the steak...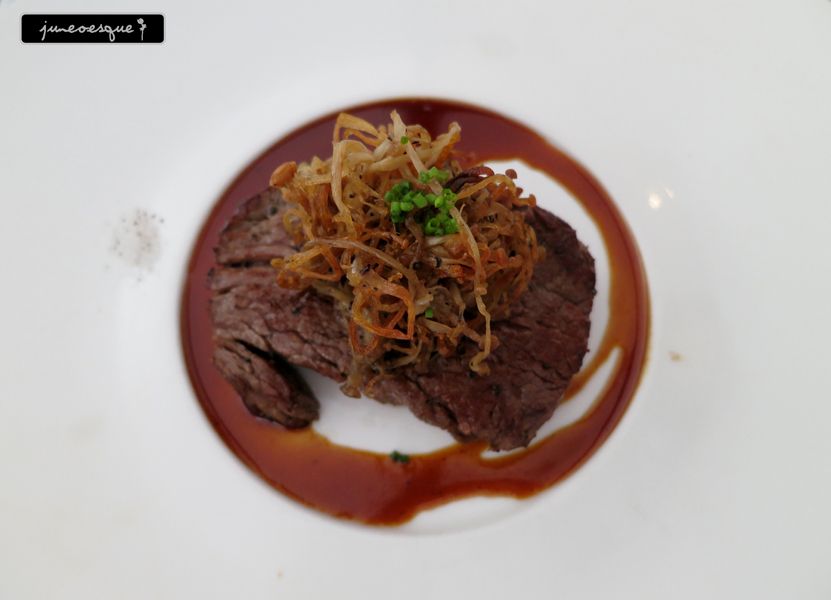 which was decent but not mind blowing.
fries to go with the steak...
dessert for me was needless to say, my favourite panna cotta! they make a damn mean one! damn good!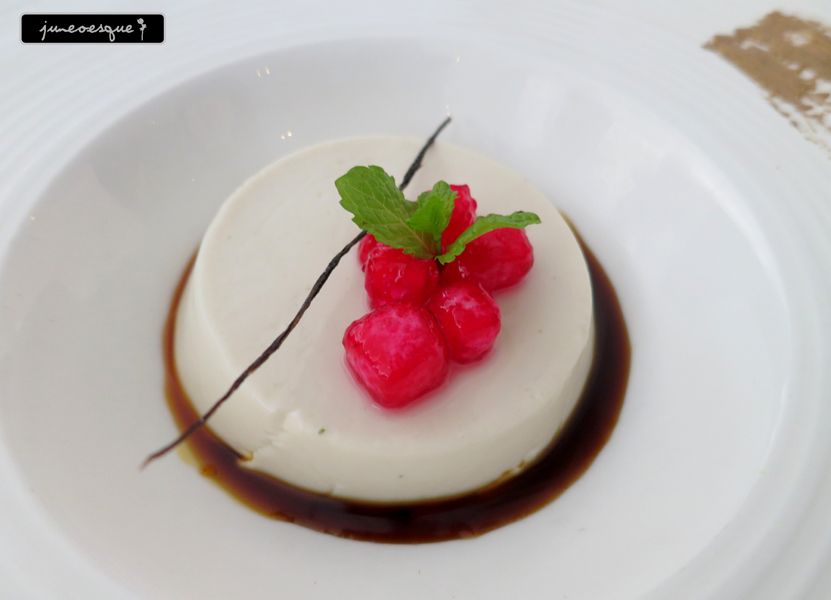 jjo went for the safe but yummy warm chocolate cake...