we were at Brussel Sprouts because they love the wide variety of beer Brussel has to offer.
Minako went for the beef tartare....
they love the beef tartare.
loh gong zai had the beef stew which was pretty good!
seiichii had sausages....
and i had the pork chop that loh gong zai had previously coz it was sooooo good...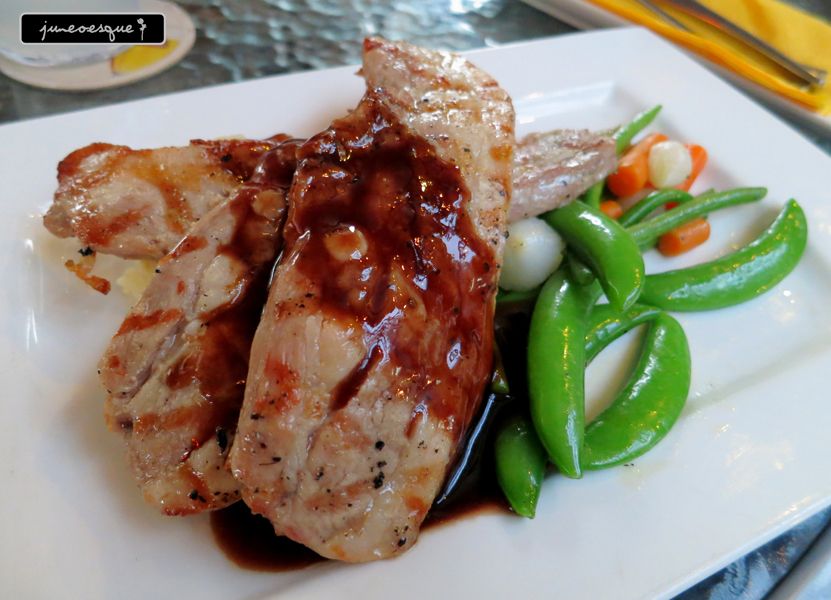 it still is! i like it!
we also had mussels...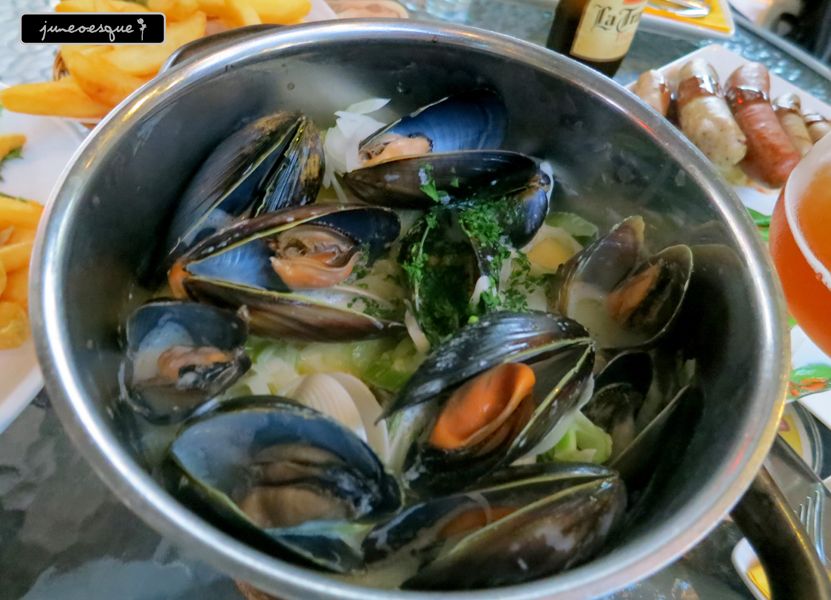 loh gong zai can't rem what sauce he ordered the last time already. but really, we ordered the mussels for the fries!!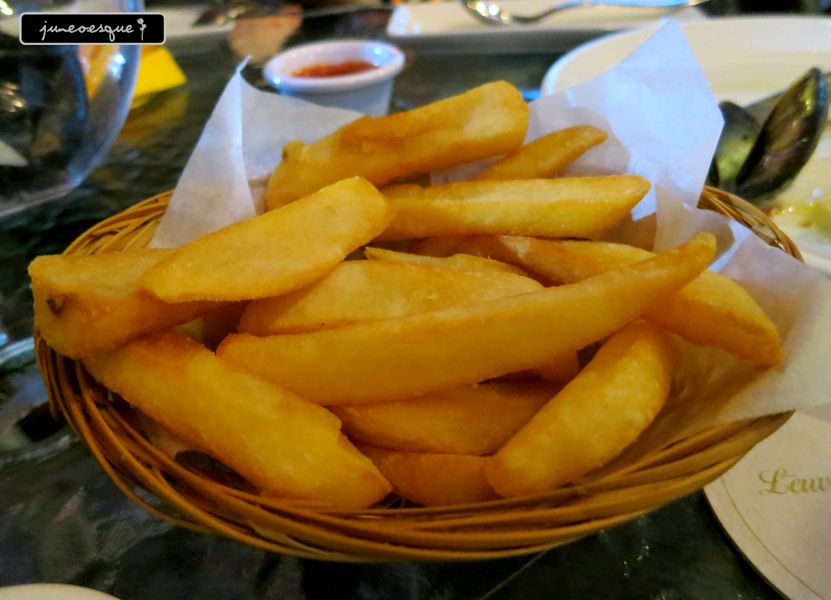 they have amazing fries!! and like i said, i am not a fries person but I LOVE THEIR FRIES!!