told bernard i was feeling depressed so he came to meet me for dinner to seek out comfort food. had wanted to go over to Mooshi bakes at katong for their all day breakfast but duno if its coz im sway, the place was not open so we had to seek alternatives.
we landed up at 112 katong's da paolo gastronomia.
baked cream potato...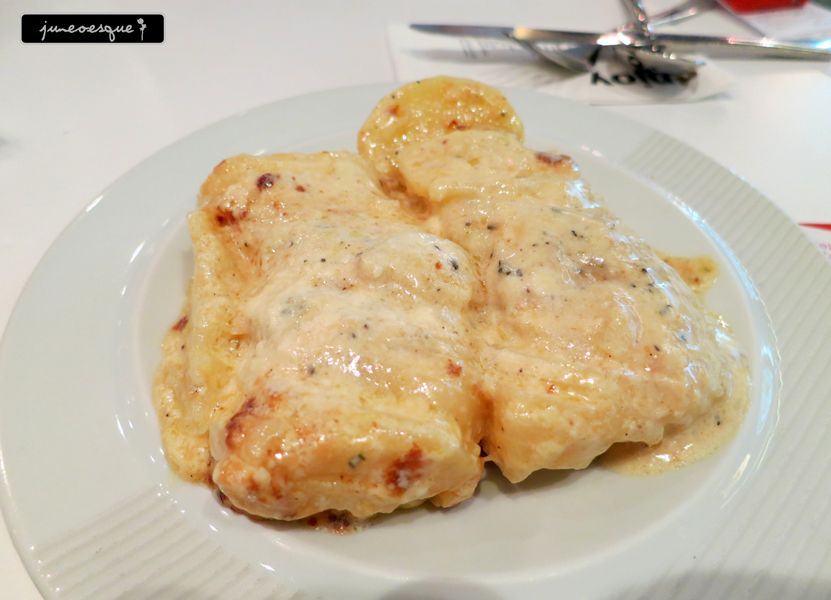 super comfort food! cheese, potato, cream!
spinach flan...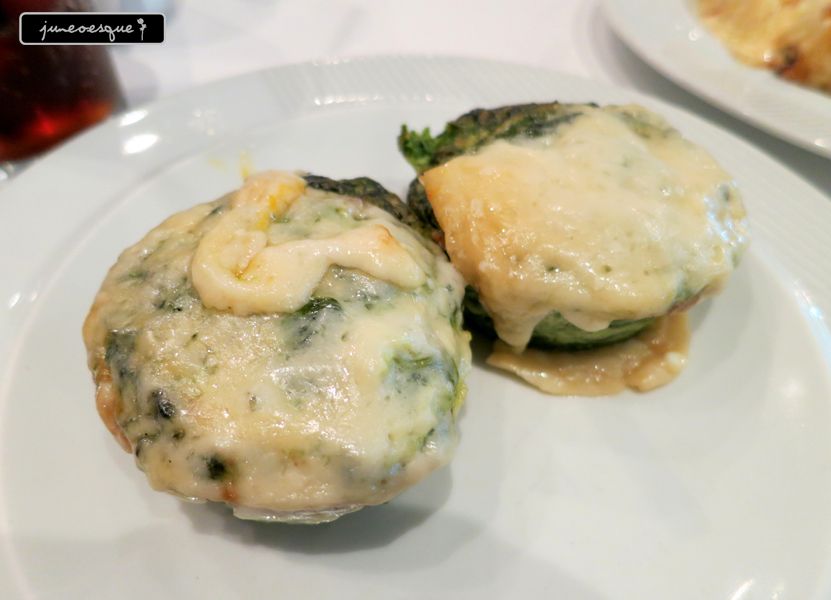 love their flan and love the generous mouthful of spinach!
spinach lagsana..
ordered a beef and spinach thingy which is supposed to be a xmas item...
this item is damn bad. too dry. will not order this again.