Yesterday was his birthday and we were supposed to do a FaceTime call but Charming had already fallen asleep when i was done with my stuff. We arranged to do dinner today and Ken (my prospective father-in-law) suggested Crown Prince Hotel's Imperial Treasure coz he said he owed me roast meat from there. haha.. he has previously raved to me about Imperial Treasure's roast meat.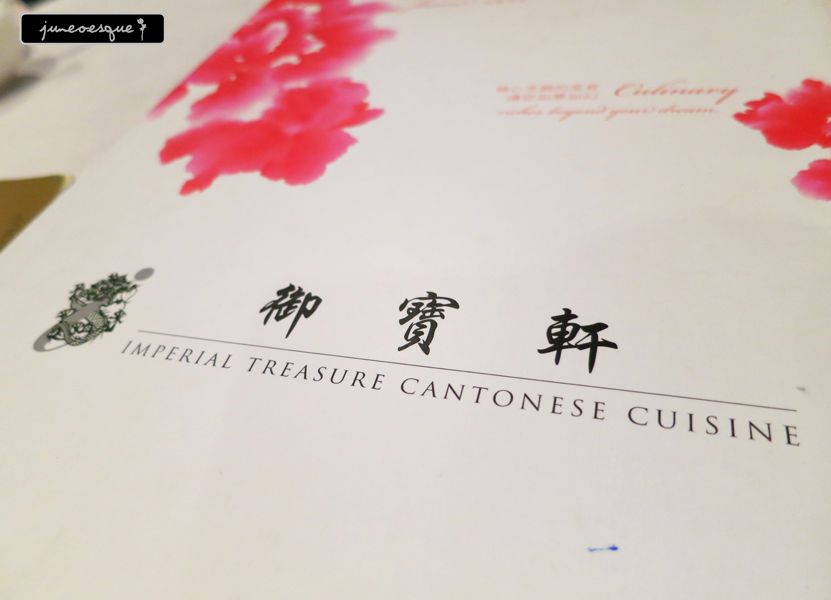 crab meat fried rice...
not bad.
charming's favourite deep fried white fish...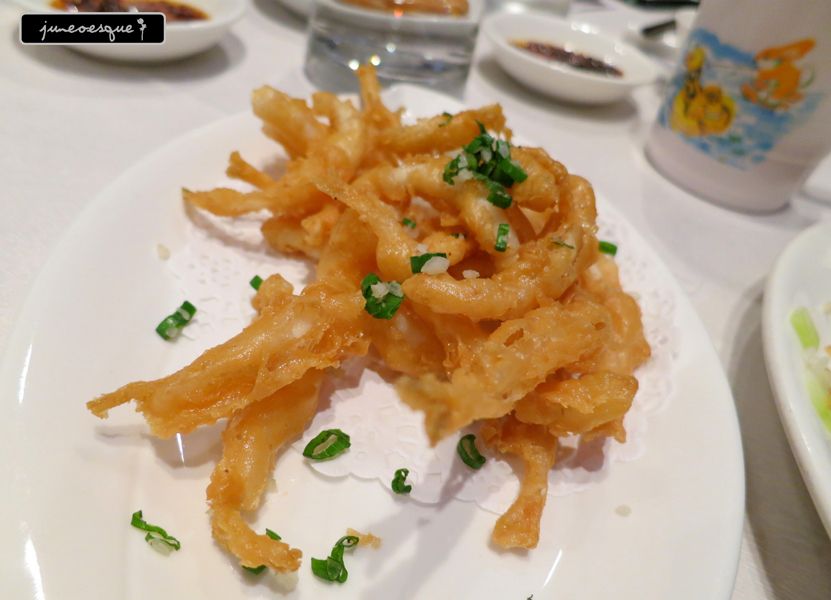 roast pork!
it was really quite good! yummy!
soya sauce chicken...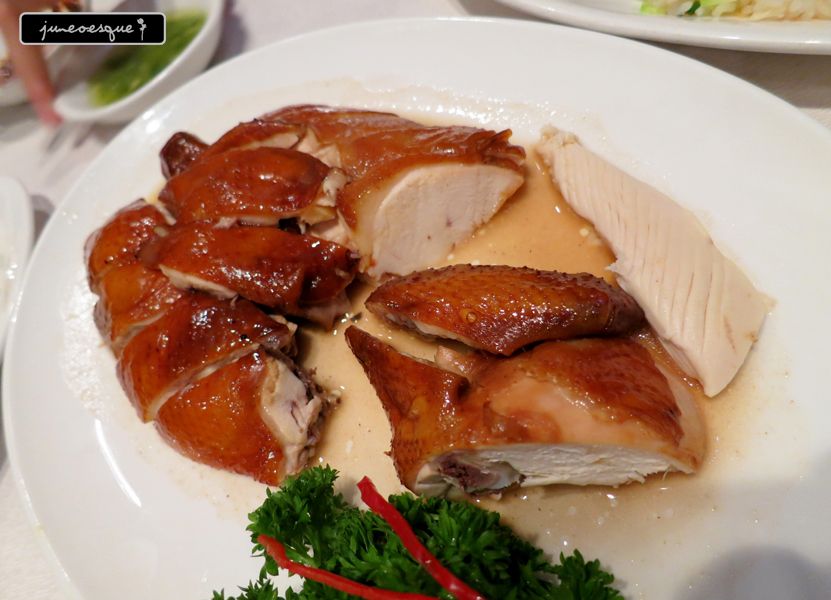 beef brisket...
si ji dou..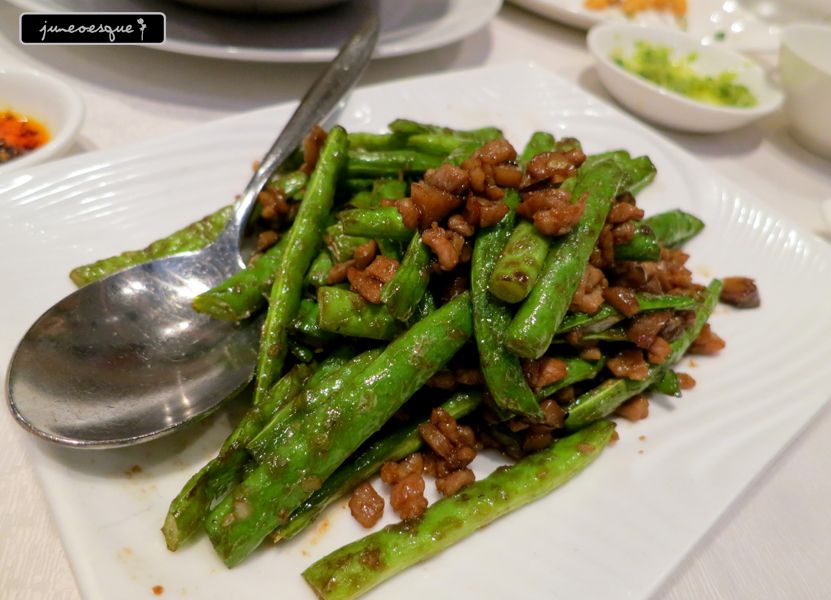 salted egg sotong...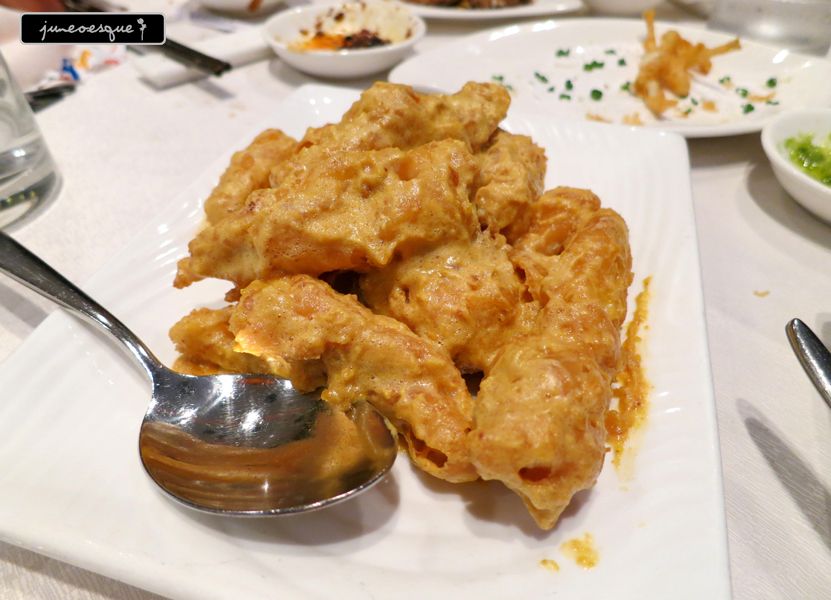 and my mother in law wanted more meat so we had another serving!
overall, the dishes were good. except the salted egg sotong which was probably a little overcooked hence the texture of the squid wasnt as good.