we headed to Dean & Deluca for drinks while waiting for his wedding ang pow box to be ready...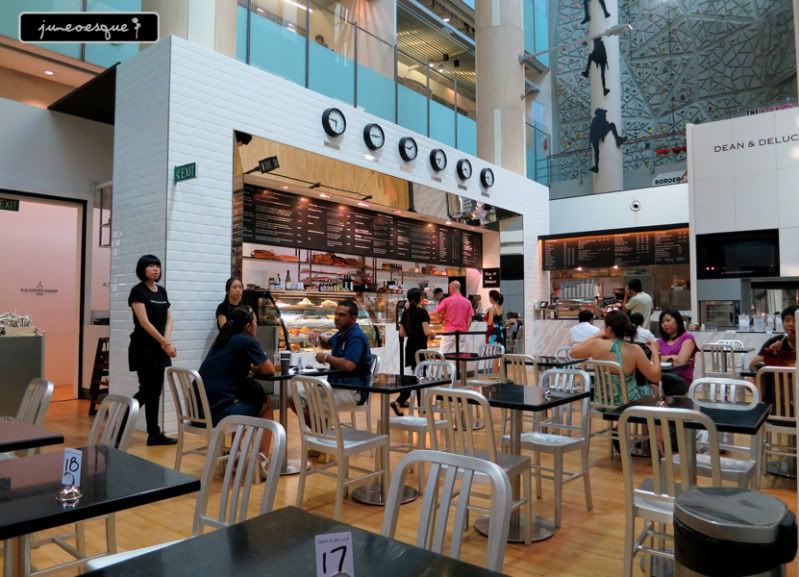 needless to say, i had the powerful iced chocolate!
its good!
we also shared a eggs benedict...
the parma ham and hollandise sauce was decent. i really dont like the bread!