today we celebrate saphy's birthday over at Garibaldi.
their brunch menu....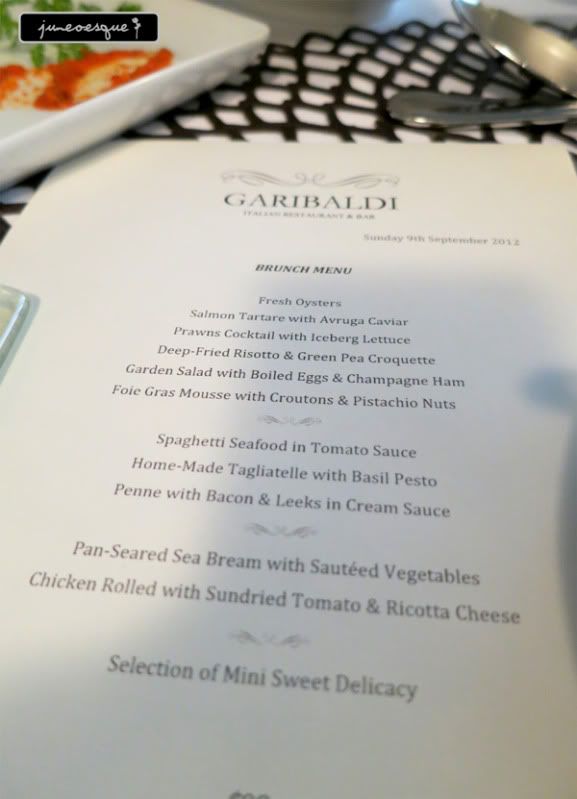 their appetisers are more interesting than their pastas.
the prawn cocktail is nice with very crunchy prawns...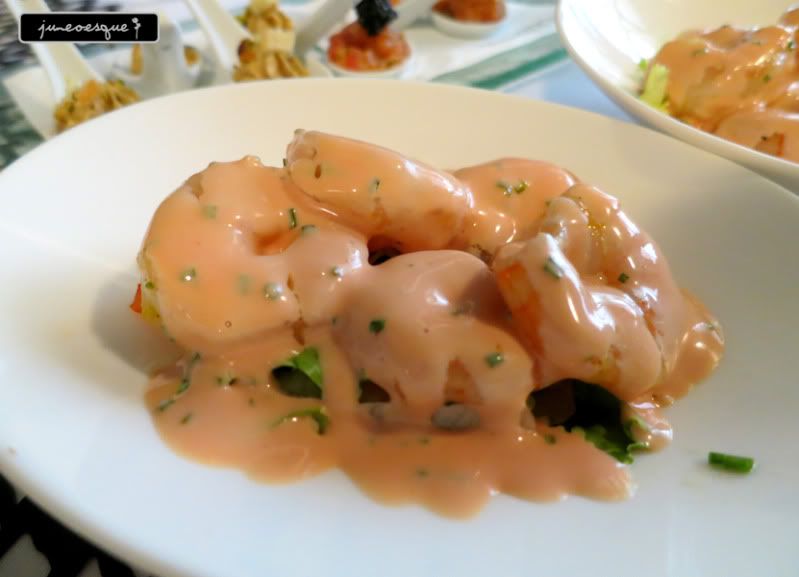 foie gras mousse and salmon tartare...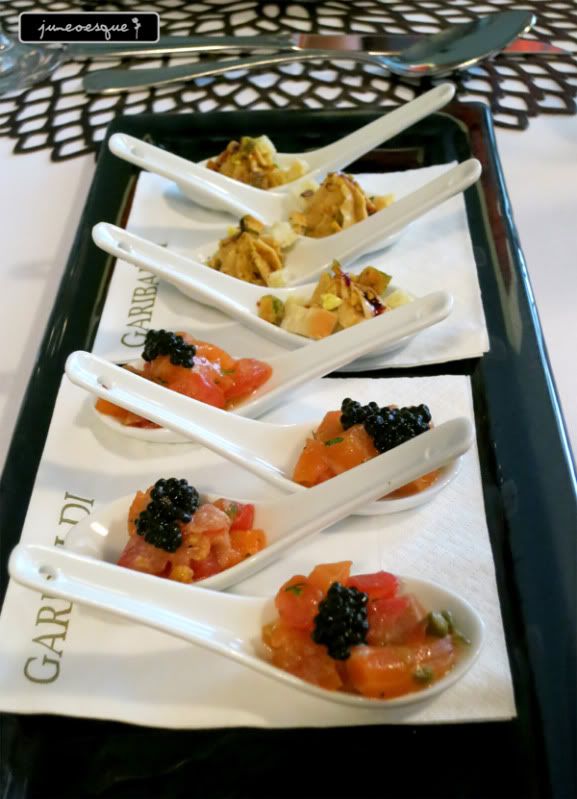 ham salad...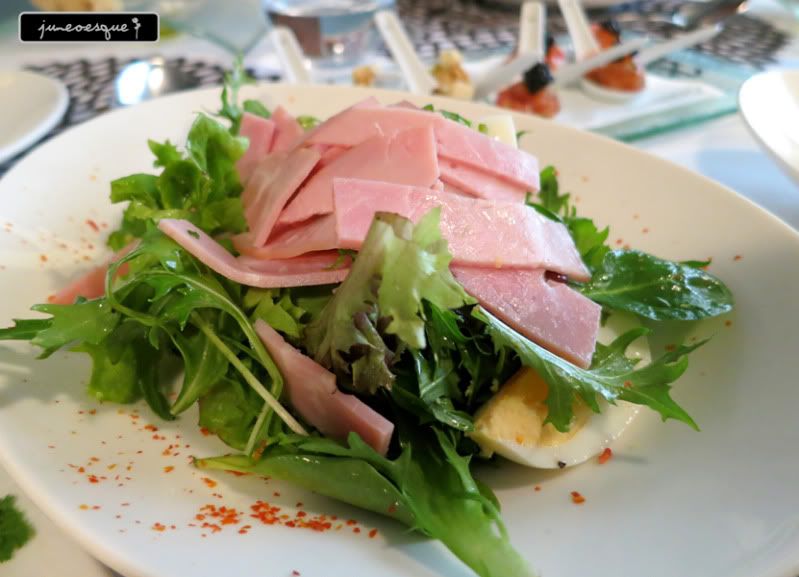 comes with lime soda as well...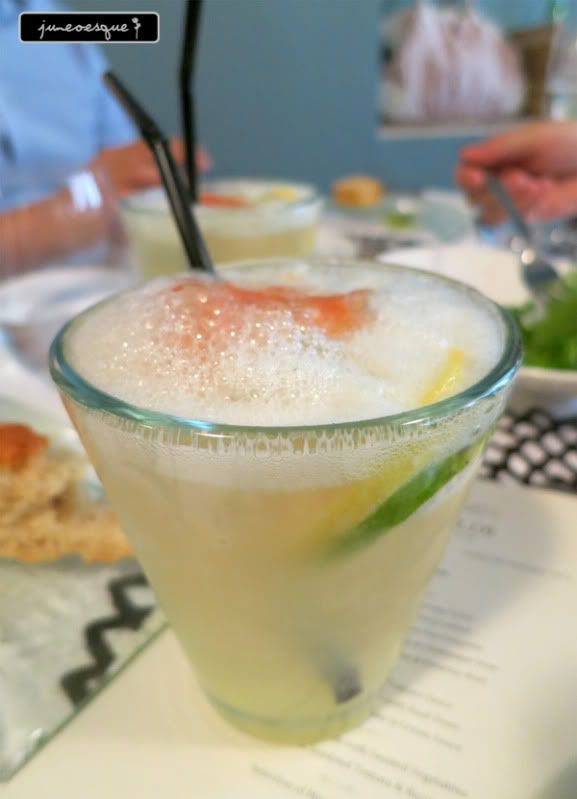 the oysters were really good...
we had like about 8 each! haha
the pasta....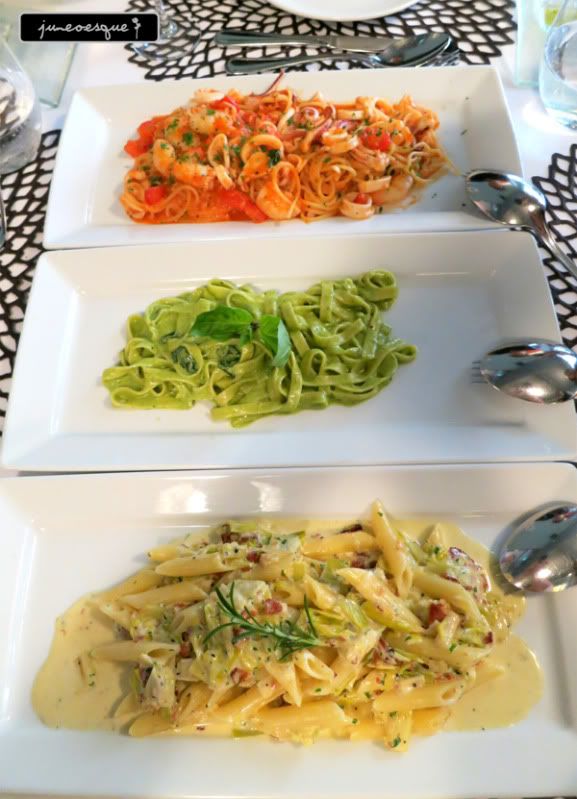 the pasta was decent but didnt wow me hence i was a little disappointed given its garibaldi.
the meat dishes as well....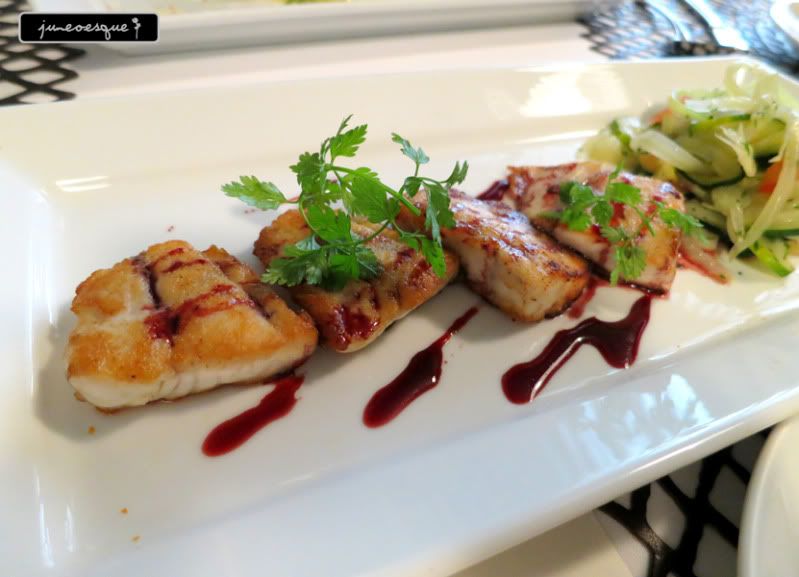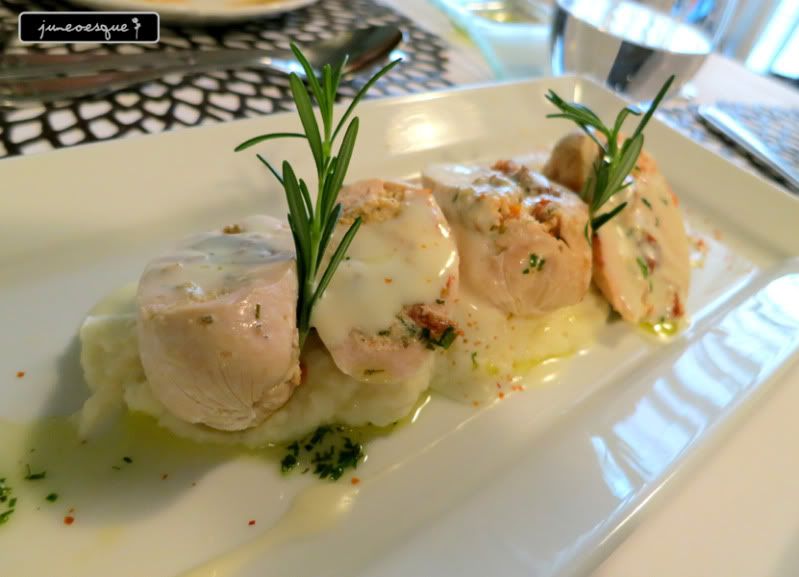 hence i end up reordering the appetisers.
desserts...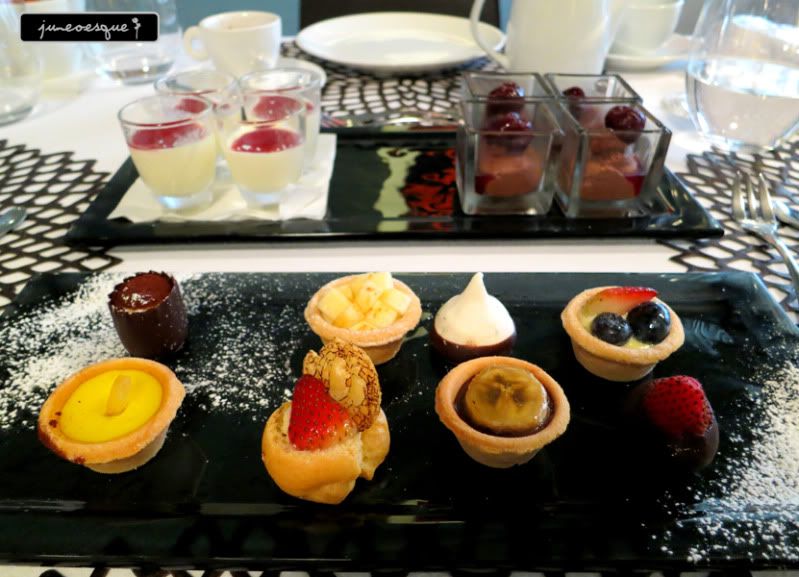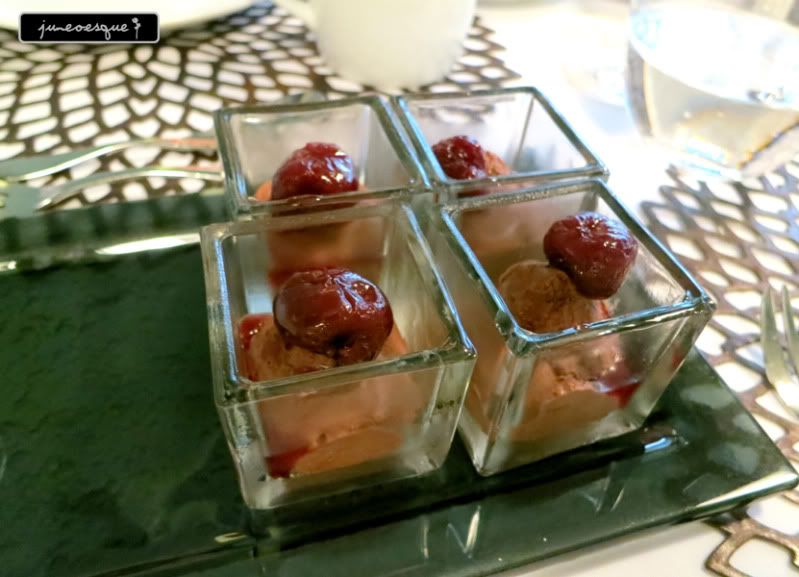 also nothing to shout about.