we went to check out Pince and Pints along Duxton Hill.
32-33 Duxton Road
Singapore 089496
T +65 6225 7558
Opening Hours
Mon - Fri : 5pm - 11pm (Dinner Only)
Saturdays : 12pm - 11pm (All Day)
Open on Public Holidays
Last Order for Kitchen 10pm
No reservations. Walk-in only.
they have a very simple menu as i have heard. 3 items, all at $48 each.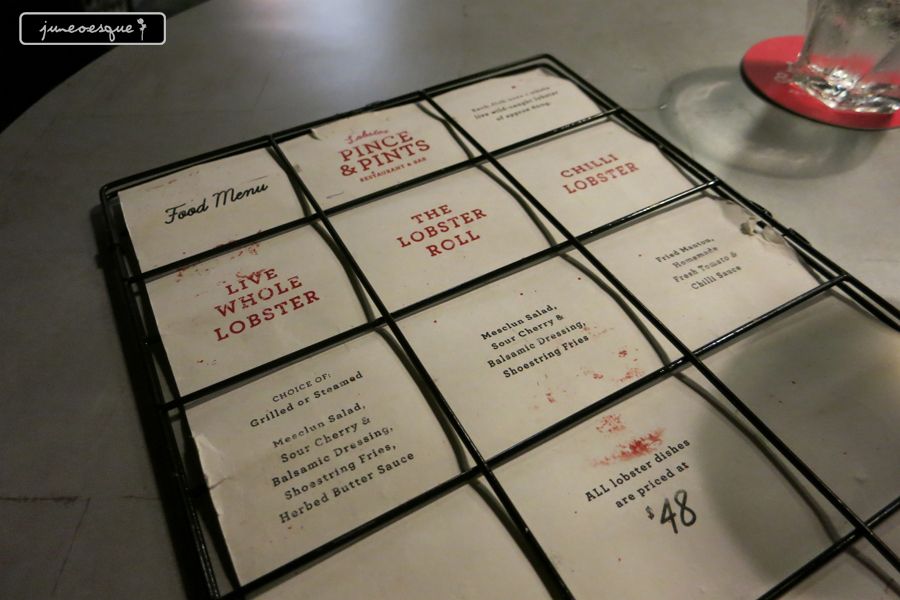 and like almost everyone else, we ordered "
Everything on the menu please!
" (feels kinda
shiok
saying this.. haha)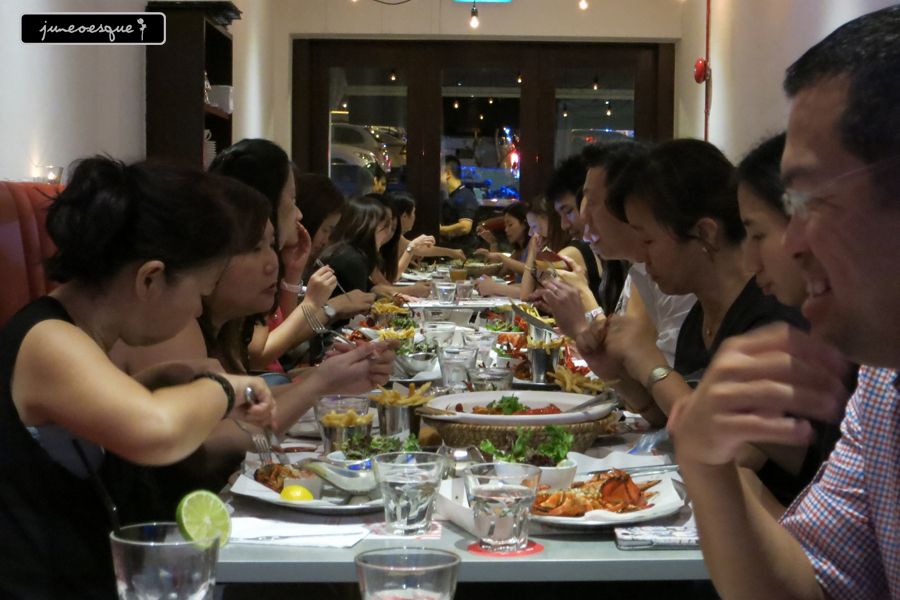 first up is the chilli lobster...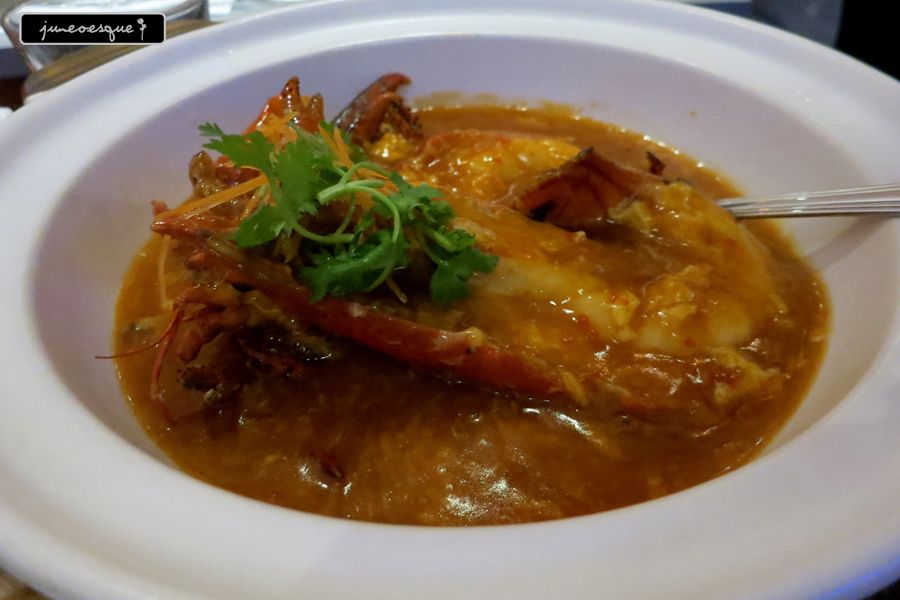 the chilli lobster was served with man tou. It was so so. The chilli sauce wasn't impressive but the lobster was fresh.
and Wendy was excited about the lobster roll...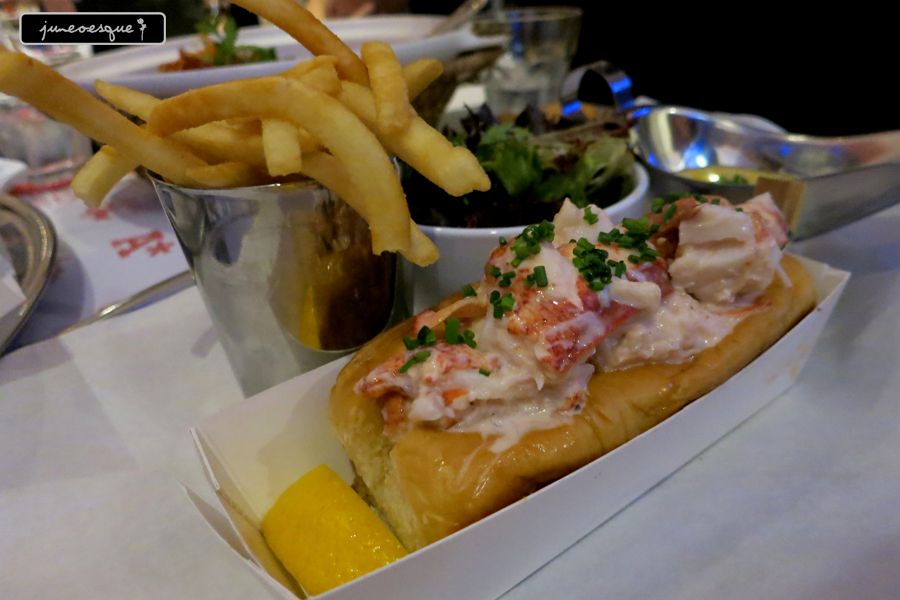 the bun was awesome! the bun was really really good! its soft and fluffy! the lobster mix was decent. Maybe Wendy squeezed too much lemon so it was quite sour, i didn't like the mixture as much but the bun was simply lovely!
and the grilled lobsters...
which was decent.
I love the yellowish sauce they had which went very well with their fries.
Overall, its a decent meal but not what i would rave about, taste wise. But i must say their service is excellent. Very pro-active and friendly servers that made it a good experience.