Butter Girls Christmas Dinner at Poulet...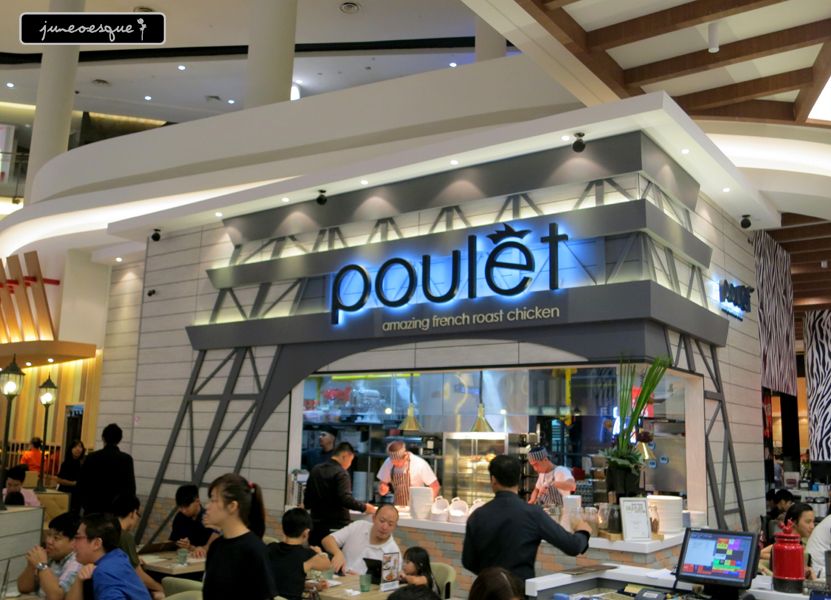 we ordered a chicken to share. their signature cream sauce roast chicken....
it was good! the cream sauce was yummy and the chicken was tender.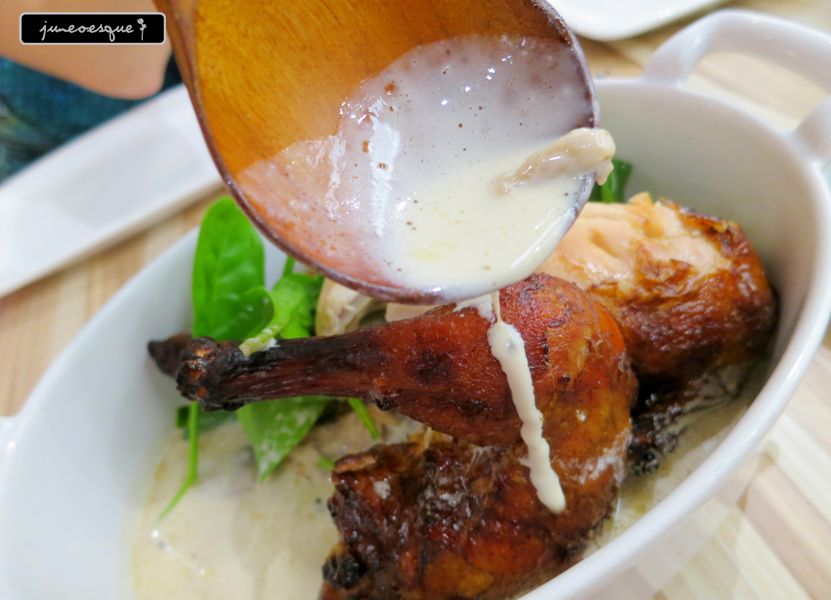 sausages....
pork belly...
escargots...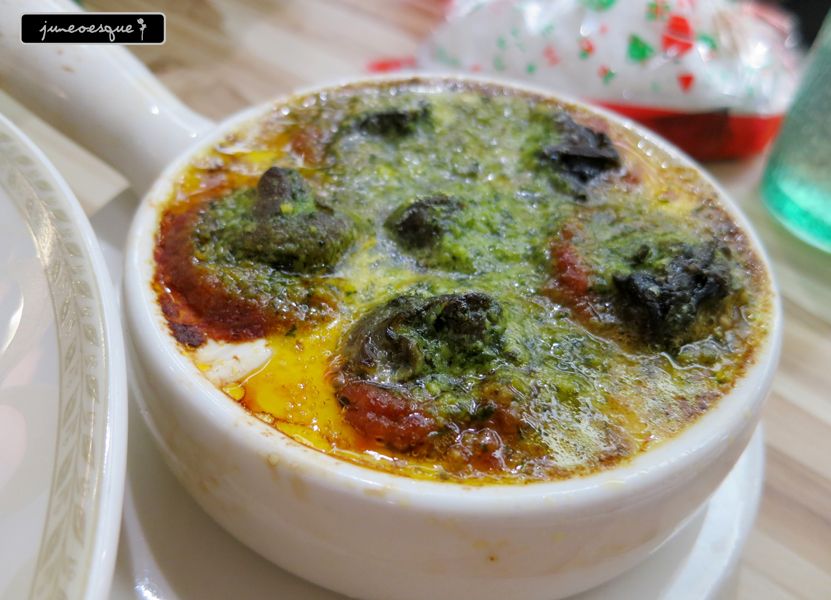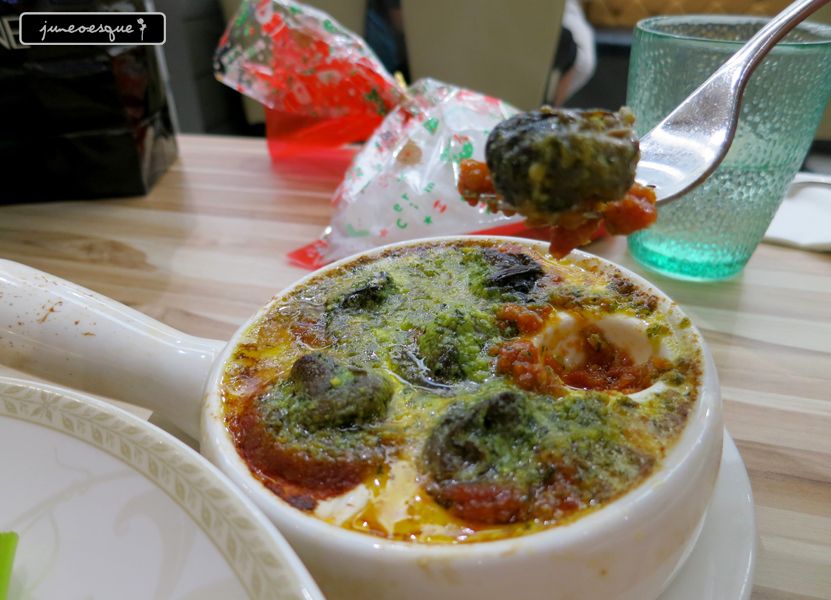 banana bread pudding...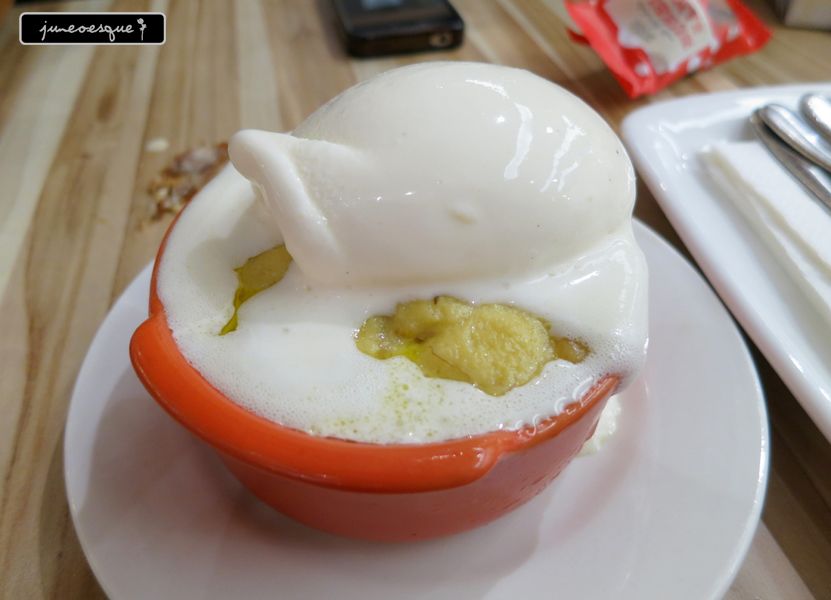 tiramisu...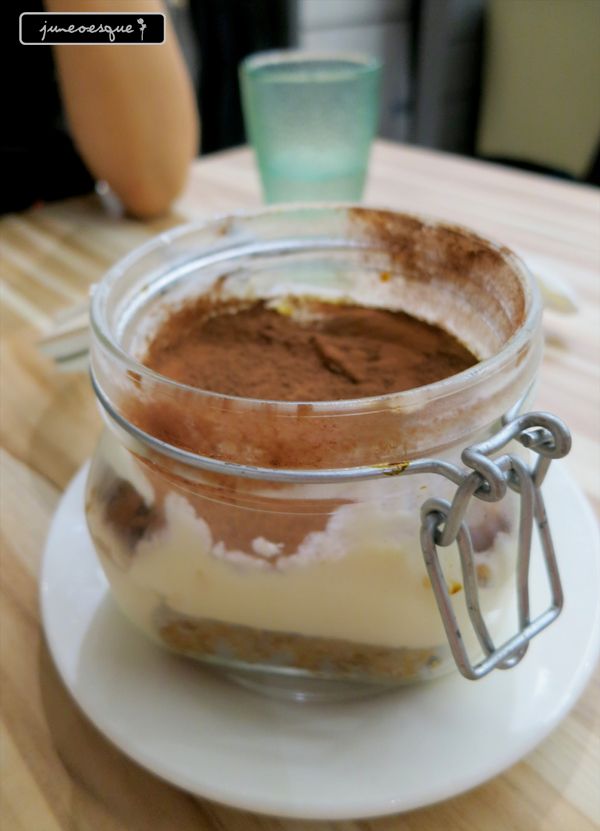 i'd say overall the food was decent. the chicken and desserts were the better items. but for the pricing, its all good!