today, the family meets for our xmas gathering! although ah mah pig has last minute shoot aeroplane, we went ahead.
the starters, limited to one portion each instead of the free flow style last time...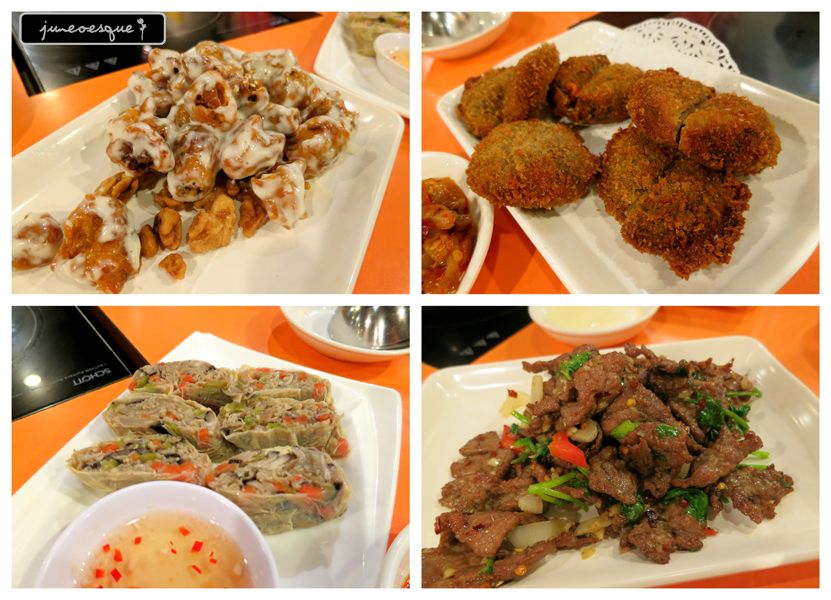 anyway, the starters were really good. i particularly like the spinach egg roll.....
this is awesome. it is served chilled, light with a slight tinge of sesame oil and its just delectable!
the steamboat stuff...
yuan yang soup base...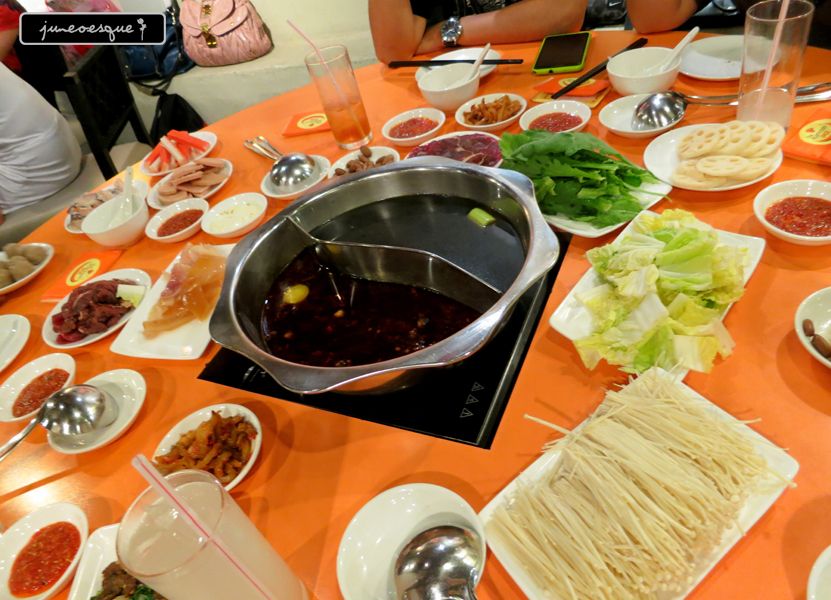 prawn balls... yummy prawn balls!
overall, the steamboat was nice.