my new found favourite lunch venue is now the back alley! i love the duck rice (both stalls), the porridge and even this peranakan place!
this place however, doesn't open on time. sometimes its open at like 12.15 pm or doesn't even open at all.
crystal had their kway teow while i had a curry chicken drumstick rice thingy (only $3.50!! so freaking cheap)...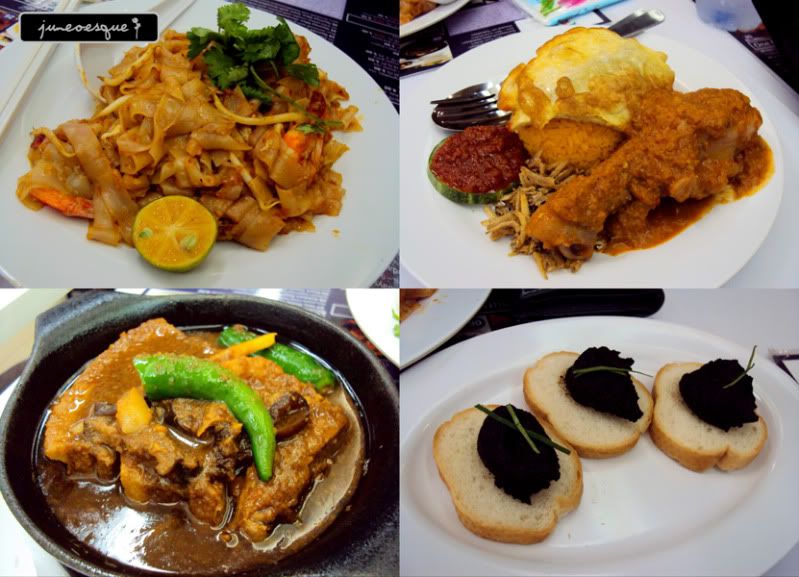 i also ordered a braised pork belly and a buah keluar toast to share! the buah keluar thingy is quite special. a bit salty..
overall the food here is nice!