after work today, loh gong zai came to pick me up for a belated birthday celebration for me. couldnt really decided on what to have so we checked out www.palate.sg where Amex plat card holders gets 50% off! so decided on robertson quay's brasserie wolf!
loh gong zai took a wrong turn at toa payoh which landed us to bishan den to novena den to newton n OMG, that newton round about took us about ONE HOUR to get pass! scary!
finally, we reached robertson quay for our dinner!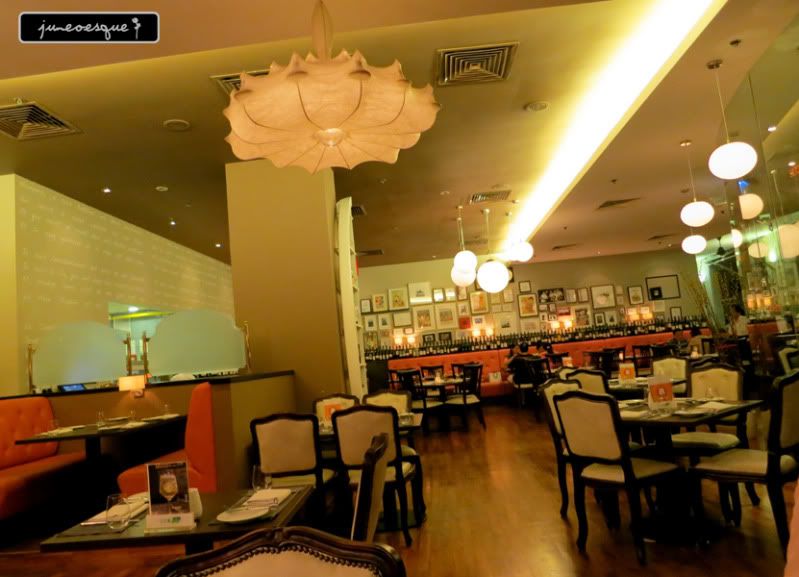 some beer that loh gong zai chose...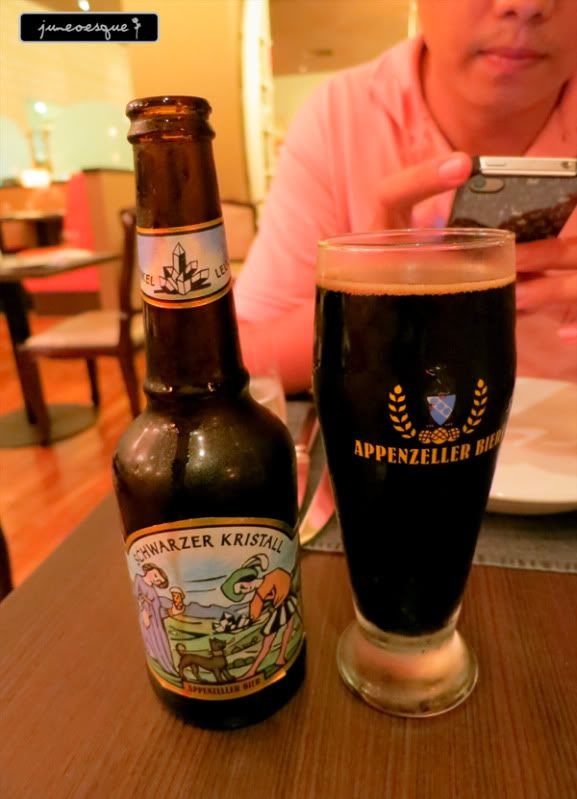 and beef tartare that he ordered...
this beef tartare is a little too strongly seasoned in my view. so much so that it caused the beef taste to be lost in between the sourish pickle like pieces.
for mains, i had the beef bourguignon....
it is OMG........
SO GOOD!! so tender with such greattttt sauce! I actually drank the sauce like it was soup. SOOOO YUMMY!
loh gong zai had the pork cheeks...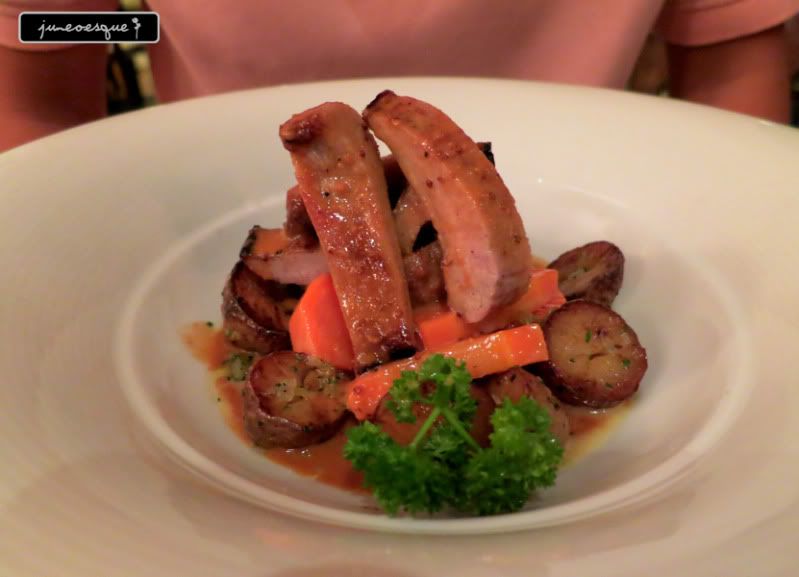 also really good! the pork was a little hard in a very bouncy kind of way which really makes it very yummy! i like it!
mashed potato to share..