today is my play date with charming!
we had lunch at canton paradise....
we had some dim sum... their specialty char siew bun.. that is a bit like por lor bao...
pretty good.
black pepper chicken pie...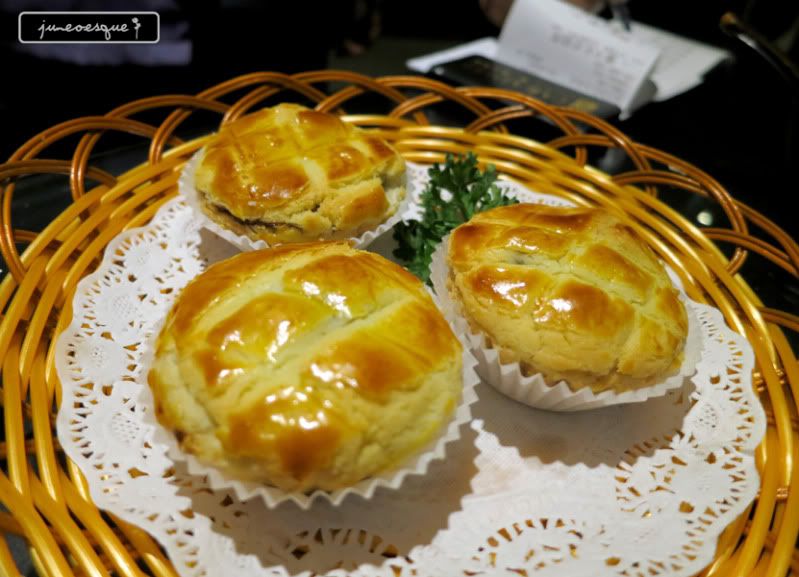 also pretty good. but i believe its probably only good when served fresh and hot!
roast meat platter...
the roast pork and the char siew were pretty good! the roast duck was not bad also.
xinying particularly loved the char siew!
some other dim sum items...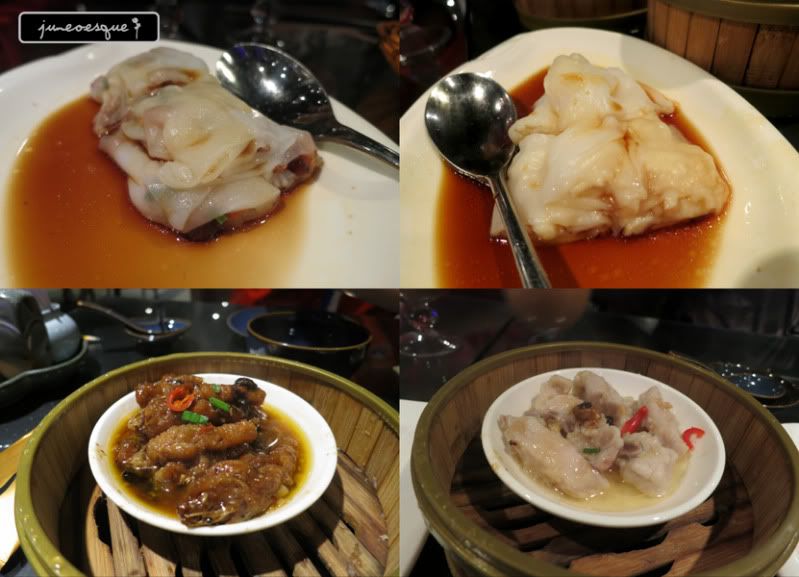 generally the dim sum was decent.